Millie Bobby Brown Deletes Her Twitter After Becoming A 'Homophobic Meme'
14 June 2018, 08:56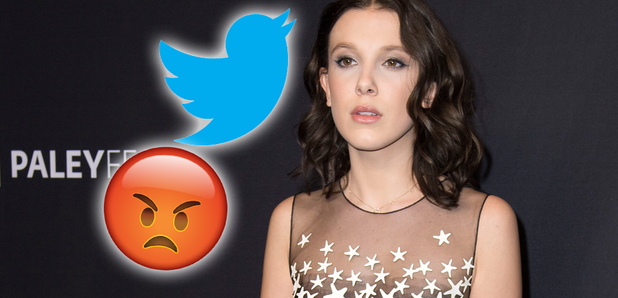 Why, why, why?!
The 'Stranger Things' star has strangely become the target of a homophobic meme which has now led to the the actress to delete her Twitter account.
Can we just remind the world that she is FOURTEEN years old.
> Millie Bobby Brown & Jacob Sartorius' Relationship Gets Serious With Another Adorable Insta Post
Millie, who is known not just for her acting but also for her anti-bullying message had to take drastic action after images of her with homophobic slurs photoshopped over the top began to litter Twitter.
Now, we could put some of these memes in this article, sure. But why? How about we give you something a little more positive to enjoy…
Remember when Millie spat this epic 'Stranger Things' rap:
How about this super-cute picture of her and bf Jacob: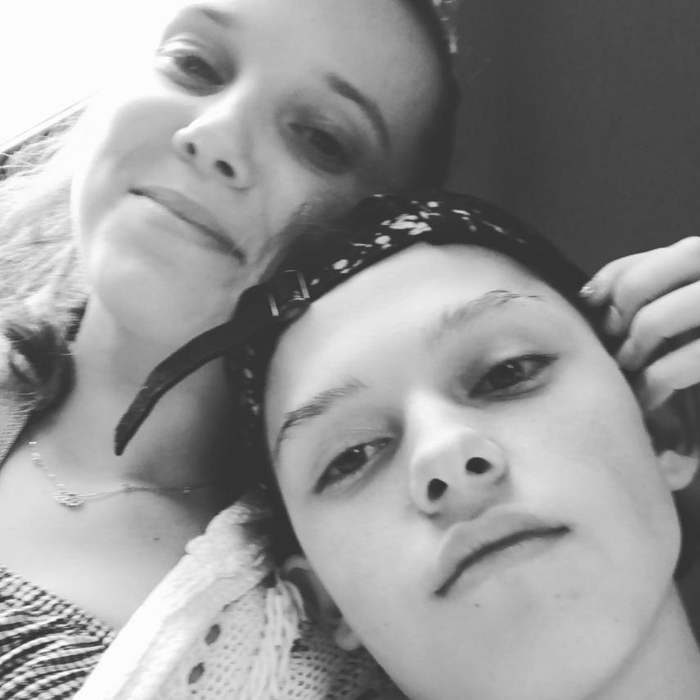 PIC: INSTAGRAM
> Be a true 'Stranger Things' nerd & keep up to date with all your Millie news with our app!
This iconic GIF of the character that started it all for her: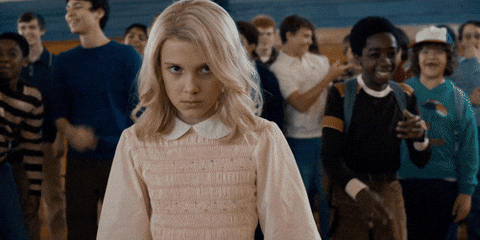 via: GIPHY
And Millie flossing like a true pro:
We've got your back Millie….come back to Twitter asap!