Meghan Markle Was In The Running For Iconic 'James Bond' Role, Until Prince Harry Relationship Ended It
29 December 2017, 09:09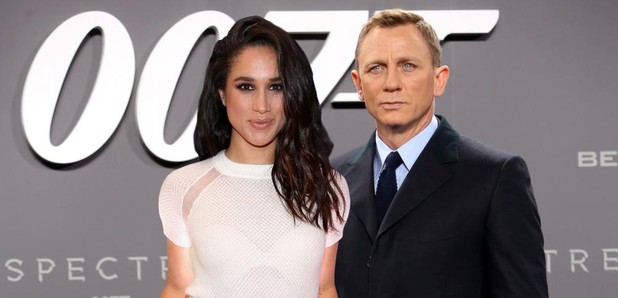 The name's Markle. Meghan Markle.
Meghan Markle has been in a lot more film and television than you probably knew; not only did she have a major role in 'Suits', but she starred alongside Jason Bateman and Jennifer Aniston in 'Horrible Bosses' and appeared in 'Get Him To The Greek' with Russell Brand.
However, the American actress was set to star in her most iconic role to date - as a Bond girl, in the highly anticipated 25th 'James Bond' picture.
> WATCH: Meghan Markle Is A Total Badass As She Calls Out A Sexist TV Ad In This Unearthed Vid
After being shortlisted for the role, she has been removed from the running, after her engagement to Prince Harry. A source close to the movie's production said "Producers had narrowed down her and four other actresses on a shortlist last year with Bond 25 in mind.
"But the minute her relationship to Harry came to light they assumed she was out of the running so it soon became a list of four."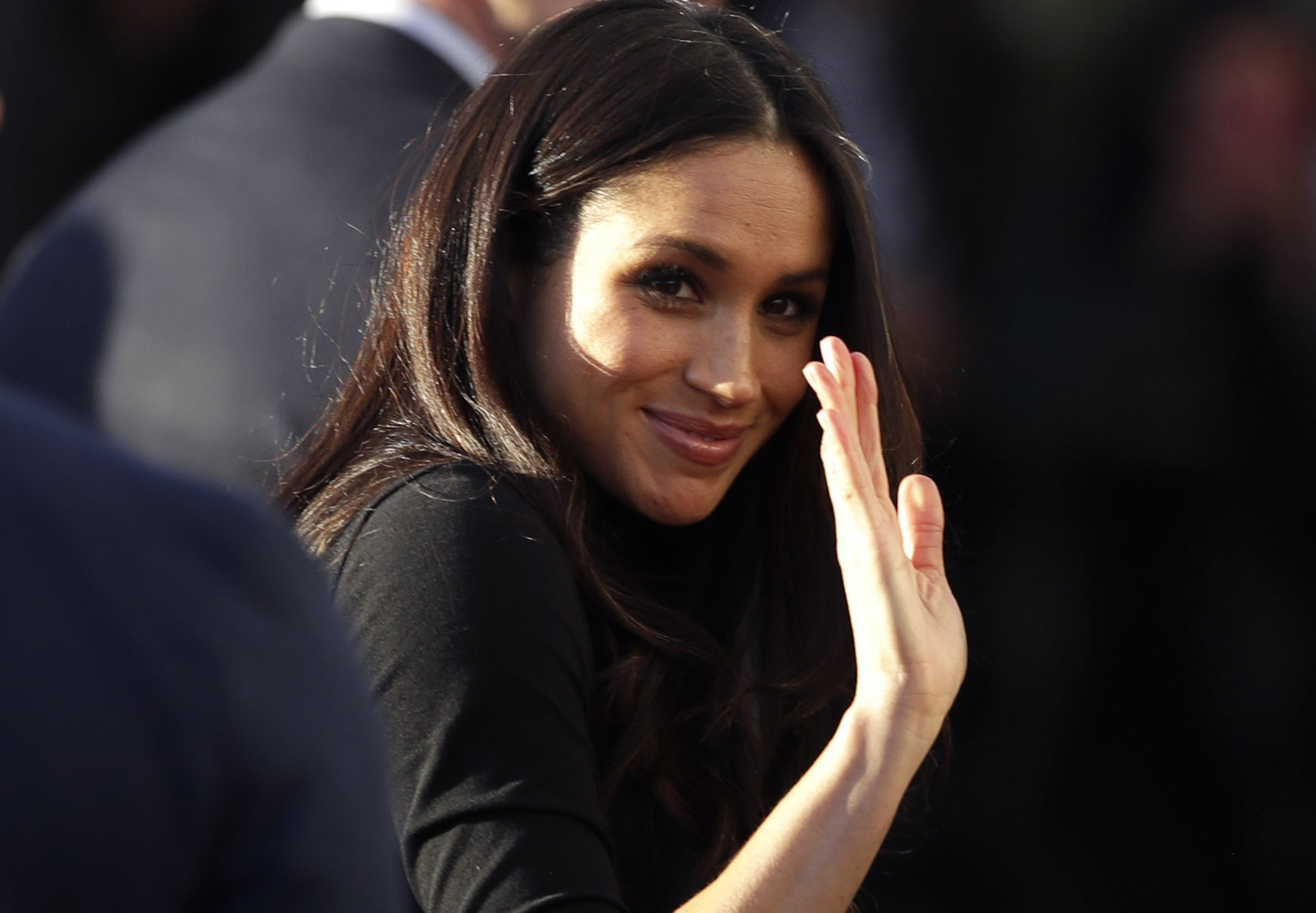 Pic: Getty
> Download Our App Now, And We'll Keep You In The Loop With All The Latest Celebrity Gossip!
Poor, poor Meghan. She missed out on a James Bond role to marry a smart, handsome prince. Why do bad things happen to good people?!
With Meghan out of the question, which huge star could we get in the new Bond? How about... Harry Styles?