Disney Pixar's Soul: Everything You Need To Know Including Disney Plus Release Date, Cast, And Plot
9 October 2020, 13:13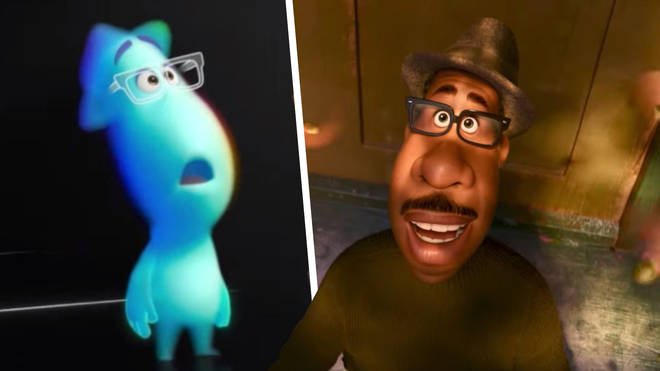 Disney's Pixar are set to release their 23rd feature film, Soul, so here's everything you need to know about the fantasy comedy including when it will be on Disney Plus.
Disney and Pixar are masters of making us sob at computer-animated movies; take the likes of Toy Story, Up, Onward, Finding Nemo - the list goes on.
This year sees Pixar release its 23rd feature film, Soul, a fantasy comedy about what makes you you.
> Disney Introduces Its First Openly Gay Character In Tom Holland's Onward
After Soul's cinema release date was delayed for months, after an expected 19 June release, Pixar have decided to launch the film straight on Disney Plus.
Here's everything you need to know about Soul, including how to watch it and what it's about...
When is Disney Pixar's Soul on Disney Plus?
Soul is set to land on Disney Plus on Christmas Day, meaning it will be the perfect feel-good, family film to settle down and watch on 25 December 2020.
The movie was originally set for a worldwide cinema release on 19 June 2020, a date which was later pushed back to November.
The plans for a cinema release have now been completely scrapped in exchange for a Disney Plus release.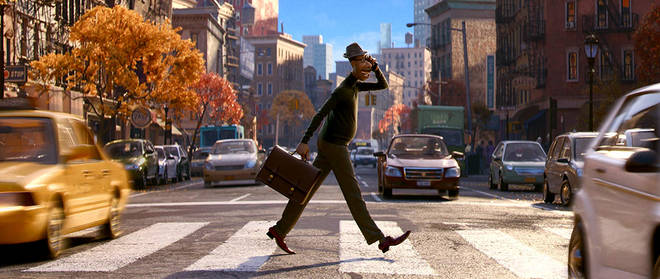 What is Disney Pixar's Soul about?
Much like 2015's Inside Out, Soul seeks to explore where one's passion, dreams and interests come from, as Joe Gardner - a middle-school music teacher – faces an untimely accident separating his soul from his body.
Joe's soul is then transported to 'The You Seminar'; never-before-seen cosmic realms where souls gain characteristics before they are transferred to newborn children.
Who is in the cast of Disney Pixar's Soul?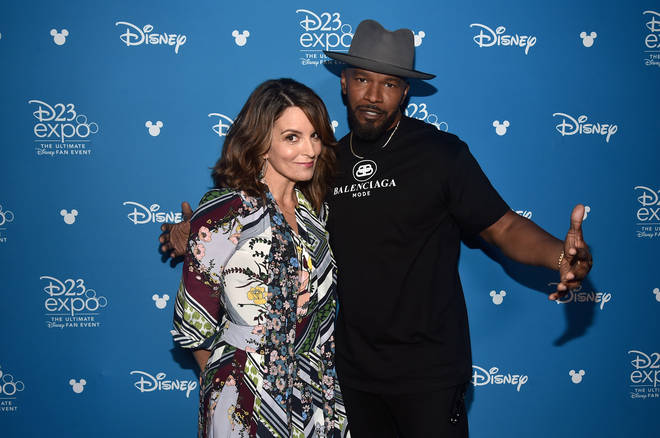 Pixar have cast several A-listers in their previous work; such as Tom Hanks in Toy Story or Tom Holland in their recent hit, Onward. Soul is no different, as it sees Academy Award winner, Jamie Foxx, take on the protagonist, Joe Gardner, the jazz-enthusiast whose soul is separated from his body.
Tina Fey joins Jamie as 22, another soul trapped in the mystical 'The You Seminar', who has a pretty dim view of life.
Other cast members include Jimmy Fallon's in-house band's drummer and joint-frontman, Questlove, Phylicia Rashad, Daveed Diggs and Pixar regular John Ratzenberger in an undisclosed cameo role.
> Grab Our App For The Latest Film News And Gossip