Wizards Of Waverly Place Star, David Henrie, Arrested For Bringing Loaded Gun To Airport
11 September 2018, 07:07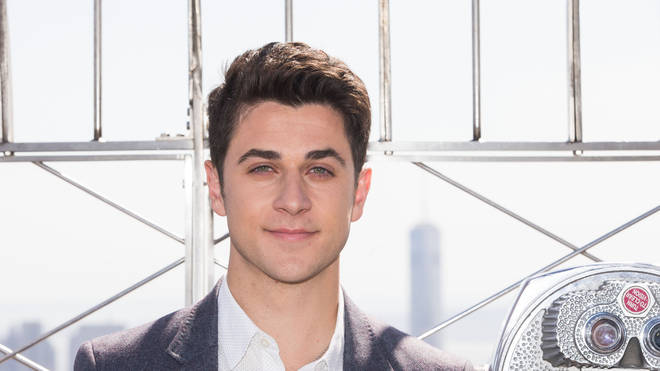 The Disney Channel actor, David Henrie, has been arrested for bringing a loaded weapon to Los Angeles International Airport.
Actor, David Henrie - known for his role as Justin Russo in Disney Channel's Wizards of Waverly Place - has been arrested for bringing a loaded gun to LAX.
David was booked into the LAPD Pacific Division Jail, but has since released a statement.
> Mega-Fan Thinks She'll See Selena Gomez In VR But Loses All Chill When She Realises The Truth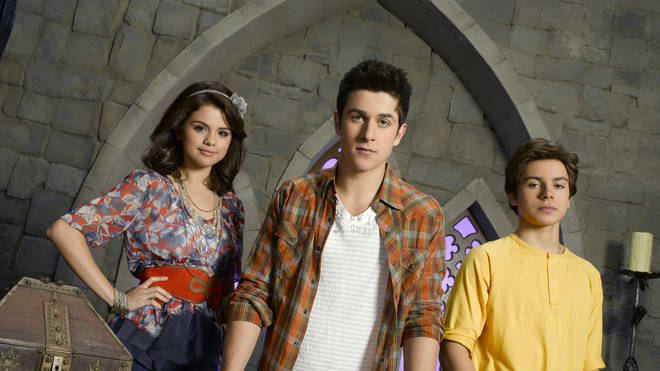 Selena Gomez's co-star took to Twitter to share a message with his 2.84m followers, "I take responsibility for the situation at LAX today.
"I unintentionally brought my legally owned gun which is registered in my name to the airport," continued David Henrie. "I am so sorry for any trouble caused, but I am appreciative of TSA's efforts in implementing the safety laws that are in place to protect our beautiful country."
While thanking the security process at airports, David Henrie, who has also starred in Paul Blart: Mall Cop 2, said he was humiliated and embarrassed.
> Grab Our App And You Can Get All Of The Latest From Your Fave Stars!