Who Is Sabrina Spellman Actress Kiernan Shipka? Age, TV Shows And Parents Revealed
24 October 2018, 15:52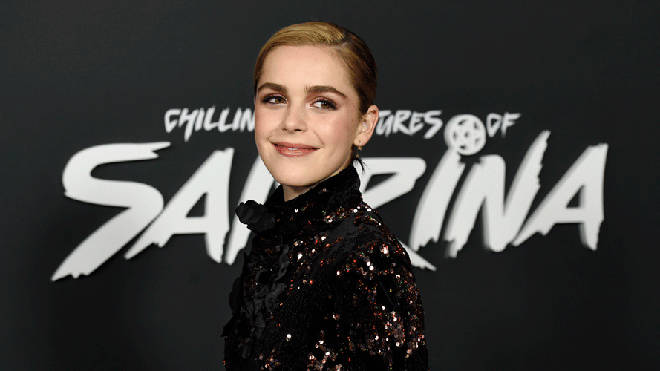 Netflix's new Chilling Adventures of Sabrina is here but who is the main actress Kiernan Shipka? Here's everything you need to know about the Mad Men star from her family to Instagram.
The Chilling Adventures of Sabrina is the perfect Netflix watch for Halloween with the spooky remake of the popular Sabrina The Teenage Witch causing plenty of hype.
And the leading lady of the show playing Sabrina Spellman is young actress Kiernan Shipka, most famous for her previous role on Mad Men.
Billed as a rising star, we look at who Kiernan really is, from her age, her previous TV and movie roles and inside her family.
> Chilling Adventures Of Sabrina Cast, Release Date And More Details Revealed
Here's everything you need to know about the Chilling Adventures of Sabrina star:
How old is Kiernan Shipka?
Born on November 10, 1999, Kiernan is currently 18 years old.
The actress started her career at the young age of eight on the popular TV series, Mad Men, alongside January Jones.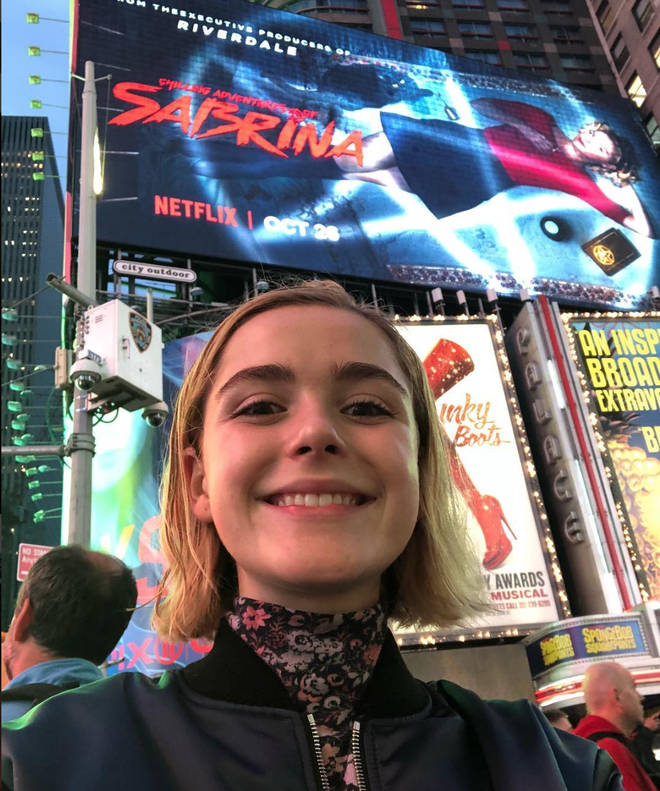 Kiernan Shipka TV and movies
The teen played her role of Sally Draper for eight years before the series come to an end.
Other projects include Feud, American Dad and The Legend of Korra.
Who are Kiernan Shipka's parents and siblings?
Kiernan has always spoke very highly of her parents, mum Erin and dad John who have supported her career throughout. It's believed she doesn't have any brothers or sisters.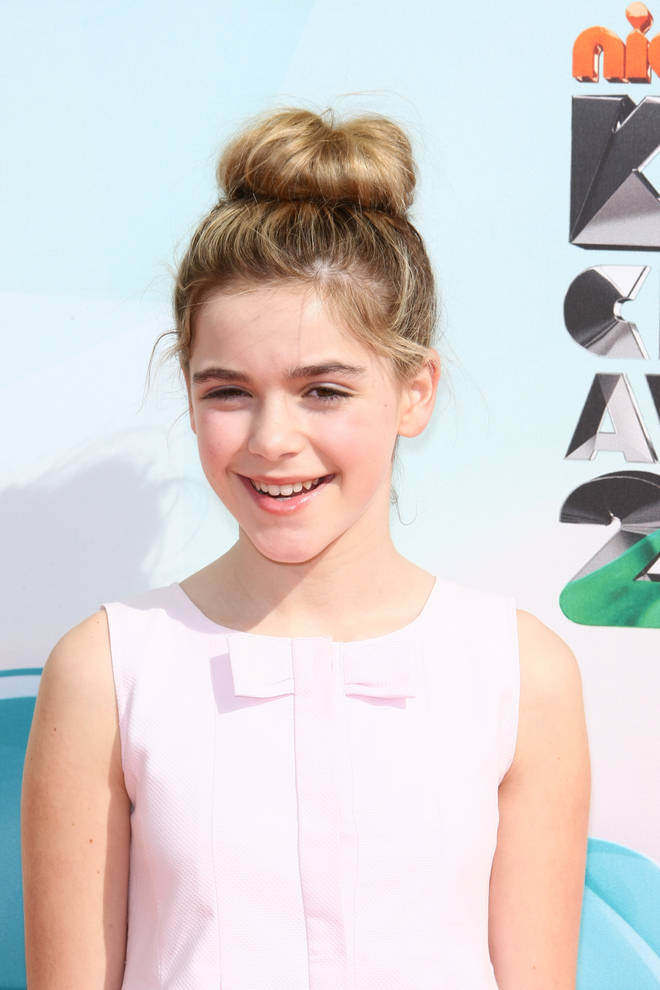 Kiernan Shipka on Instagram
Found sharing photos at kiernanshipka, you'll see a beautiful feed full of behind the scenes photos and her early career.