Ann Widdecombe's Secret CBB Toilet Has Finally Been Revealed Just Before The Final
2 February 2018, 13:22 | Updated: 2 February 2018, 18:38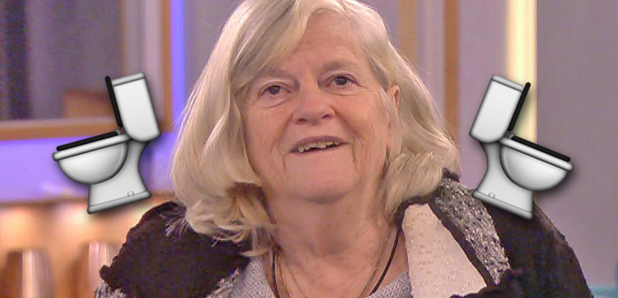 Ever noticed that Ann is never in the bathroom with the other housemates?
Ahead of the Celebrity Big Brother final, it's been revealed that Ann Widdecombe has had her own secret bathroom during the entire series and we had no idea!
The revelation comes as Ann takes on Jess, Shane J, Wayne and Shane L in the CBB final tonight and has made us question what else has been edited out of the show.
> Scotty T's Been Sacked From Geordie Shore After 'Snorting A Suspicious Substance'

It's reported that the separate bathroom was part of Ann's contract before she signed up to take part in the show and now we know they caved in to her demands.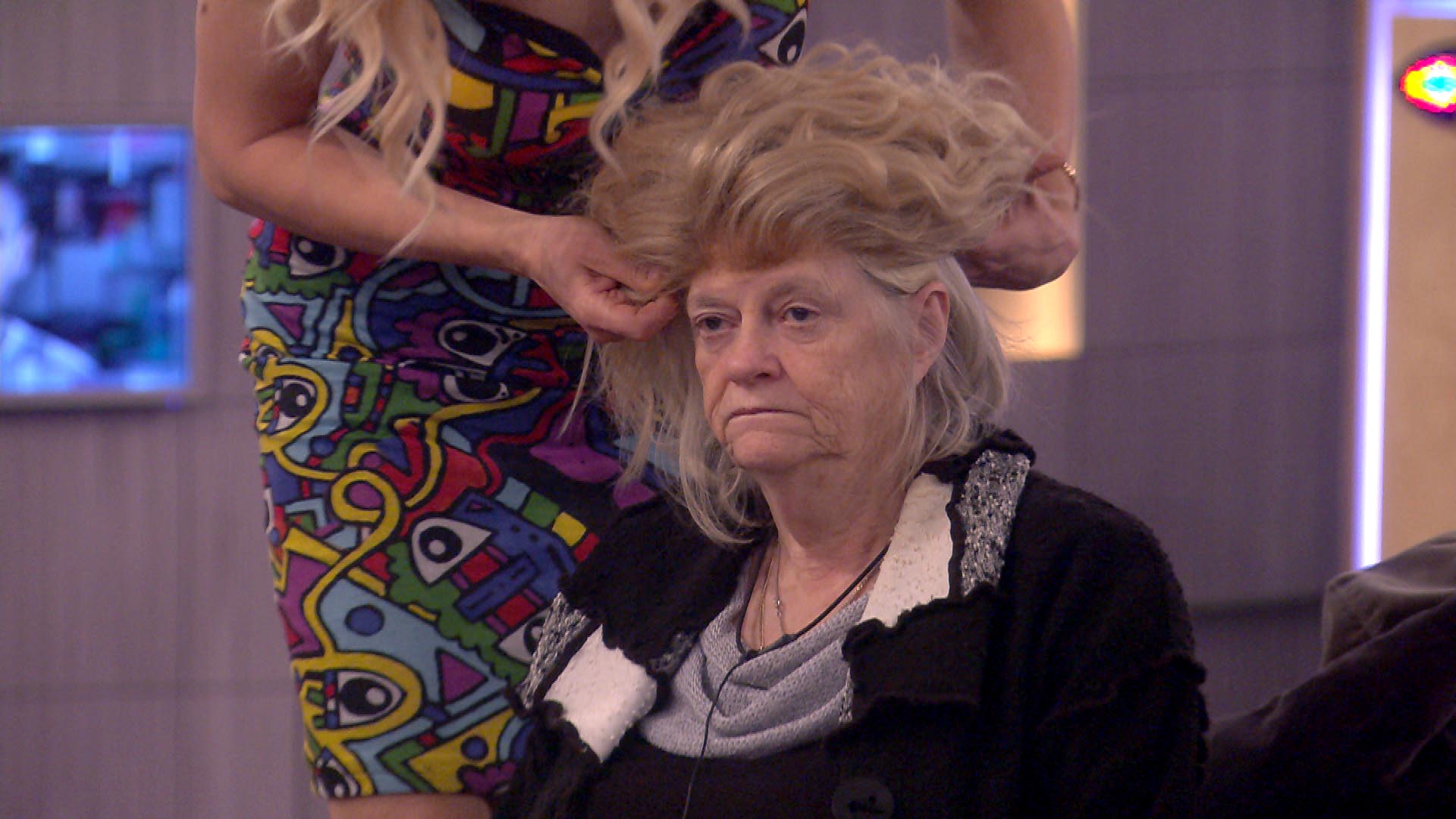 (Pic: Channel 5)
Speaking to a tabloid recently, one TV insider explained, "Ann's ultimate nightmare was being seen in any state of undress on TV. She told the producers she did not want to be filmed in the nude or taking showers and baths so they let her have her way."
They went on to add, "The funny thing is we are pretty sure viewers wouldn't have wanted to see her in the buff anyway."
When asked for an official statement, Big Brother reps simply stated, "Housemates' living arrangements and activities are contained within the CBB house."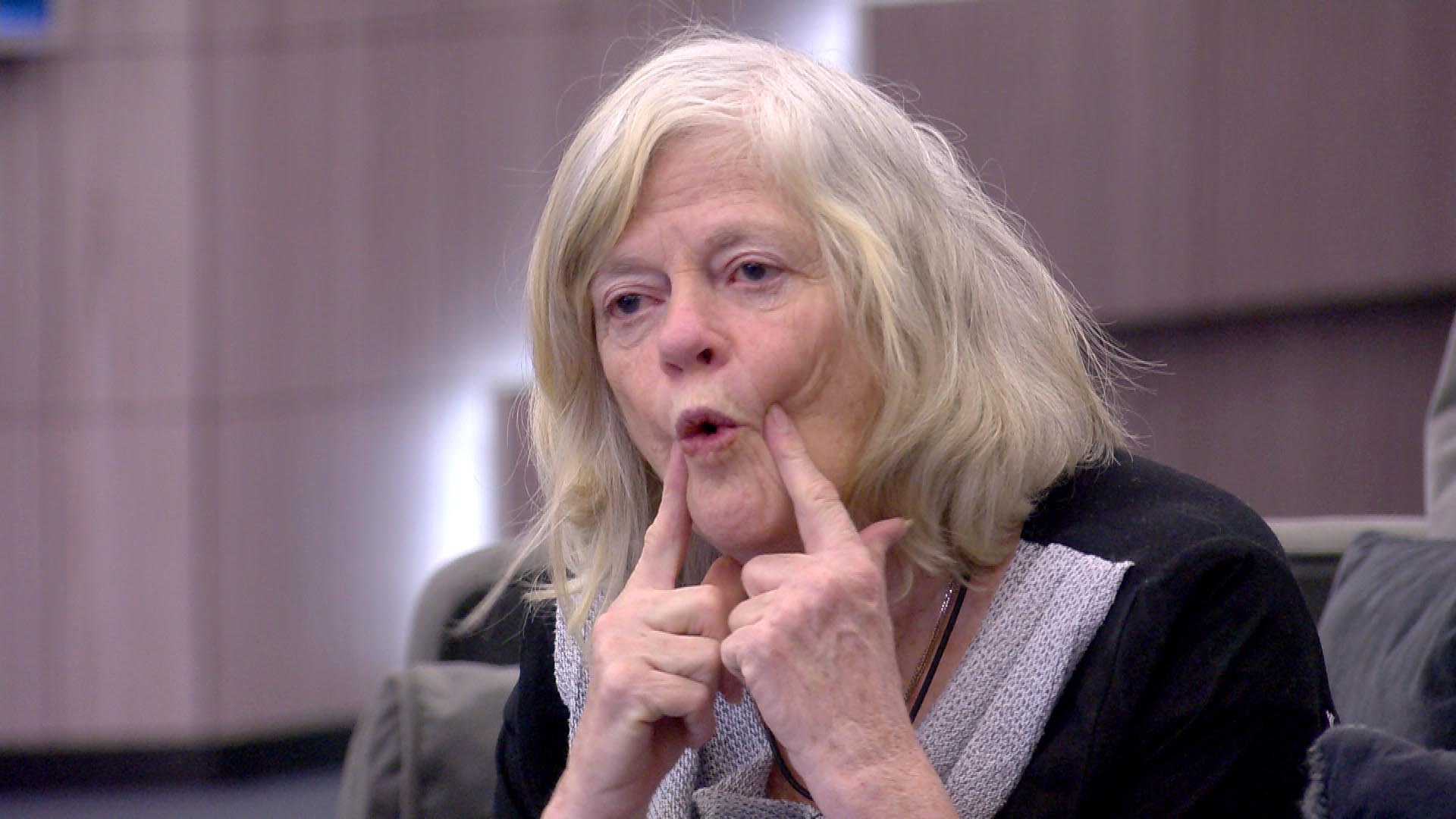 (Pic: Channel 5)
The Celebrity Big Brother final is set to take place tonight (Friday 2nd February) at 9pm and we'll finally know whcih of the five remaining housemates will be crowned the winner of 2018.
It hasn't yet been announced whether there will be a follow up civilian Big Brother series later this year, so we'll be keeping our eyes and ears peeled for that one!
> Download Our Fancy New App For All The Latest Big Brother News!
Whilst you're here, remind yourself of Andrew's drag queen alter ego 'Betty Swollocks'...