After We Collided: Release Date, Trailer, And Everything We Know About The After Sequel
5 August 2020, 14:56 | Updated: 5 August 2020, 15:01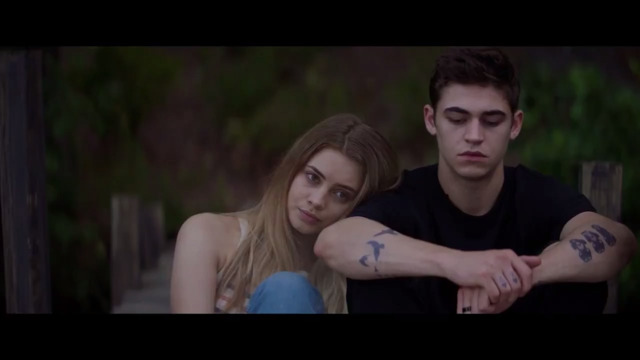 After We Collided official trailer
After We Collided is officially on the way, and there's a brand new trailer!
After sequel After We Collided is finally on the way, and fans are now keen to know the film's release date, after the latest trailer recently dropped.
Since news of the film's second instalment was confirmed by author Anna Todd back in 2018, we've found out what to expect from After We Collided and there's a brand new trailer which you can watch above.
Here's everything you need to know about After We Collided, from its release date to what will happen in the film...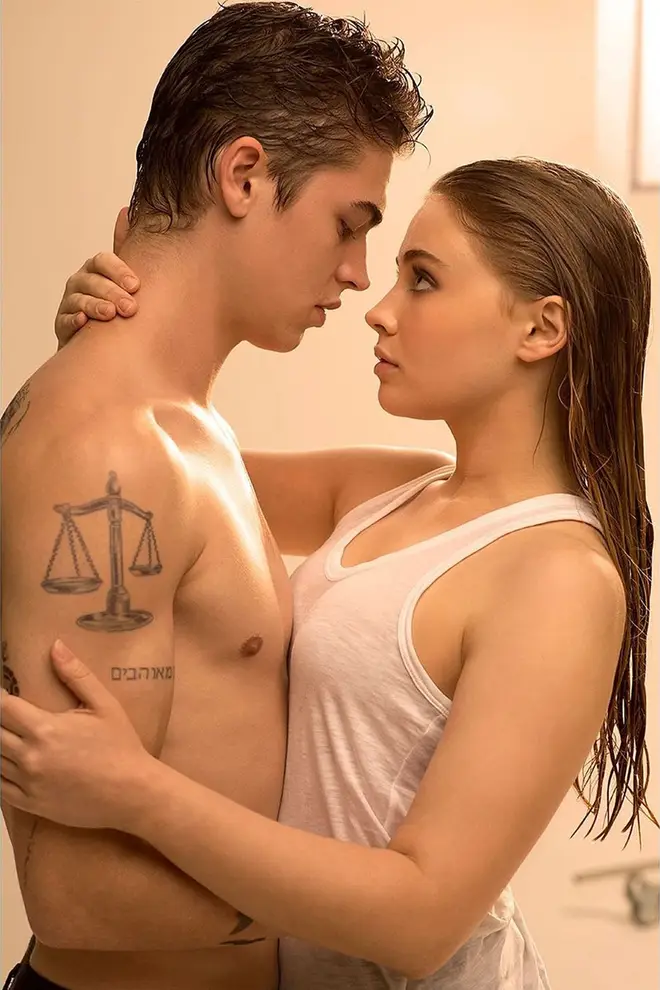 Release Date of After We Collided
The follow-up sequel to After has a release date of 2 October for cinemas in the United States, so it'll likely be released in the UK shortly after.
Greece, Italy, Russia and Portugal will be the first to access the film on 2 September.
Who is in the cast of After We Collided?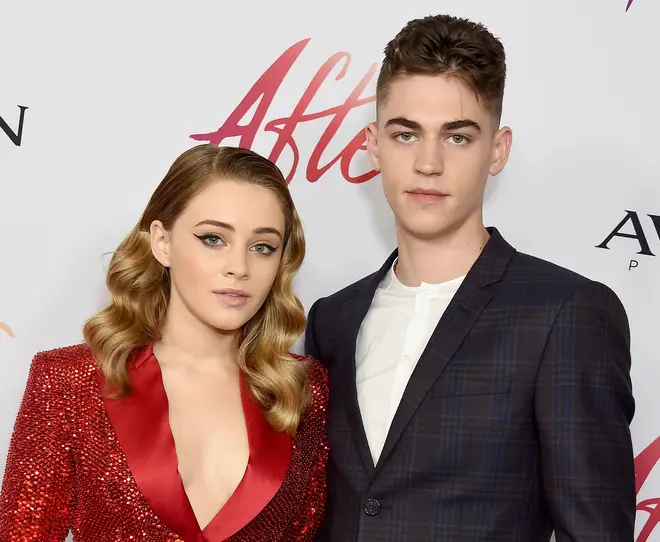 Hero Fiennes-Tiffin and Josephine Langford will reprise their roles as Tessa Young and Hardin Scott.
Candice King stars as Kim, Charlie Weber is Christian Vance, Selma Blair is Carol Young and Shane Paul McGhie stars as Landon Gibson.
Dylan Sprouse plays character known as 'F*****g Trevor' and pop star Pia Mia also has a role in the After sequel.
What is the plot of After We Collided?
Here is the synopsis from Anna Todd's book:
Tessa has everything to lose. Hardin has nothing to lose.... except her. After We Collided... Life will never be the same.
After a tumultuous beginning to their relationship, Tessa and Hardin were on the path to making things work. Tessa knew Hardin could be cruel, but when a bombshell revelation is dropped about the origins of their relationship - and Hardin's mysterious past - Tessa is beside herself. Hardin will always be... Hardin. But is he really the deep, thoughtful guy Tessa fell madly in love with despite his angry exterior - or has he been a stranger all along? She wishes she could walk away. It's just not that easy.
Hardin knows he made a mistake, possibly the biggest one of his life. He's not going down without a fight. But can he change? Will he change... for love?
We can't wait for this one!
> Download Our Free App For All The Latest After News!