WATCH: This Guy Tricked Google Into Thinking He's Britain's Sexiest Man After His GF Told Him David Beckham Was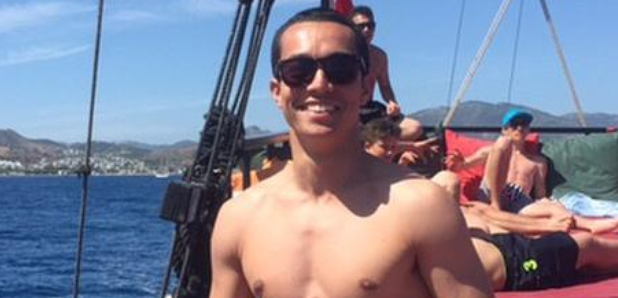 Some guys spend their whole life waiting for their lady friend to call them the sexiest man in Britain. Well now Tom Church is officially Britain's hottest man.
You see, Tom Church isn't like any other man. It seems he does a little bit of everything; suit making, founding a successful creative agency and most importantly...trick the world's biggest search engine into thinking he's the sexiest man alive.
After texting his girlfriend asking whether he's the sexiest man in Britain, she replied with 'No...David Beckham is'. Which (sorry Tom) we still agree with tbh. But not one to step away from a challenge, Tom got to work on putting things right.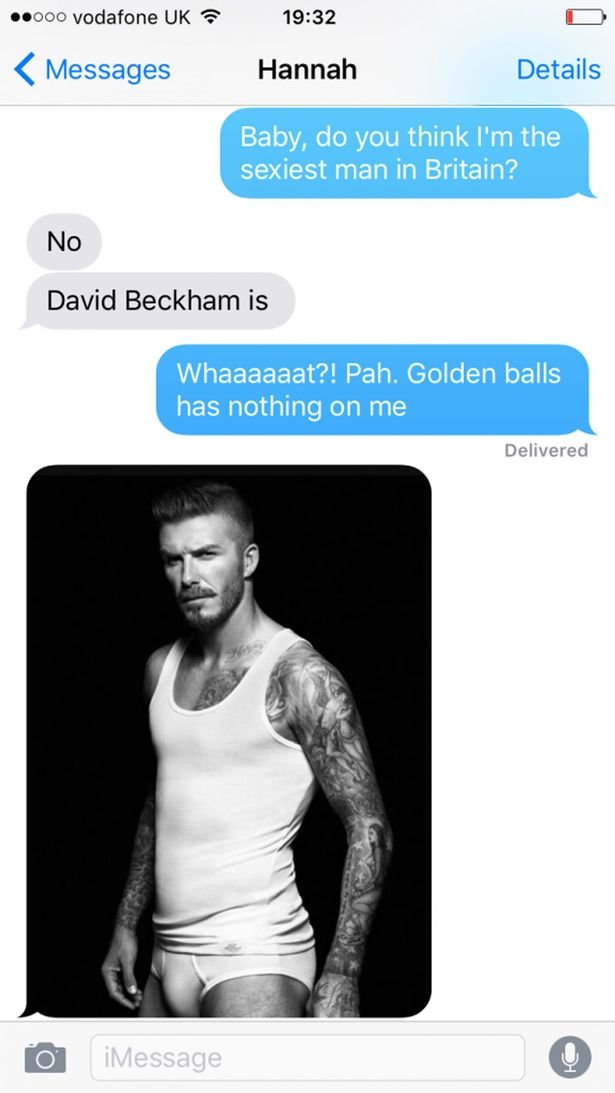 Check out the full video below to see exactly how Tom Church became the "sexiest man in Britain".
Clever stuff huh? Also...how many people have already started googling 'beautiful women' in the hope they'll see a few pictures of cats? Check Tom's full blog post about how he came up with the whole idea, it's definitely worth the read.
You may also like...