Philip George Believes Adele Is DEFINITELY Going To Win The Award HE Is Up For!
24 February 2016, 17:28 | Updated: 4 December 2017, 11:10
Nothing like a tad of confidence ahead of the show right Philip? Well, the 'Wish You Were Mine' star believes Adele might just pinch his award!
He's the DJ and producer behind the hit songs 'Wish You Were Mine' and 'Alone No More', and he's up for his first ever BRIT Award… and Philip George is over the moon to be nominated! But Philip believes Adele is a shoe-in for the award.
Philip caught up with Max earlier in the year too!
Philip is up for British Single with Capital… but the competition is fierce for this coveted award – he's up against some pretty massive names in music!
He told Max at the BRIT Awards Nominations Launch, "It's amazing. I'm not going to lie, looking at who I'm up against; Adele, Ed Sheeran, Years & Years, [my chances are] very small! I'm really happy to be in this position though, it's a stepping stone in the right direction."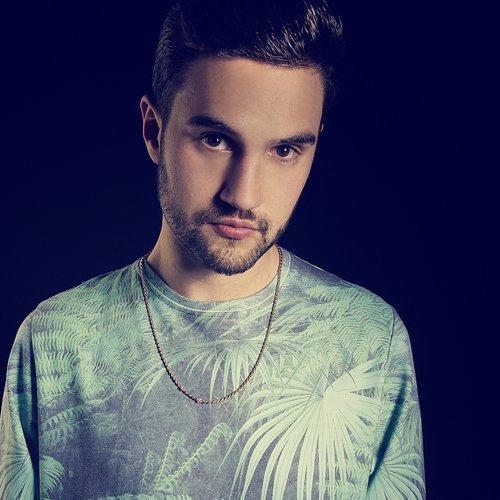 Philip is also a big fan of his competition, namely Adele – and he explained, "Adele is an inspiration to everybody. She is a true British person and I love that."
The BRIT Awards 2016 takes place on 24th February at London's O2 Arena - keep it Capital to win tickets!