Fantastic Beasts' Newt Scamander Made A Cameo In 'Prisoner Of Azkaban' & We Bet You Missed It
1 December 2016, 14:59 | Updated: 4 December 2017, 11:10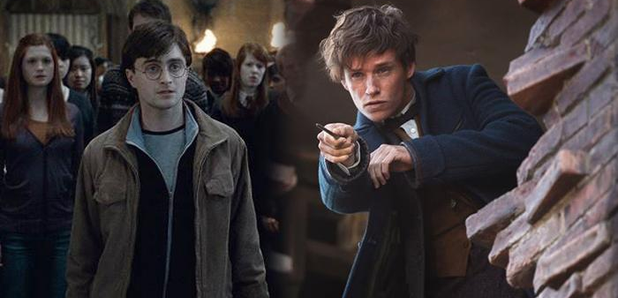 We've got a feeling that only if you're a MASSIVE fan of Harry Potter then you'd have noticed this.
After years and years of Harry Potter fanatics waiting patiently to see the magnificent Newt Scamander take to the big screen, it looks like they may have already seen the wonderful wizard already.
Well, back in the third Harry Potter movie (Prisoner Of Azkaban, yeah we know you know), our favourite wizard becomes the proud owner of the Marauder's Map. Which if you're a fan of the series, is a map that show pretty much ALL the wizards and witches whereabouts in Hogwarts.
As Remus Lupin once stated, 'the map NEVER lies'. So, imagine our surprise when we came across this...
As you can quite clearly see...THERE HE IS! Newt Scamander himself, just chilling out (no doubt hanging around in the magical briefcase of his).
A #Potterhead even tweet J.K Rowling about the scene too!
.@jk_rowling Joanne, I need to know why Newt Scamander appears in the Marauders' Map when, in the movie, Fred and George give it to Harry. pic.twitter.com/MCDqIYyNyW

— El Profeta (@EiProfeta) October 21, 2016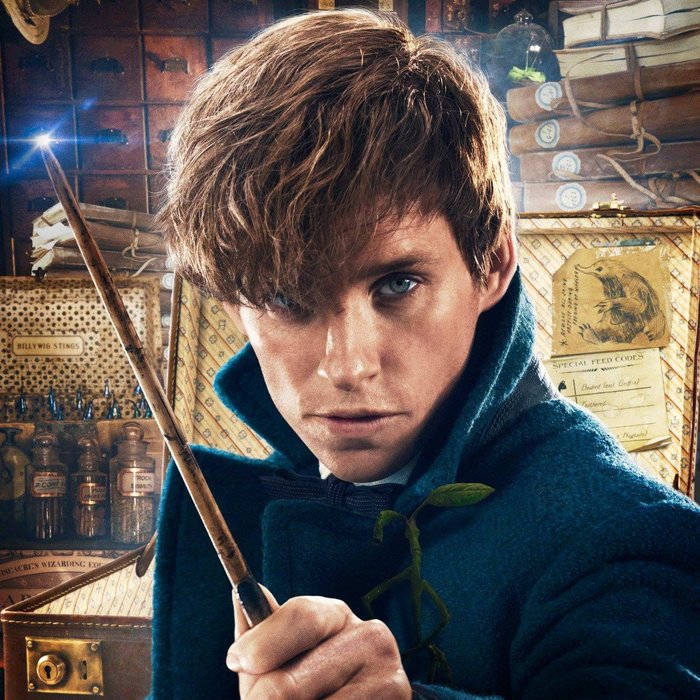 PIC: Fantastic Beasts/Facebook
Newt is cited as being born in 1897, and the third Harry Potter film takes place between 1993 and 1994. Which means that Scamander would be in his 90s, if this was accurate...hmmm...veeerrry interesting.
You may also like...