This I'm A Celebrity Campmate Just Revealed A Shocking Family Secret That's Haunted Them For Years
15 November 2016, 15:30 | Updated: 4 December 2017, 11:10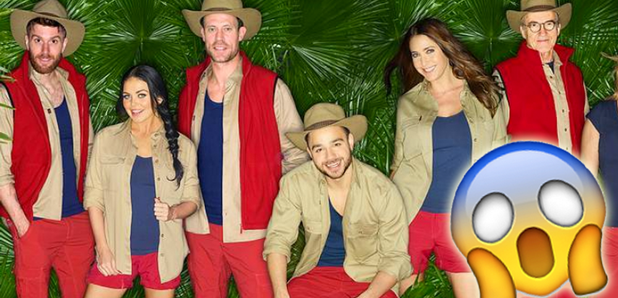 If you think you know this year's campmates...think again!
When celebs sign up to enter the jungle, they know they'll be filmed by cameras 24/7.
Some fairly terrifying tasks will probably also become part of their daily life and producers will be hoping they reveal their deepest, darkest secrets.
Well information about one campmate has come to light that show bosses will be very interested in.
It has been revealed that Larry Lamb has a daughter who he's only ever seen once, fourty years ago.
Her name is Vanessa and is his only child with first wife Anita.
Speaking to a tabloid, a source said, "Larry only ever saw his daughter once and has never taken responsibility for her. It is very sad."
How will ex-@bbceastenders star @larrylamb47 cope with the dramas of the #ImACeleb Jungle? https://t.co/bovaUywwsD pic.twitter.com/e8OLndqEtc

— I'm A Celebrity... (@imacelebrity) November 7, 2016
Larry was only 20 years old when Anita, who was 25, fell pregnant and after getting married, the couple split before Vanessa was born.
At the time, Larry lived in Germany and on one trip over to the UK he saw seven month old Vanessa, but that was the last time.
Speaking about his inner torment, Larry told a tabloid, "Of all the things in the world I didn't want, I certainly didn't want to be married. But it seemed the right thing to do..."
"Anita remarried when Vanessa was three. So I wasn't included because she had a stepdad. I don't even know if she knows I'm her father. It's not for me to go delving into her life. But the thought that she might have already made me a grandfather has often crossed my mind."
"Her birthday is so close to mine that every year I think, 'She's another year older.' It's just one of those sadnesses."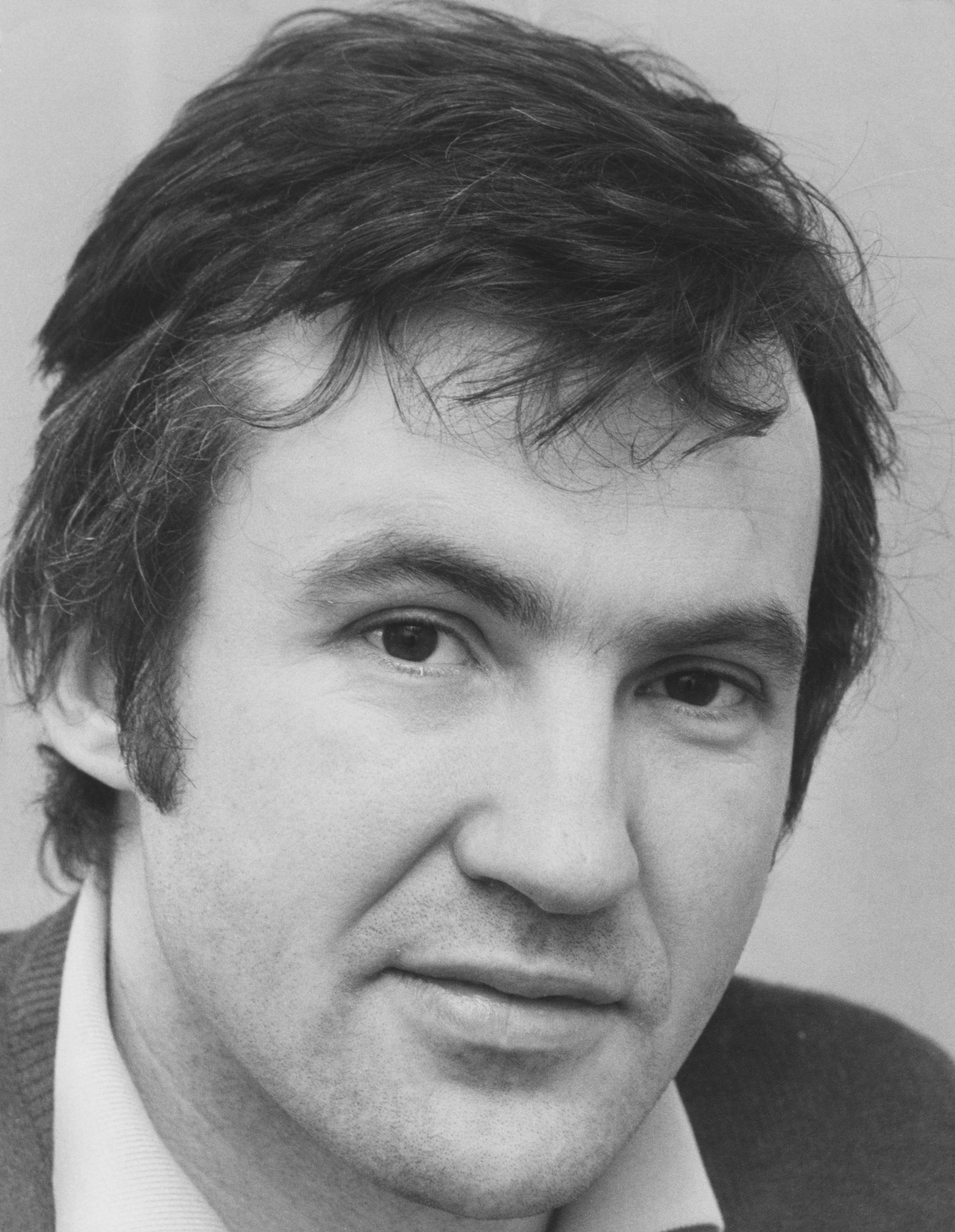 Picture: Getty
Discussing the time that he actually did meet Vanessa, Larry said, "I sat for an hour with this little piece of me in my arms. My guilt, my sadness, my fears all turned over."
"I knew that this tiny being was there because her mum wanted her there. I'd made my decision and I'd walked away. I've never set eyes on my daughter since that day. But I've never forgotten that hour I spent with her."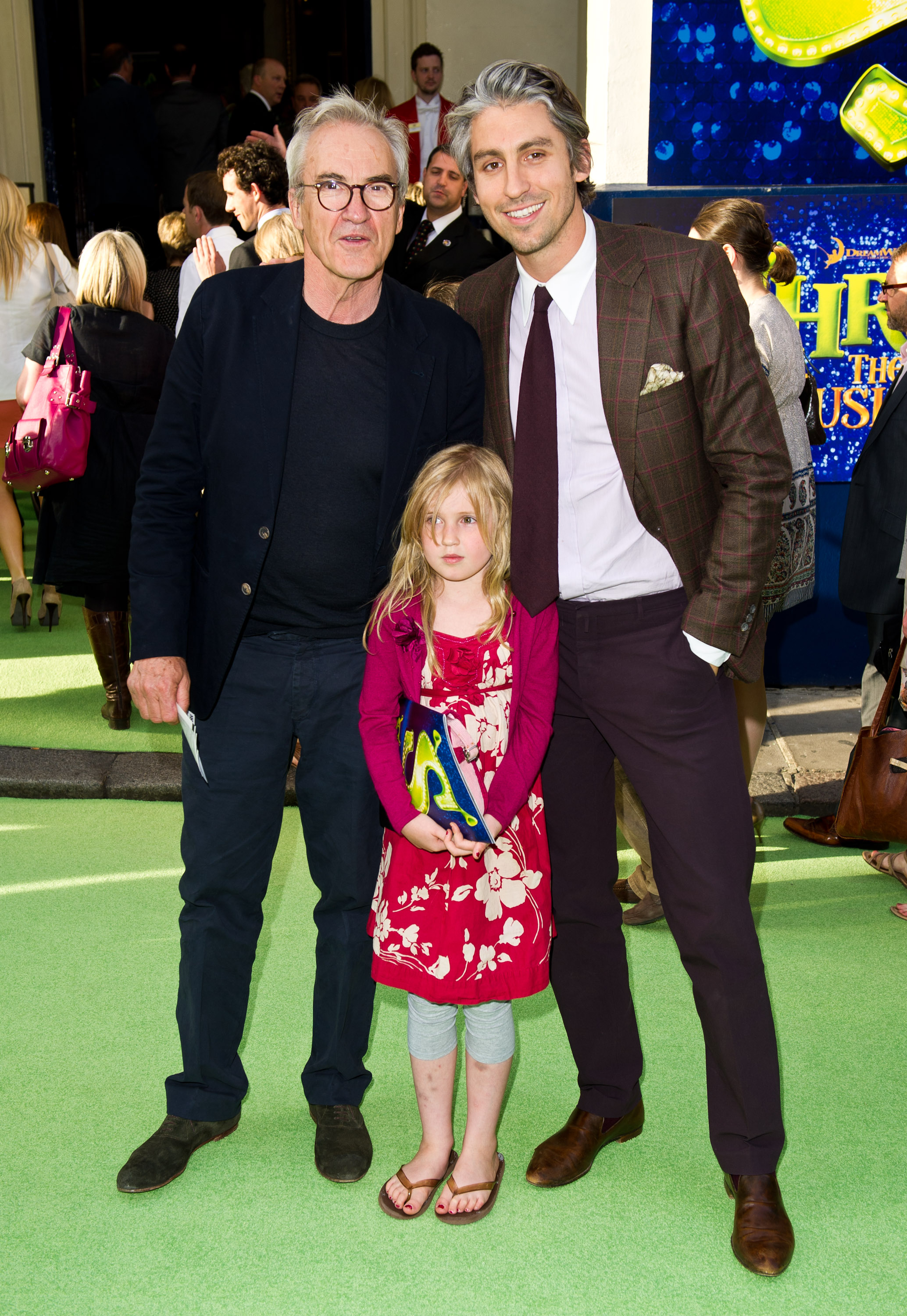 Picture: Getty
A reunion could potentially be on the cards though as Larry stated, "I don't know if Vanessa and I will meet up some day.
He went on to marry Linda Martin, with whom he had a son - television presenter George Lamb.
But they too split and now Larry is in a long term relationship with Clare Burt, with whom he has two daughters, Eloise and Eva.
You may also like...