Kylie Jenner Risked Annoying Kanye Again After Becoming The New Face Of This Fashion Brand
7 September 2016, 15:17 | Updated: 4 December 2017, 11:10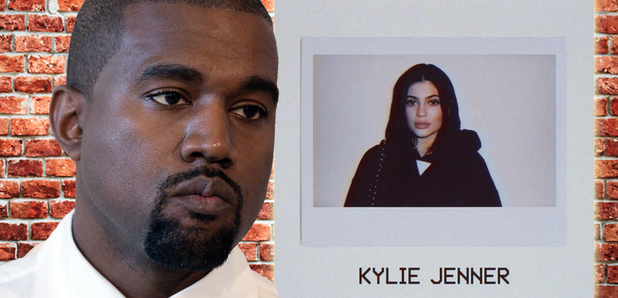 What is Kanye gonna say about this!?
Earlier in the year, Kylie Jenner announced that she was working with Puma.
Of course Kanye wasn't happy about it as they're competitors to his Yeezus brand, which is part of Adidas.
Kanye had been so sure that Kylie wasn't going to work with Puma that he posted this Tweet...
1000% there will never be a Kylie Puma anything. That's on my family! 1000% Kylie is on Yeezy team!!!

— KANYE WEST (@kanyewest) 9 February 2016
Oh dear...looks like you spoke too soon on that one Ye.
But now there's been another twist in the tale.
Kylie has been named as one of the faces for Alexander Wang's new Fall 16 campaign.
Of course this is once again supporting another brand over her brother-in-law's and with Kanye having a huge interest in high fashion, it could be a particularly big blow.
Kylie isn't the only celeb involved with the campaign.
Her boyfriend Tyga is also part of the newly named #WANGSQUAD as is A$AP Ferg, Tinashe, Skrillex and Big Sean amongst others.
It also turns out that Tyga is good friends with Alexander Wang himself, so perhaps he helped covinced Kylie to be part of the campaign.
In an interview with Harper's Bazaar, he said, "He's always invited me front row to shows, and I performed at a few of his after-parties, so we built that relationship for the last two and a half, three years."
"So for him to actually put me in a campaign, I was really honored."
Kanye hasn't shared any tweets on the subject just yet, but given his past record, we'll be expecting one pretty soon!
You may also like...