WATCH: This Man Will Probably Go To Jail After His Confession On 'The Jeremy Kyle Show'
19 January 2017, 10:54 | Updated: 4 December 2017, 11:10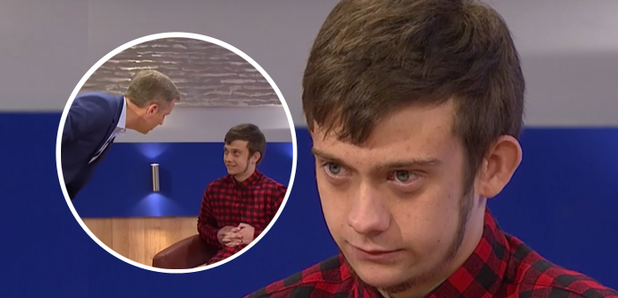 Sometimes it is probably best just to keep your mouth shut when it comes to appearing on national television.
Let's all admit it shall we. When we take a day off of school or work, we all like to pretend that we take that time to maybe catch up on some home admin, but in reality you'll find us surrounded by chocolate, in our PJs and watching 'The Jeremy Kyle Show'.
So when Andy took to the stage recently to argue whether his ex girlfriend was pregnant with his baby, the last thing he thought he'd be blurting out was a confession to a crime.
Yup! His ex Cheyanne somehow bought her fella FOUR cars in the space of eight months which Andy gratefully drove around town, despite never passing his driving test!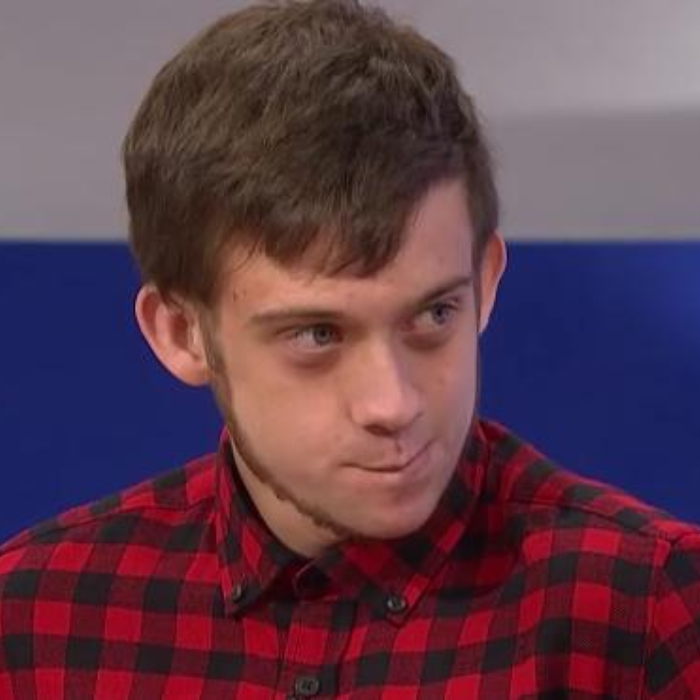 PIC: ITV/The Jeremy Kyle Show
He confessed, "I can drive, but I ain't got a licence." Umm bud, probably not the smartest of ideas.
Of course Jeremy replied in true Jezza style, "You think that's funny? I hope the police do something and throw the key away. Once this goes out on TV, you're getting nicked!"
Oh dear...
You may also like...