Daniel Craig Has Confirmed That He WILL Return For One Final James Bond Film & We Couldn't Be Happier
16 August 2017, 14:19 | Updated: 4 December 2017, 11:10
He's vowed to put on the tuxedo for one final time.
The release date of November 8th 2019 (in the USA!) was announced a couple of weeks ago and now it seems that they beginning to release the cast.
And yes, much to our pleasure, Daniel Craig WILL return to the role.
James Bond will return to US cinemas on November 8, 2019 with a traditional earlier release in the UK and the rest of the world. pic.twitter.com/6HnaDnfruK

— James Bond (@007) July 24, 2017
In an new interview with Stephen Colbert, Daniel Craig confirmed that he will be returning to the franchise. He revealed that he's "known for a couple of months" but that the team had "been discussing it, we've just been trying to figure things out. I always wanted to [return], I needed a break".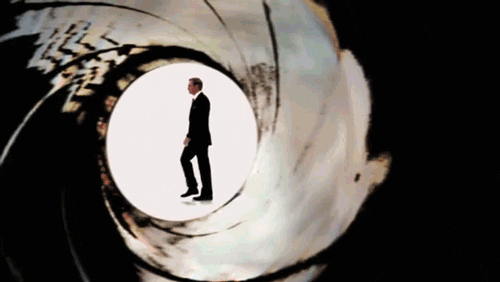 However, it's not all good news as he also confirmed that he will not return for another film after this. "I think this is it. I just want to go out on a high note, and I can't wait", he revealed.
Daniel Craig to return as 007 in Bond 25. The actor confirmed he would play James Bond for the fifth time to @colbertlateshow https://t.co/M7QuirMRqf

— James Bond (@007) August 16, 2017
Despite stating back in 2015 that he would rather slash his wrists than play James Bond again, Mr Daniel Craig has since backtracked on these statements. "It was the day after filming. I'd been away from home for a year", he said as he defended his comments.
So, the next question is... despite the new film not even having been released yet, who will be Daniel Craig's successor to the franchise? We've rounded up the hottest rumours so far.
1. Pearl Mackie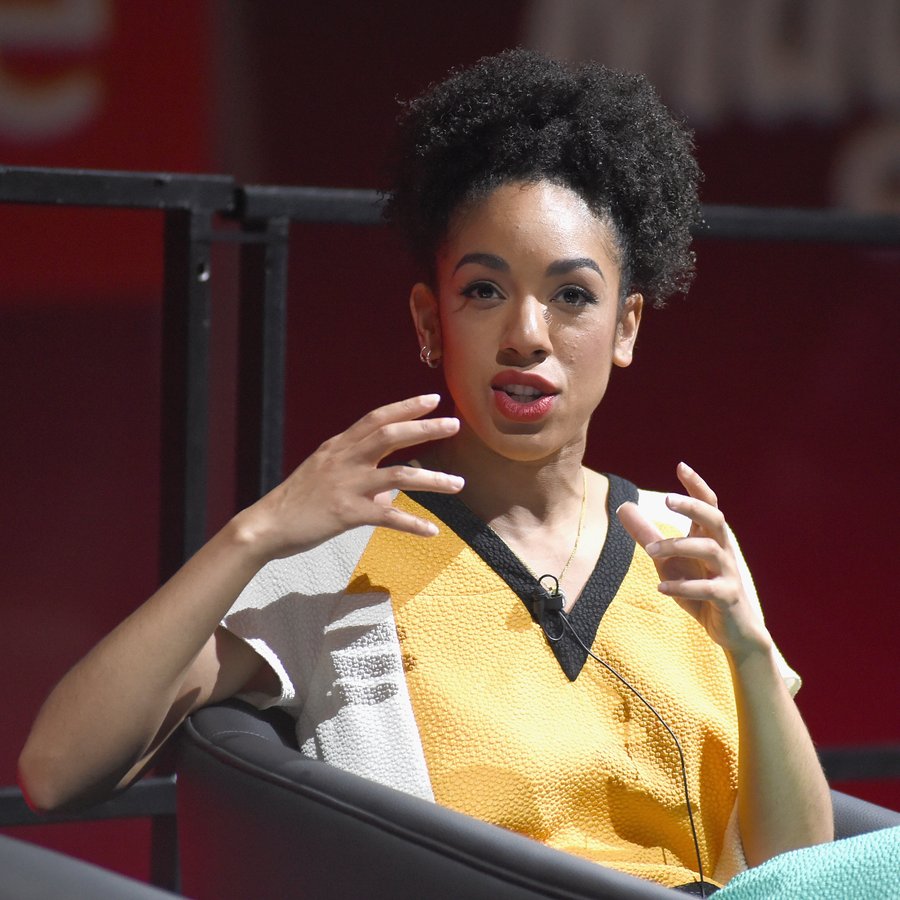 The actress who is playing Doctor Who's newest companion Bill already has her sights set on her next role.
When asked what she wanted to do after her time in the Tardis, Pearl commented that "some of the best things that are out there probably haven't been written yet, so I wouldn't like to say anything too defining. There are so many wonderful people out there that I'd love to play and so many characters that don't exist yet".
How very coy.
What was less coy was that she then went on to admit that she'd "quite like to play James Bond".
2. Tom Hiddleston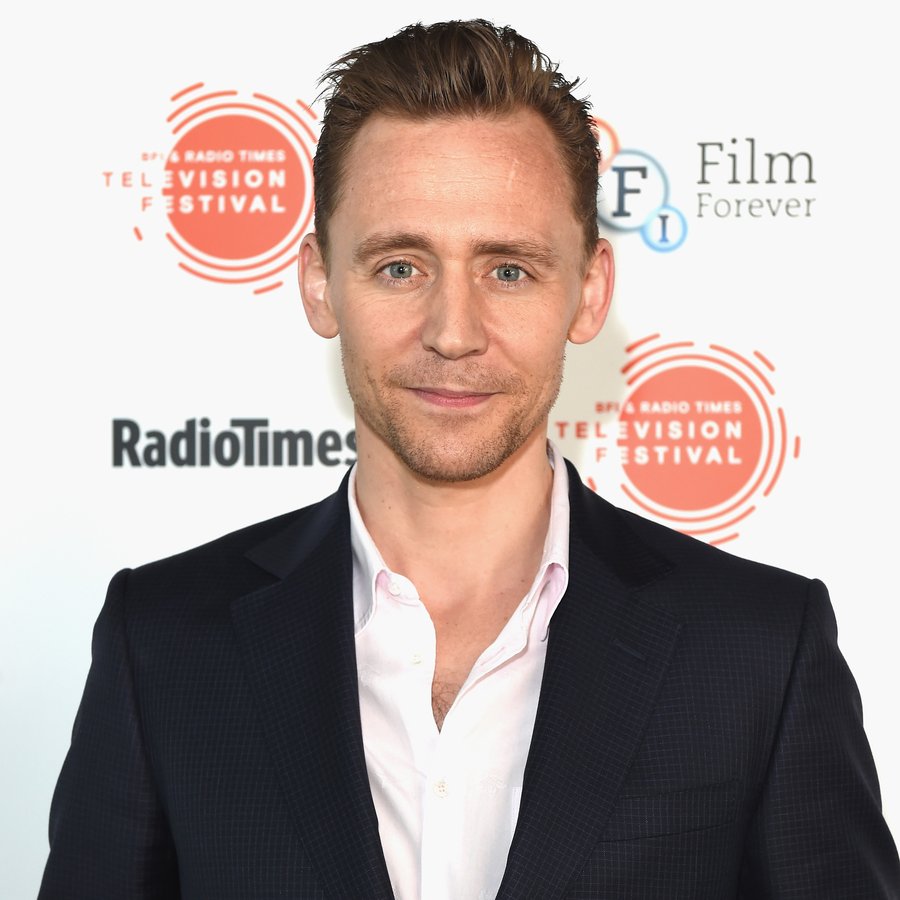 He started out as the bookies favourites, but since he dated Taylor Swift, fans and the media have said that they're not sure if he will land the role after all.
However, he could basically use The Night Manager as a public job application for the role of Bond. He's also got all the characteristics - he's tall, charming, well dressed and already has a substantial fan base.
On the other hand, Bond producer Barbara Broccoli reportedly called Tom Hiddleston "too posh" for the role.
3. Idris Elba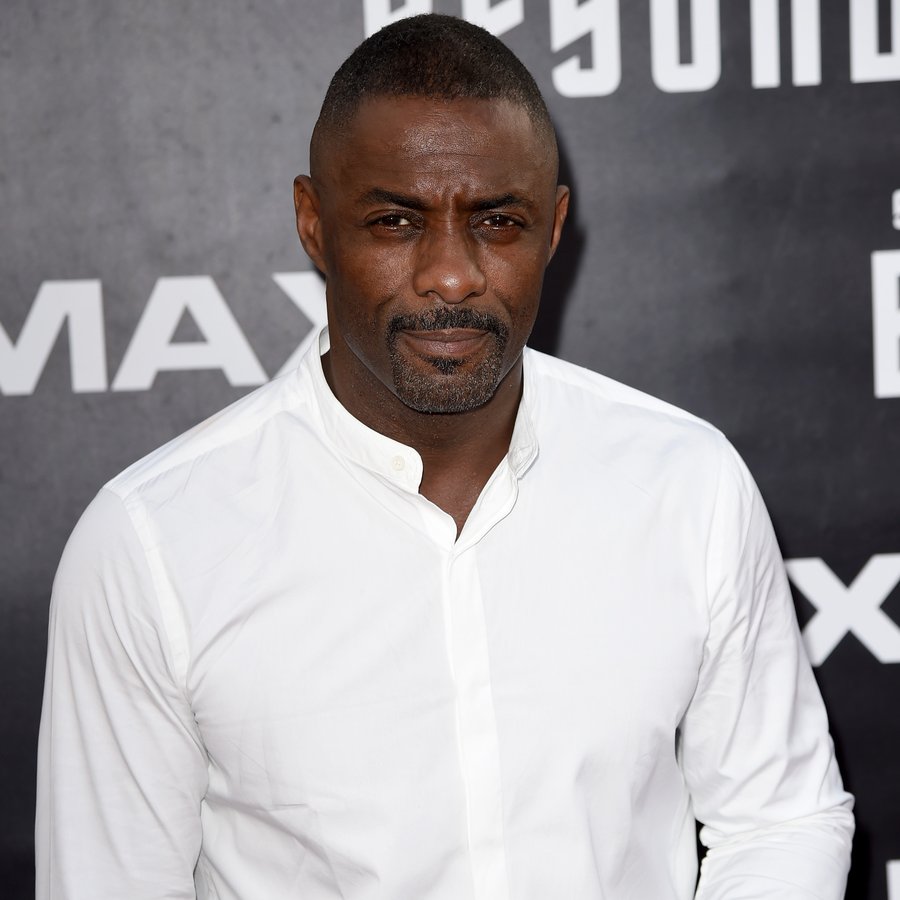 Perhaps the most popular to land the role is Idris Elba.
Star of The Wire and Luther, he has long been a front-runner and is a popular option with critics and fans alike.
Like Tom Hiddleston, he has the characteristics - tall, handsome, charismatic, suave and tough. He's an established name with a loyal fanbase but isn't so famous that his fame would take away from the role.
However, some people think that maybe the moment has passed. At the age of 43, fans think that maybe Idris is too old for the role seeing as the ideal Bond should be in the role for at least a decade.
4. Tom Hardy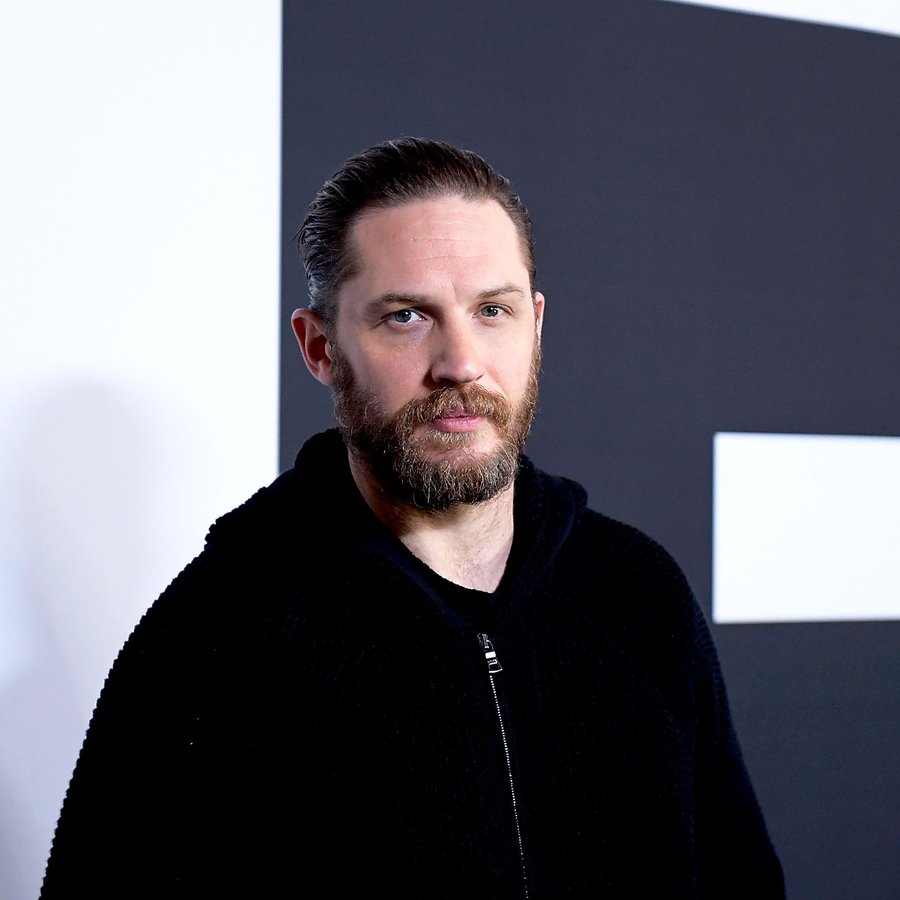 Not going to lie, probably our favourite option of the lot.
Tom Hardy sells tickets, simply. Fans go crazy for him and will flock to the cinema to see him in anything - whether that's his portrayal of both Kray twins in Legend or a one man film in Locke, his dangerous edge and devastatingly handsome good looks mean that he should be a favourite for the next Bond film.
Tom himself has even weighed in on the debate by saying "there's a saying amongst us in the fraternity of acting… that if you talk about it [Bond rumours] you're automatically out of the race. So I can't possibly comment on that one!".
HOW COY.
5. Aidan Turner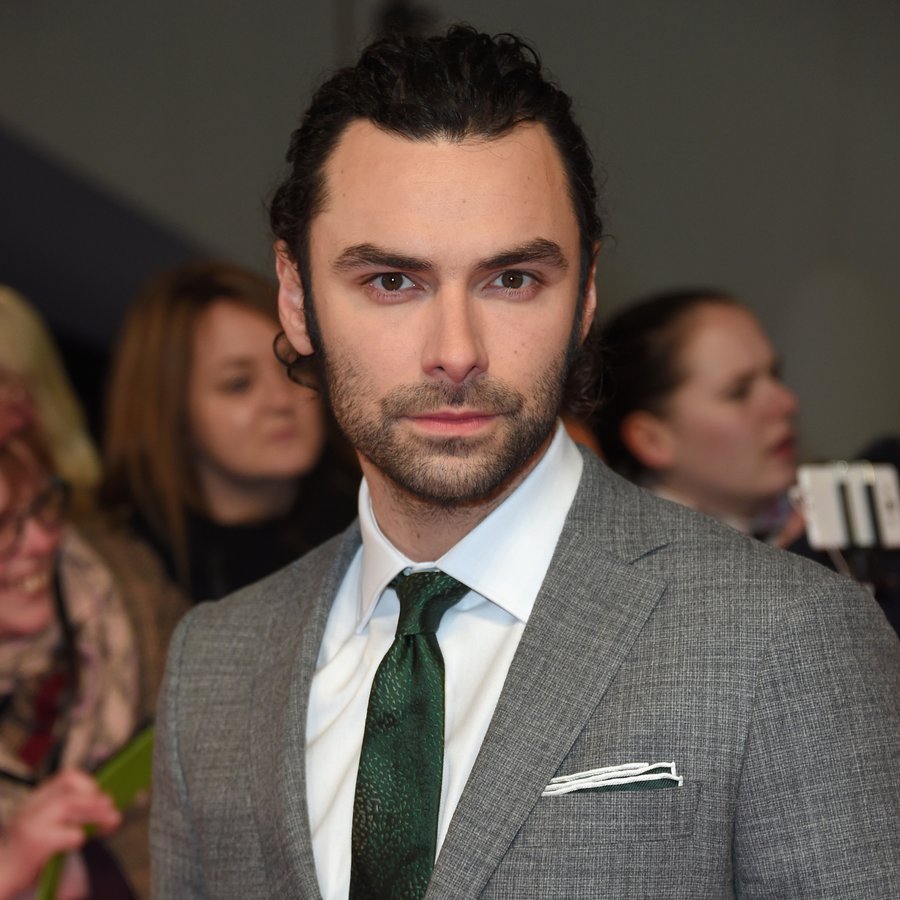 Aidan Turner is the right age for Bond. He's 32, meaning that even if Daniel Craig is signed up for one more film, Aidan Turner would be in a good position to put the tux on next.
Our question is: is Aidan Turner famous enough to be Bond? Will people be rushing to the cinema to see him portray the 007 agent?
You May Also Like...