This New Rumoured 'I'm A Celeb' Campmate Will Make A Song & Dance Out Of Everything!
26 October 2016, 17:29 | Updated: 4 December 2017, 11:10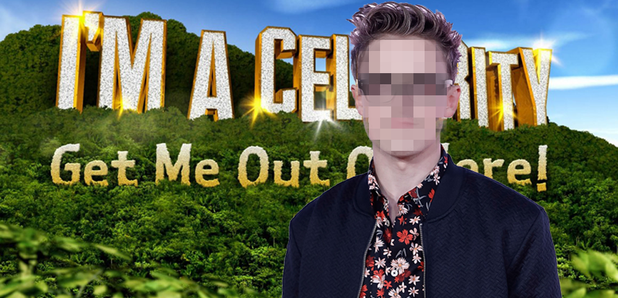 Wait until you see who else is likely to be entering the jungle this time!
Reality TV is amazing.
We all know that.
But as there are so many different reality shows on our screens these days, each one needs to do something different to keep us watching.
Of course one way is to give us an amazing line up that will undoubtedly create some serious drama.
However this year, the show has claimed they'll be looking for 'more credible' stars to enter the jungle and avoiding reality stars.
That hasn't stopped 1001 reality stars being rumoured for this year's show though.
So here are ALL the rumoured campmates that you're likely to see in the 2016 celebrity jungle...
1. Tom Fletcher

The McFly singer recently sent his fans into a frenzy when he posted a cryptic picture on Instagram of a package with a cockraoch in it! Could this be a hint that he's about to head into the celebrity jungle?
If he's anything like his bandmate Dougie, who was crowned King Of The Jungle back in 2011, then yes please!
2. Zara Holland

Yes, we know that Zara was on reality show Love Island, but we're almost certain she's off to the jungle.
The former Miss GB was stripped of her title after having sex on Love Island, so can be expected to create some serious drama in the jungle.
In a recent interview with OK!, Zara said about an upcoming show she's due to be on, "I can't say what but it is definitely one to watch, everybody loves it."
"So I like being up for a challenge and this show definitely will be putting me through a huge challenge."
She also posted this selfie on Instagram showing her visiting ITV for meetings...
Surely I'm A Celeb is on the cards!?

3. Nigel Farage
Yes the former leader of UKIP is a serious rumour to appear in this year's 'I'm A Celeb'.
Speaking to a tabloid an insider said, "Farage is keen to appear on reality TV but he is asking for far too much money."
"The BBC won't touch him for Strictly Come Dancing as he is too much of a political hot potato, so he is setting his sights on I'm A Celeb instead."
He would undoubtedly be a campmate who would split opinions, so that pretty much makes him perfect for the show!
Picture: Getty
4. Sophie Kasaei
As a former star of Geordie Shore, Sophie knows exactly what it takes to make incredibly addictive reality TV.
Fellow GS star Vicky Pattison is a former winner, so could this be yet another champion in the making from the hit show?
Sophie even appeared to suggest that talk of her entering the jungle were true when she replied to rumours with this tweet...
Shhhhhhhhhh https://t.co/wmpp6dWL4f

— ☮ Sophie ☮ (@SophieKasaei_) May 11, 2016


Well well well.
5. Spencer Matthews
Yes, we know he was part of the last 'I'm A Celeb' series, but if you remember rightly he left early due to his secret steriod addiction.

So it's being rumoured that show bosses are looking to give him a second chance.
He had the potential to be an amazing campmate and everyone deserves a second chance, right?
.@spencerpratt Mate tell me about it! Leaving was obviously not my call! I would do absolutely anything to still be in there. Was loving it!

— Spencer Matthews (@SpencerMatthews) November 22, 2015
Anything eh Spencer? Hopefully you'll get your wish!
6. Ashley James
Another Made In Chelsea star who we might just be seeing in the jungle later this year is the glamourous Ashley James.
She hasn't appeared on the show for a while now and it'd be amazing to see how she'd cop swapping the streets of Chelsea for the Aussie jungle.
In an interview with BANG Showbiz, she said, ""I would never do 'Strictly Come Dancing' because I have no rhythm whatsoever."
"I couldn't do 'The Jump' because I would definitely get injured and it's too cold. I'm like a water-sun baby. But the jungle, maybe. There's definitely meetings going on."
Make it happen Ashley!
7. Louis Smith
He's already managed to win Strictly Come Dancing, so Louis is pretty much reality TV royalty.
Having picked up a silver medal at the Rio Olympics, he should be able to put aside his gymnastic duties to enjoy a bush tucker trial or two.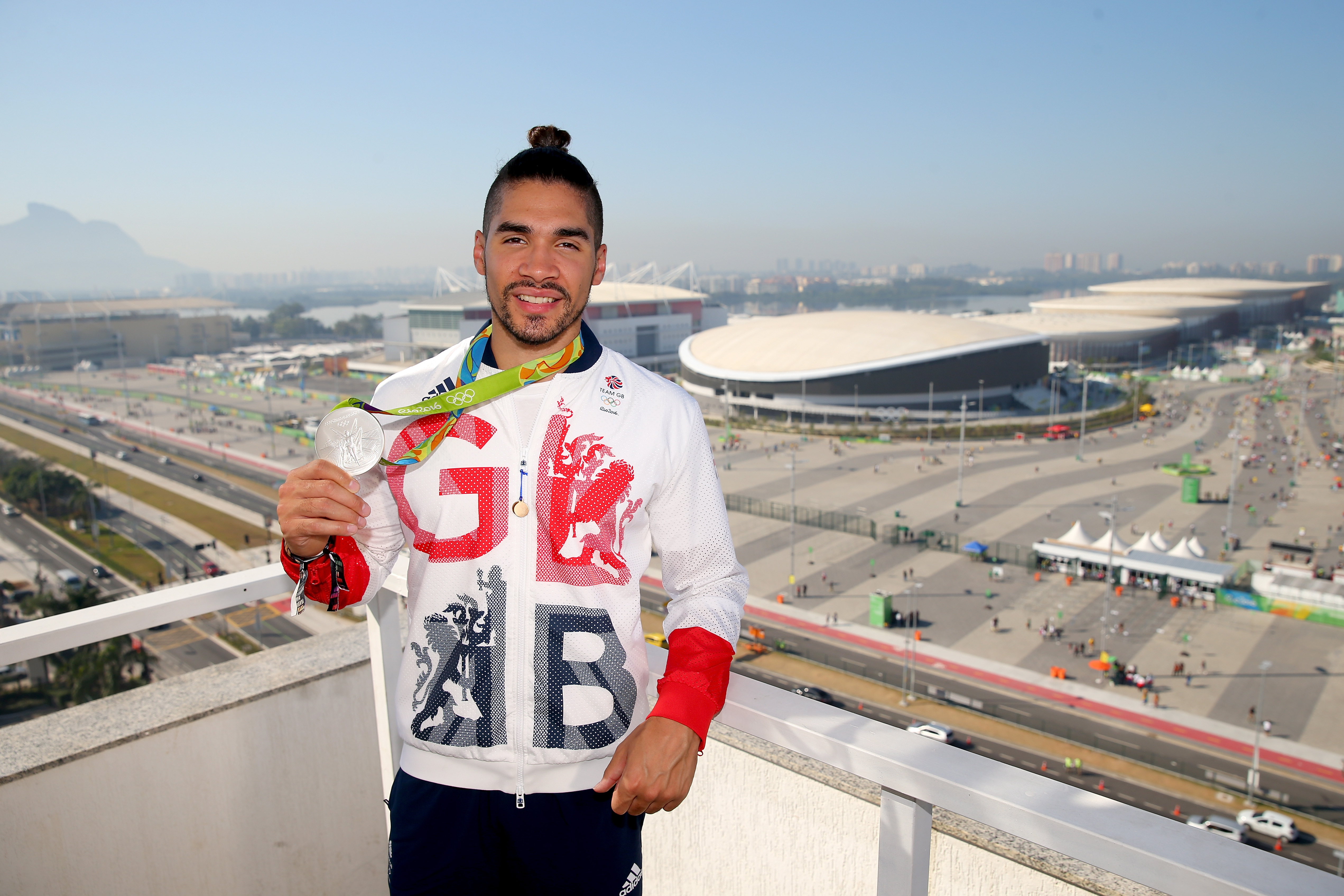 Picture: Getty
8. Jessica Wright
The TOWIE star has a bit of a connection with 'I'm A Celeb' - her brother Mark was the runner up back in 2011!
Aside from appearing on TOWIE, Jess has also released several songs, so if she makes it into the jungle we can look forward to a sing-song round the campfire.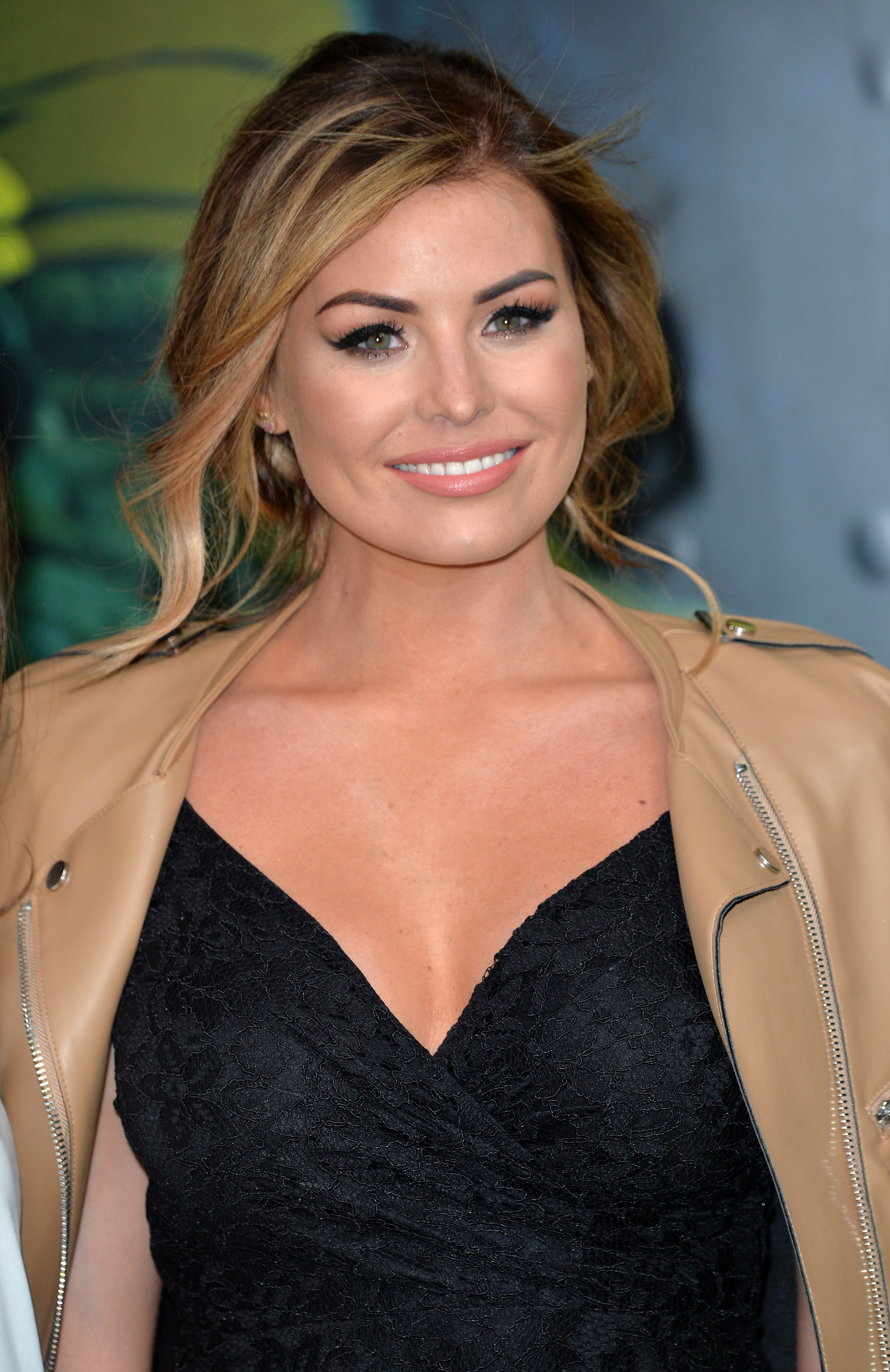 Picture: Getty
9. Jean-Bernard Fernandez-Versini
Yes, Jean-Bernard is rumoured to be going into the jungle. After splitting with Cheryl, the pair are currently going through divorce proceedings.
Cheryl has apparently made JB sign a 'confidentialty agreement' so who knows what he'll be able to say if he enters the jungle.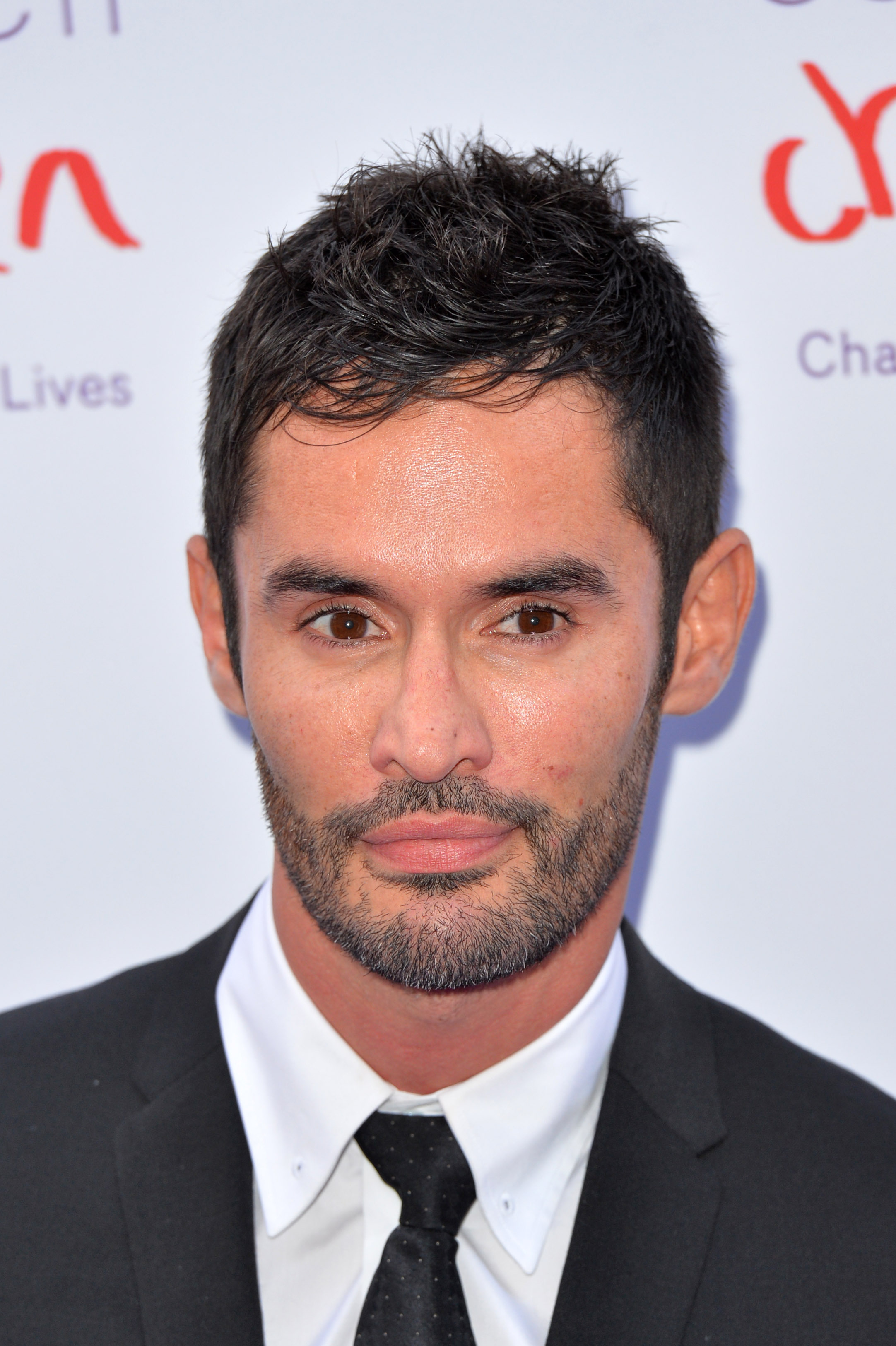 Picture: PA
10. Marina Joyce
The YouTuber has dominated headlines over the last few months with her fans fearing for her safety.
Rumours that she'd been kidnapped proved to be untrue, but having tripled her fan base in the process, she would surely make a great addition to the show.
11. Tom Parker
After The Wanted went on a hiatus, Tom Parker was most recently seen appearing on 'The Jump' where he finished third.
He was a popular star on the show throughout having been added as a late replacement and there are bound to be plenty of fans who would love to see him in the celeb jungle.
12. Sarah Harding
There were plenty of claims that the Girls Aloud star was all set to enter the Celebrity Big Brother house.
That never happened, so could it be that she is actually set to appear on 'I'm A Celeb' instead?
In an interview with BANG showbiz recently she said, "I would do the jungle as long as it didn't involve eating horrible things because I'm not a big meat eater and I'm definitely not a kangaroo penis eater."
"I don't want to eat any nether regions of any animals. I'm an animal lover so I don't really eat meat."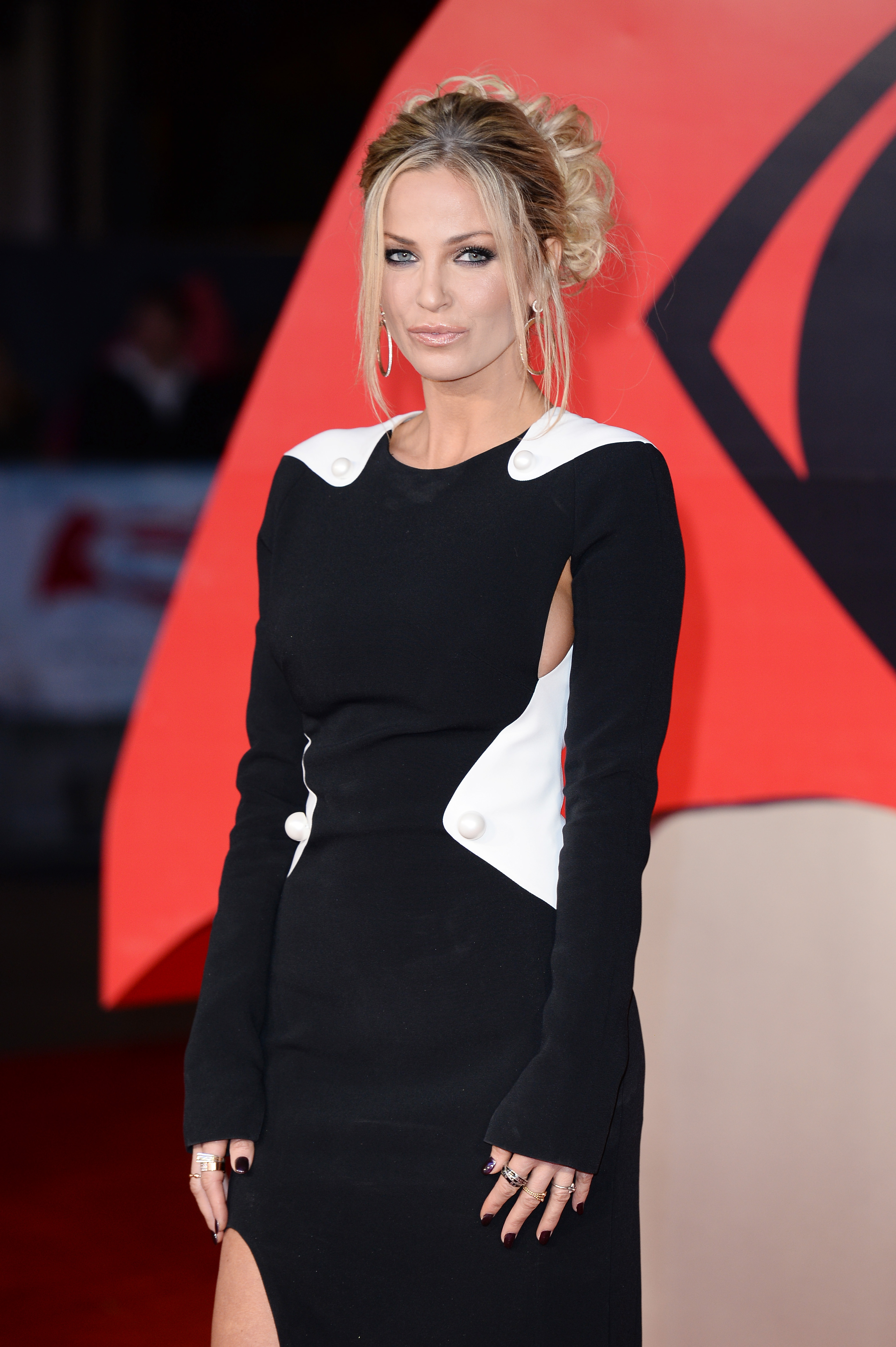 Picture: Getty
13. Conrad Murray
He is known as the doctor who was jailed for four years after being found guilty in 2011 of the involuntary manslaughter of Michael Jackson.
His publicist has confirmed that he's in talks with ITV, so it looks like he could very well be one of the first official names announced for the show.
Michael Jackson's brother Jermaine was less than happy about the possibility of Murray entering the jungle tweeting...
3. Also, Conrad Murray reportedly in talks re UK show 'I'm A Celebrity, Get Me Outta Here!' No way @itv & @antanddec can stoop so low.

— Jermaine Jackson (@jermjackson5) July 28, 2016
4. I urge @itv to maintain sense of decency & not use Michael's death/killer for sick entertainment value. Despicable to even consider it.

— Jermaine Jackson (@jermjackson5) July 28, 2016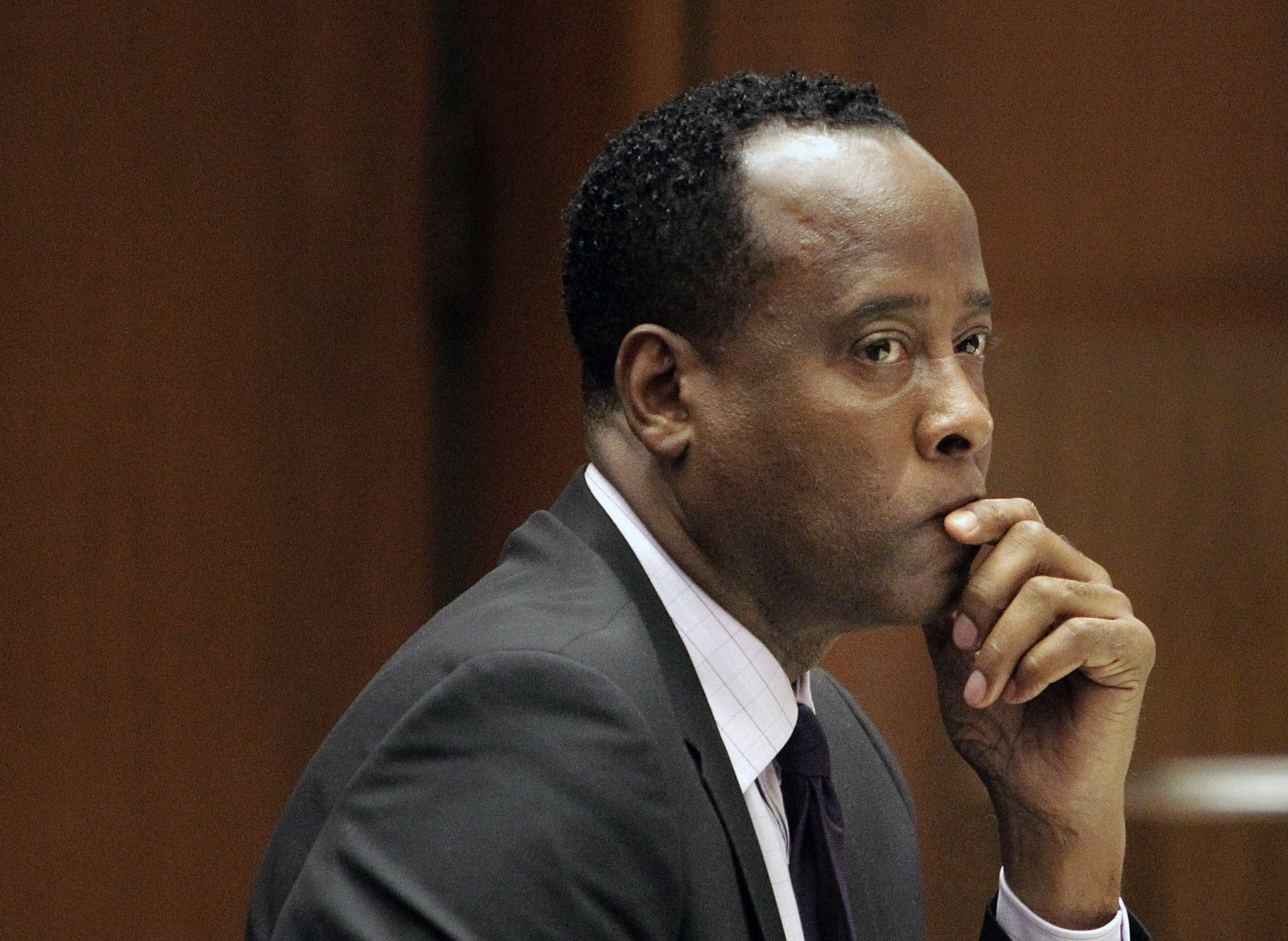 Picture: PA

14. Fiona Wade
She's had a stint on stage and screen and is best known for playing Priya Sharma in Emmerdale, but now Fiona Wade could be set to embrace some time away from the Yorkshire Dales.
EastEnders cast members have traditionally done better on the show, so if Fiona does make it into the jungle, she'd be aiming to be the first ever Emmerdale champion!
Picture: Getty
15. Sam Reece
His ex Stephanie Davis dumped him whilst appearing on Celebrity Big Brother and famously hooked up with Jeremy McConnell on the show.
Although Steph and Jeremy aren't now together, she is pregnant with his baby, so producers may look to get Sam on the show in order to dish the dirt on his ex.
Talking to a tabloid, an insider said, "He knows this is the ultimate revenge to Steph as she's always dreamt of going into the jungle.
"Producers have been in constant contact and see him as this year's jungle hunk… he's going to be a huge hit with viewers."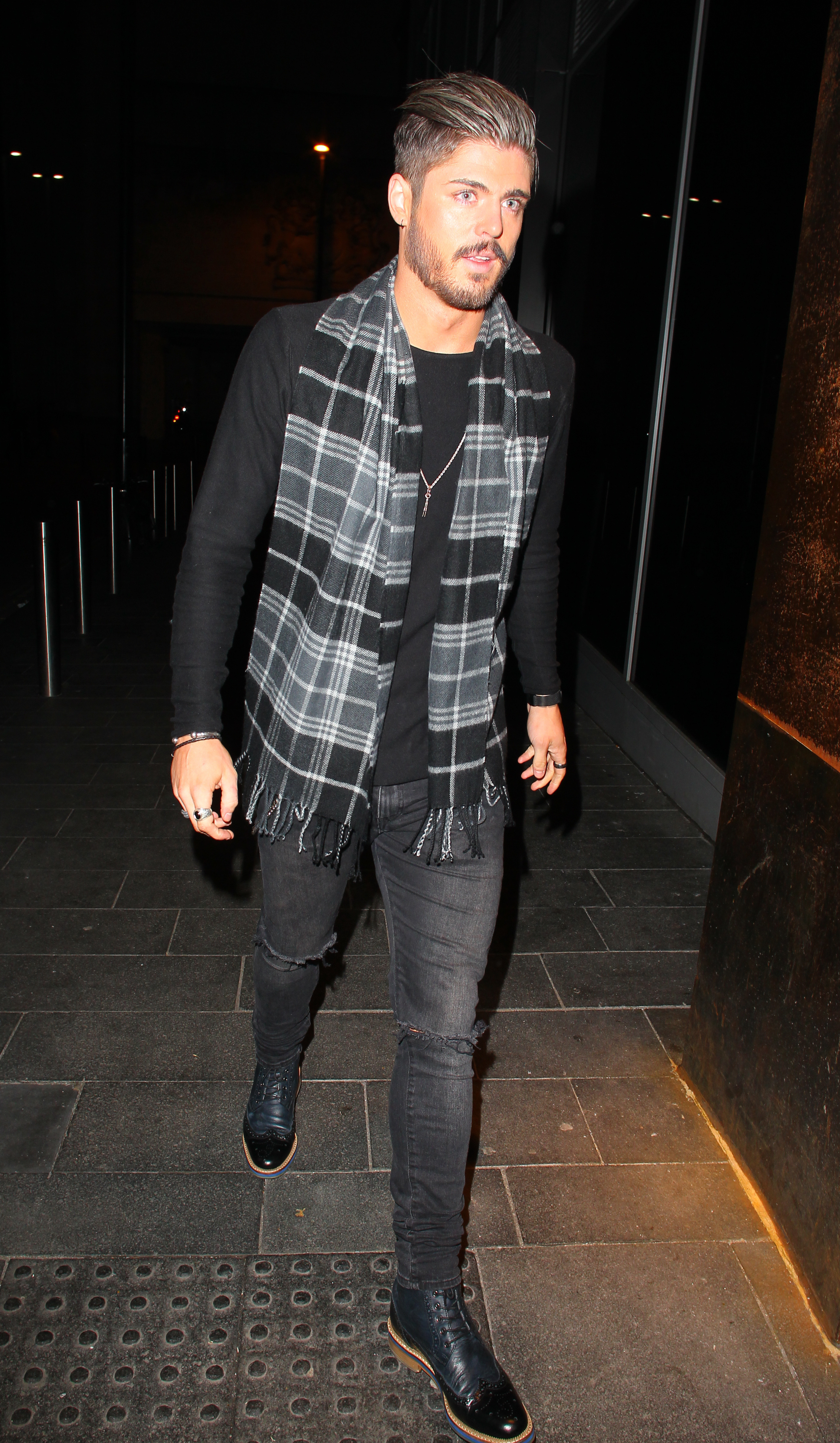 Picture: PA
16. Robbie Savage
Like Louis Smith, ex-footballer Robbie Savage has already graced the Strictly Come Dancing stage and so knows a thing or two these kinds of shows.
He's forged a successful presenting career since retiring from the field and you can be sure he'd let people know what he thought of them if he were to enter the jungle.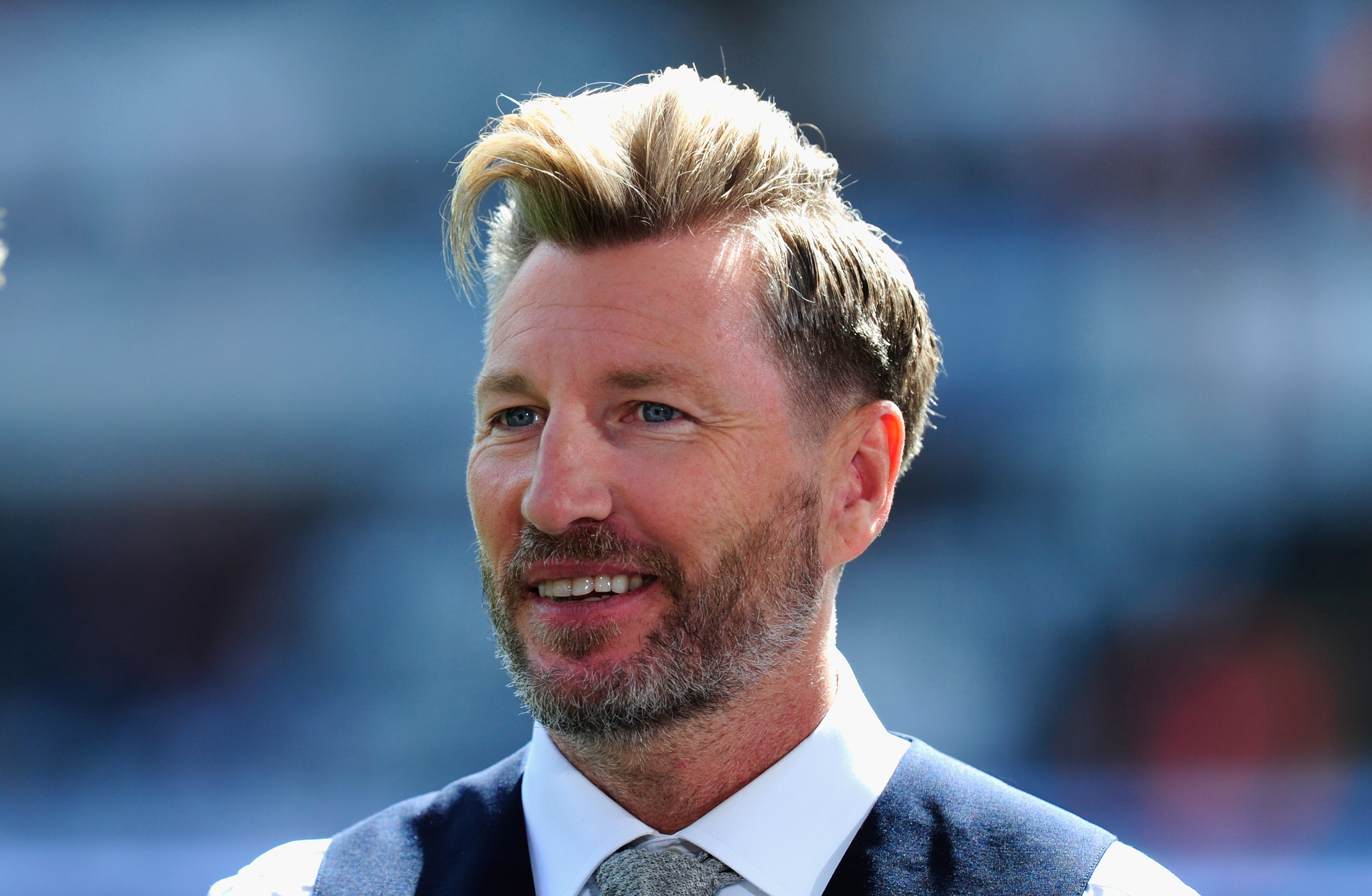 Picture: Getty
You may also like...