35 Of Your Fave Game Of Thrones Characters Have Been Reimagined As Mr Men & Little Miss Characters!
22 June 2016, 14:38 | Updated: 4 December 2017, 11:10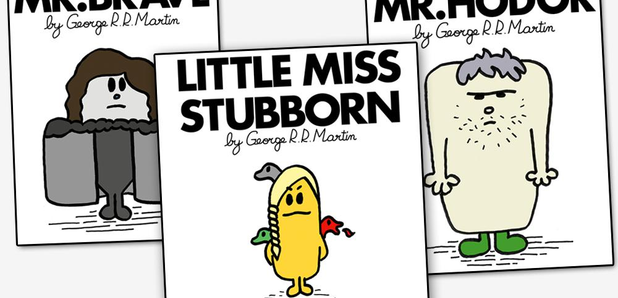 The world of the planet's most popular TV show has collided with a children's classic set of books!
Whether you love it or hate it (or just don't get it), Game of Thrones has gone on to become the most popular TV show on the planet.
Some absolute geniuses (genii?) on Tumblr have managed to re-image the biggest names in Westeros and Essos as characters fresh out of a Roger Hargreaves book!
We've picked out the 35 best drawings below - see if you can guess who it is, then tap/click to reveal the answer.
You May Also Like...