The FULL 'The Lion King' Cast Line-Up Has Been Revealed, And It's Nothing Short Of Incredible...
2 November 2017, 08:31 | Updated: 4 December 2017, 11:10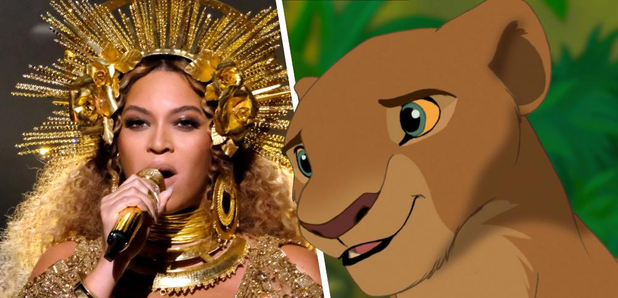 Oh, I just can't wait to be king? Nah. I just can't wait to watch this film...
Remember the first time you ever saw 'The Lion King'? You're either still crying at that Mufasa scene, or you've just erased the entire movie from your memory so to never feel that pain again.
Well, get ready to go through it all over again, after Disney announced the full cast roster for the upcoming live-action remake.
> Well, It Turns Out That 'The Lion King' Has Been A Massive Lie This Whole Time. #ChildhoodRuined
November 1, 2017
Set to be released in Summer 2019 - yes, two years. We're fuming too - it was already well known that Donald Glover, known for appearing in the likes of 'Spider-Man: Homecoming' and 'Community' was going to play Simba, and James Earl Jones was reprising his role of Mufasa.
Now, after a lot of speculation that she was going to make an appearance in the picture (or at least help produce the soundtrack), it was confirmed that Beyoncé was going to portray Nala.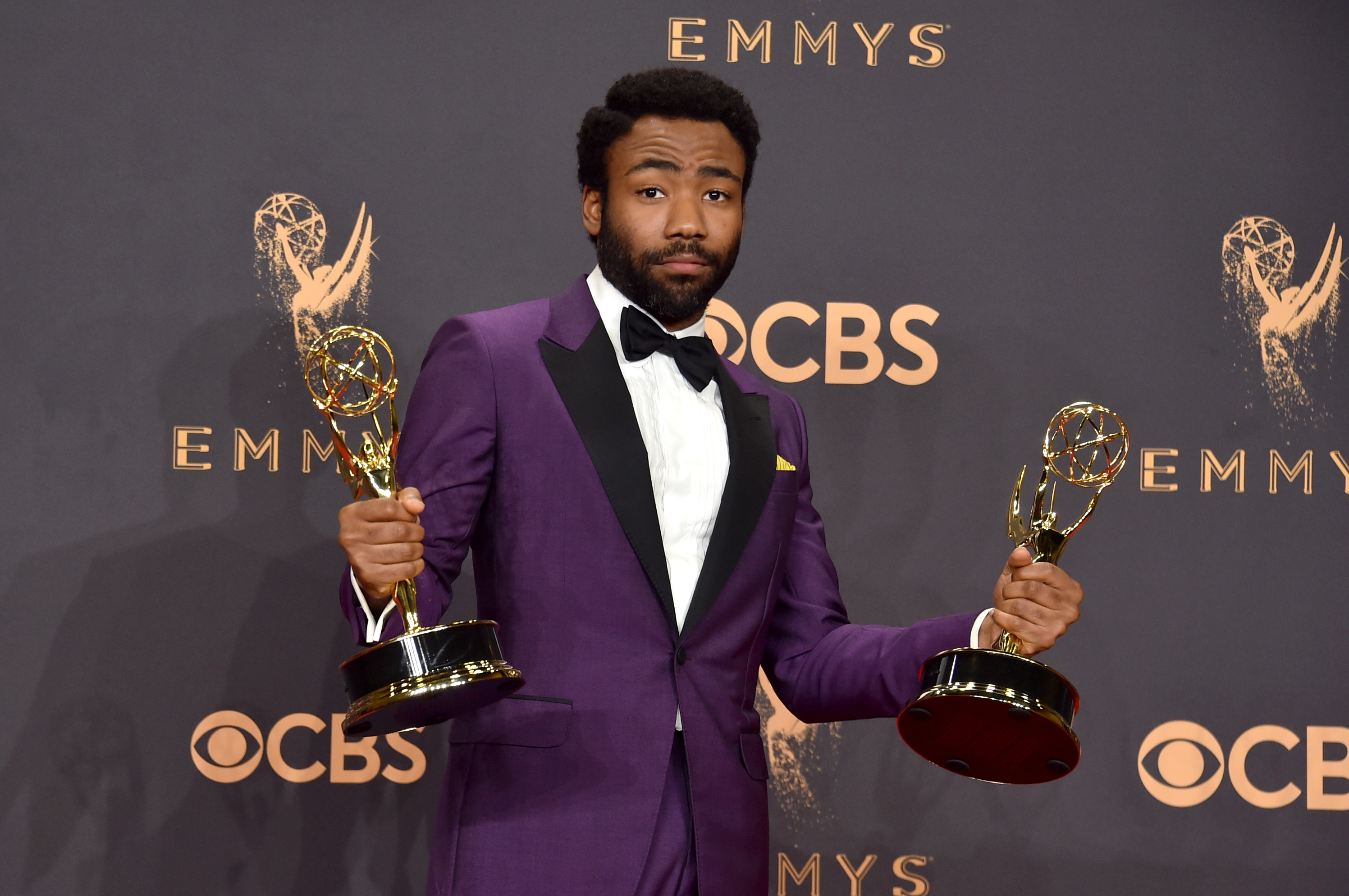 Pic: Getty
It was rumoured that Hugh Jackman was to play Scar, but now Disney have confirmed that 'Doctor Strange' star, Chiwetel Ejiofor is going to play the antagonist, alongside the likes of Seth Rogen, John Oliver and Keegan-Michael Key.
> You May Have To Wait Nearly Two Years For 'The Lion King' Remake, So Fill That Time With... Our App, RN.
While it's dope that Seth Rogen is playing Pumbaa, we can't help but feel Rag'n'Bone Man should have at least auditioned for the role, after this...