Has Daniel Craig Just Revealed That He's Still In The Running For The Next James Bond Film?
10 October 2016, 15:25 | Updated: 4 December 2017, 11:10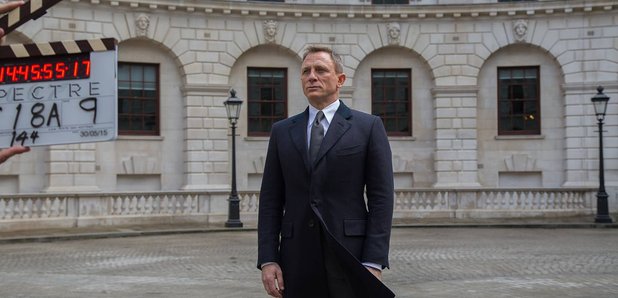 PLEASE SAY THIS IS TRUE.
Looks like Daniel Craig might not be ready to hang up his James Bond suit just yet.
Despite saying that he would rather "slash his wrists" than do another Bond movie shortly after filming for Spectre wrapped, it seems that the Bond star has now pulled a U-turn on his decision.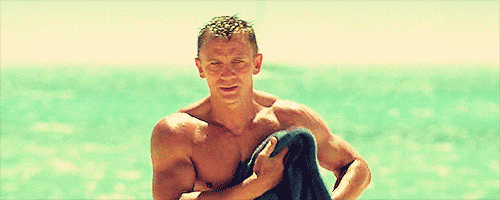 And, if we're honest, we couldn't be more relieved.
We mean, we were on board with the idea of Idris Elba, Tom Hiddleston or Aidan Turner playing the role of the smart spy, but… there's just something about Daniel Craig that we can't let go of.
Speaking at The New Yorker Festival's 'Beyond Bond' panel this week, the British actor revealed that he has "got the best job in the world doing Bond. If I were to stop doing it, I would miss it terribly. I love this job. I get a massive kick out of it and if I can keep getting a kick out of it, I will".
When questioned why he so bluntly refused to ever return to the role, he replied, "They say that s**t sticks and that definitely stuck. It was the day after filming. I'd been away from home for a year", he revealed.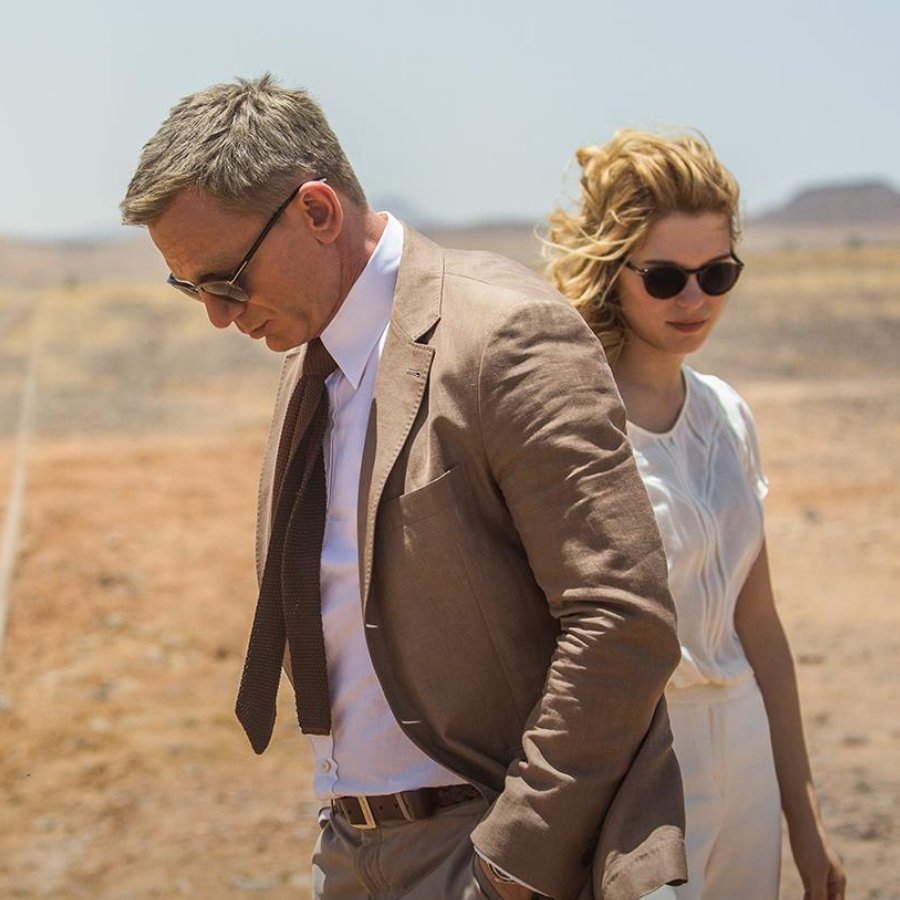 We get it, homesick + tiredness = never wanting to work again, right?
But even this small glimmer of hope that Daniel Craig might return to the legendary role is EXCITING AF.
You May Also Like...