Bianca Gascoigne's Opened Up About Those Rumours She's Getting Back With Jamie O'Hara
22 March 2017, 17:18 | Updated: 4 December 2017, 11:10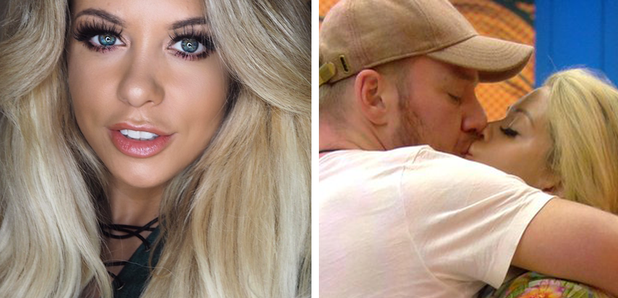 The pair first got together on Celebrity Big Brother, but they split shortly after the show ended.
When Bianca and Jamie were in the CBB house back in January, the drama surrounding them was super real.
After they hooked up, it emerged that Bianca actually had a BF on the outside, something that Jamie didn't take too well to, but quickly got over.
Following talk of the pair visiting Dubai together when they left, the couple instead swiftly split on the outside as Jamie claimed he wanted to focus on his young children with ex partner Danielle Lloyd. Instead, Jamie went on to get back with another ex, Elizabeth-Jane Tierney, and it was those two who jetted of to Dubai.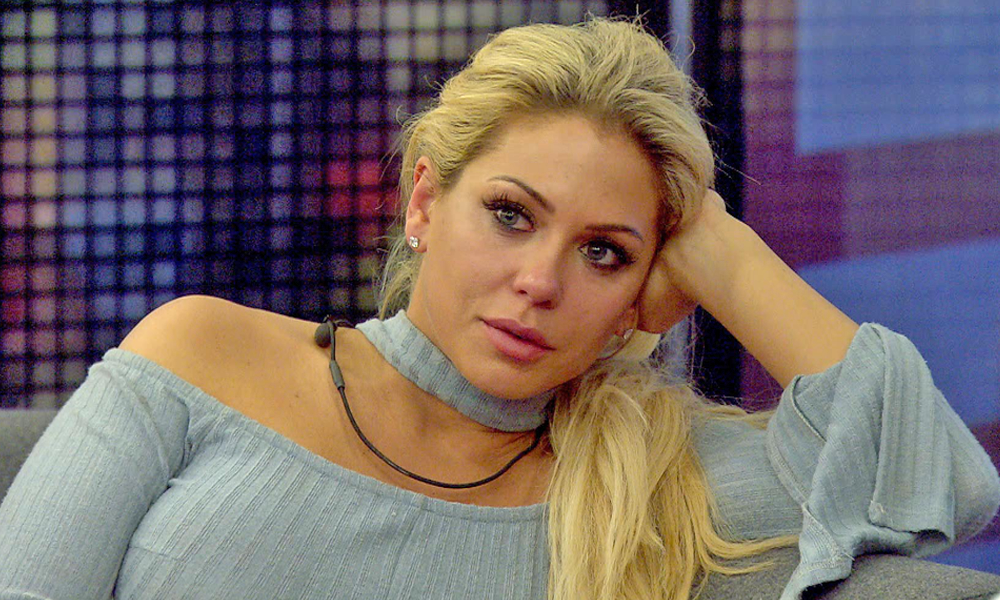 Picture: Channel 5
Now it seems that Jamie and Elizabeth have also parted ways and with that meaning both Jamie and Bianca are now single again, rumours began to surface that the pair would reunite.
However, Bianca has now spoken out on the matter and it doesn't sound like they'll be getting back together any time soon.
Speaking to a tabloid, Bianca said, "After what's happened, you can't dump your recent girlfriend and come back to me – no, that's not my style. That ship has now sailed for me and Jamie."
"I wouldn't like to think I'm the type of girl who would take someone back after that."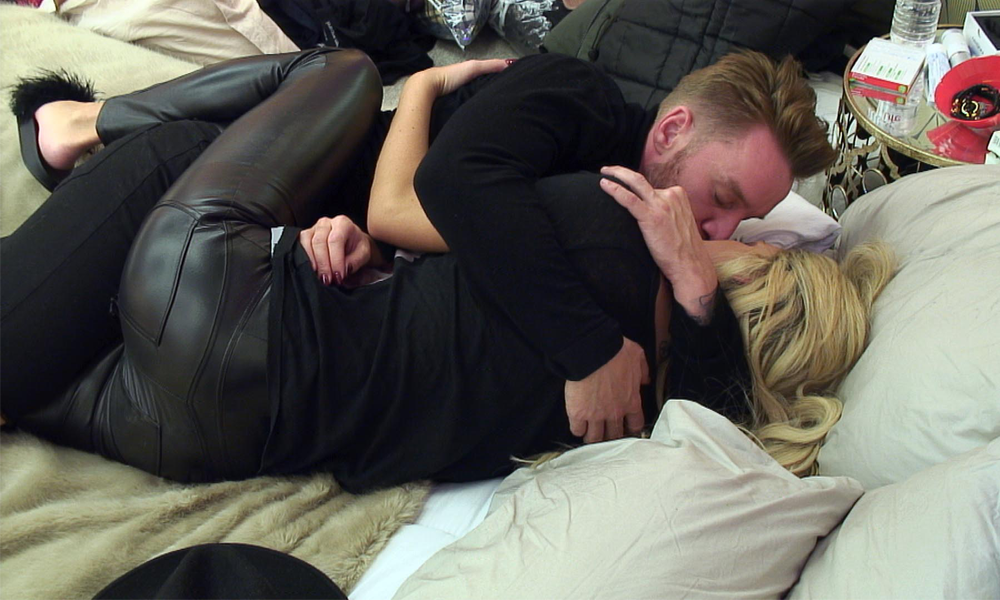 Picture: Channel 5
Bianca went on to say, "It was a shock when I read I'd been dumped, even though we weren't officially together. I didn't know where it come from. The day before we were supposed to meet, but he ended up cancelling because he had personal problems. Then that came out."
"He's been with this girl before and mentioned her in the house, saying it ended. It was a shock because in the house he said he was going to take me to Dubai, but then I see him in Dubai on Valentine's Day with his ex-girlfriend. That hurt."
"It would upset any girl who has feelings for a guy and obviously gets publicly dumped and he's away with someone else, so it was a bit hard to take."
If you had any hopes that the 'IT' couple of CBB 2017 were ever going to be reunited, it looks like you're going to be waiting a very, very long time.
You may also like...