WIN Tickets To KidZania London Now - A Place Where The Kids Are In Charge!
2 November 2016, 10:21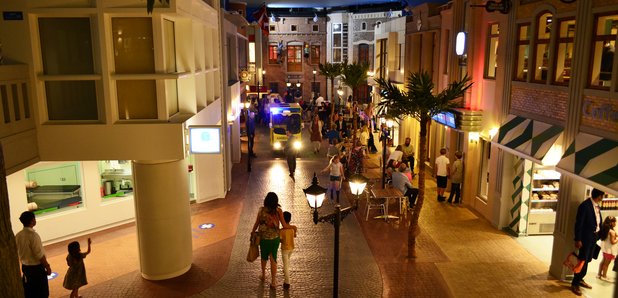 Introducing the ultimate real-life role-play experience for 4-14 year-olds!
Imagine a 75,000 sq.ft. child-size City where kids are in charge! Yes, KidZania has landed in Westfield London, and you and your family could be heading there for free – only with Capital!
Have your kids ever dreamt of becoming a pilot, a firefighter, or the next award-winning singer? Watch the excitement on their faces as they try out more than 60 real life role-play activities in the bank, on stage or fighting crime on the streets as a police officer! Each role-play experience is crafted to teach kids essential life skills including financial literacy, team work and independence.
Not only that but they can ALSO visit the KidZania radio station and try their hand at being a Capital DJ!
And now you can go, by registering your details at the bottom of the page and we could be contacting you with free tickets!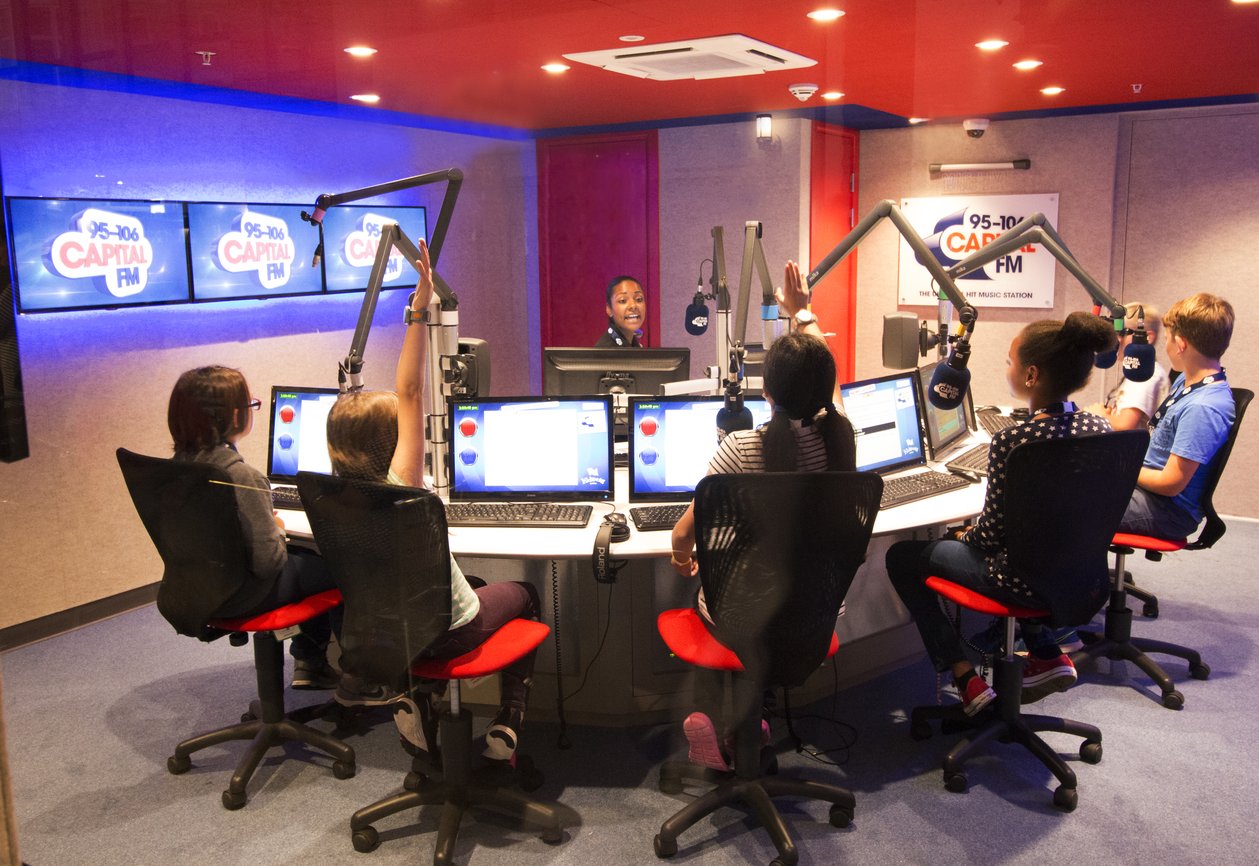 One of the KidZania experiences features a custom-built Radio Station allowing kids to be the voice of the City as they take on the roles of producer, technician or Radio DJ!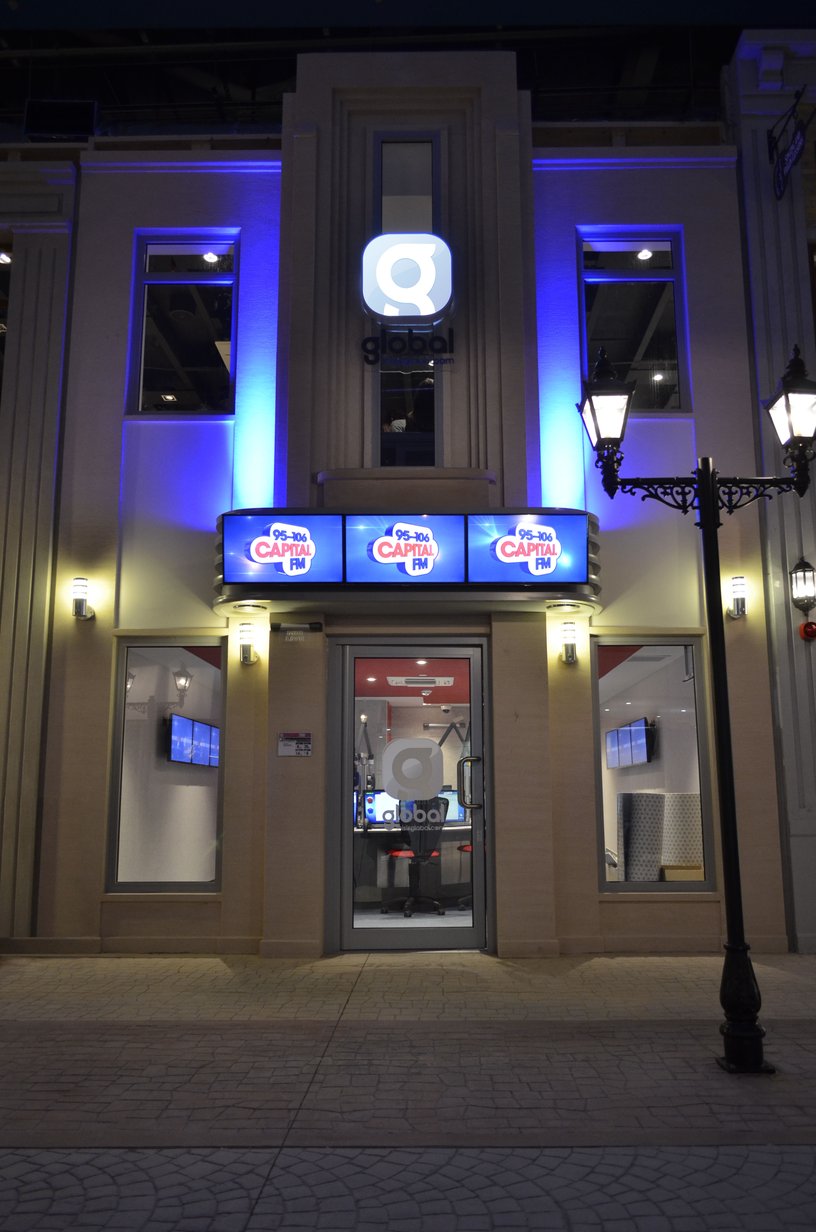 Designed to empower kids, KidZania gives them the confidence to challenge themselves and inspire them to explore the world of opportunities.
KidZania is a real life role play experience for 4-14 year olds, blending learning and reality with entertainment.


You May Also Like...