8 Reasons Why It's Okay To Hate The Gym
17 January 2018, 15:26 | Updated: 17 January 2018, 15:33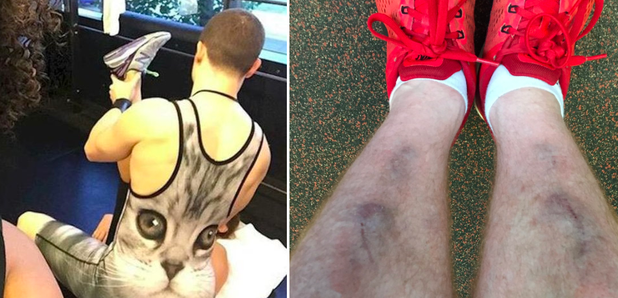 Let's all be a little bit more honest to one another.
Nobody really likes the gym. There, we said it. Yes, we know it is important to keep fit and healthy and no doubt, the gym is the perfect place to do that.
But, take a second to think about it. Does anyone really like going? We reckon the general consensus is NO and it comes down to these reasons.
> 9 Painful Steps It Always Takes To Convince Your Lazy Mate To Go To The Gym With You
P.S. If you love going to the gym, you might want to stop reading because we might just sway you.
1. Communal showers are a hotbed for awkwardness.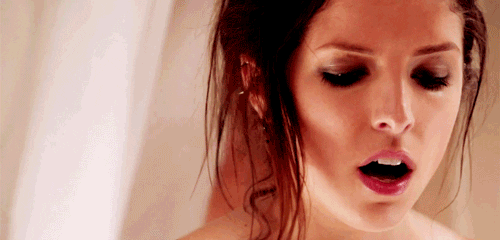 Believe it or not, there are STILL communal showers knocking around. And with that, comes the ever-horrendous 'where do I look' situation.
2. Sweat. Sweat everywhere.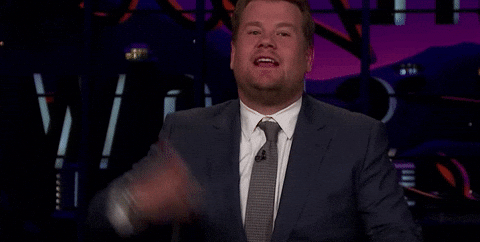 When did human beings forget to wipe up the buckets of sweat after using a machine? It's like a freakin' slip'n'slide up in here!
3. You will 100% have to queue to work out at some point.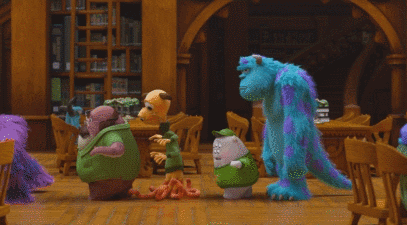 Come on bro, how many reps do you really need to do rn? Everyone knows you're not The Rock.
4. If you do get through a session, the next day you'll feel like you had a punch up with Anthony Joshua.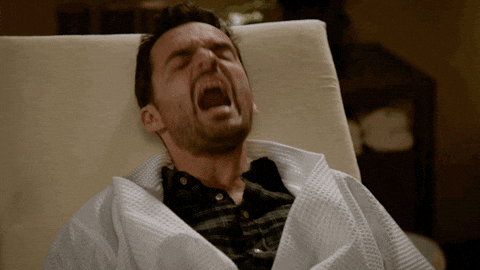 Who knew twelve push ups would leave you in agony for the next 48 hours?!
> Downloading Our App Takes Half The Time Of Going To Gym & It's FREE!
5. The likelihood of you getting a cold or the flu go from 10% to 500%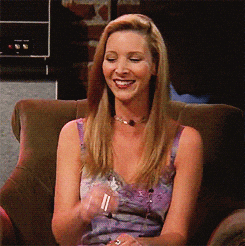 Do you really think everyone in the world washes their hands? Like every time? Time for a wake-up call ppl, they don't. And chances are you will catch something!
6. They'll leave your bank account a little lighter.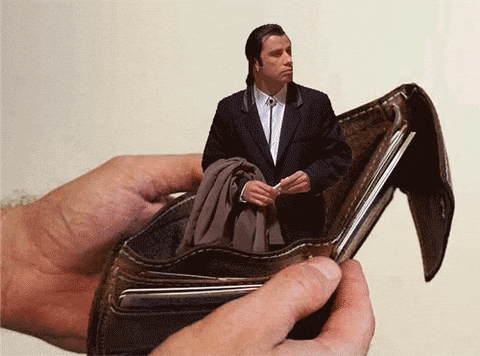 Hear us out. If you want to get fit by running. You know, you don't need a running machine to actually go running, you can use those legs of yours in the park!
7. Some gyms don't have TVs & it then becomes the most boring hour of your life.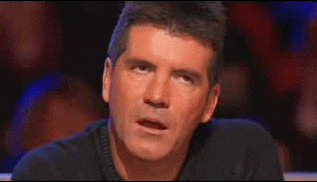 You left your phone in your locker, gone into the gym and all they've got on is 24 hour sports news... KILL ME NOW.
8. Don't be alarmed at the amount of posers you will come across. The gym is the NO.1 place to find them!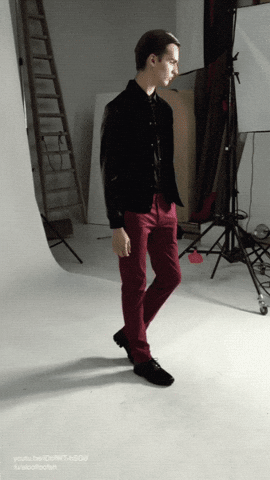 It's like they've never ever seen a mirror before.
Psst... Shawn Mendes working out at the gym is ALL of us.