Quiz: Which Celebrity Hunk Should Be Your Boyfriend?
8 May 2015, 15:49 | Updated: 27 November 2018, 11:25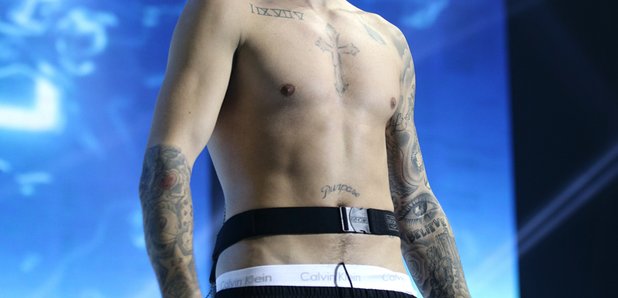 Another night in alone? Fed up of your boyfriend? Find out which celebrity hunk should be spooning you right now!
Evenings and weekends totally suck if you're single.
Fed up of seeing over-the-top PDA? Shovelling an entire box of chocolate in to your mouth? Watching Bridget Jones (again) in your big pants?
Forget about all that and escape into a fantasy world with your ideal celebrity boyfriend - just take this quiz and start planning your dream A-list wedding!
You May Also Like...