9 Celebrity Podcasts You Need In Your Life Today
19 September 2018, 14:47 | Updated: 29 November 2018, 14:13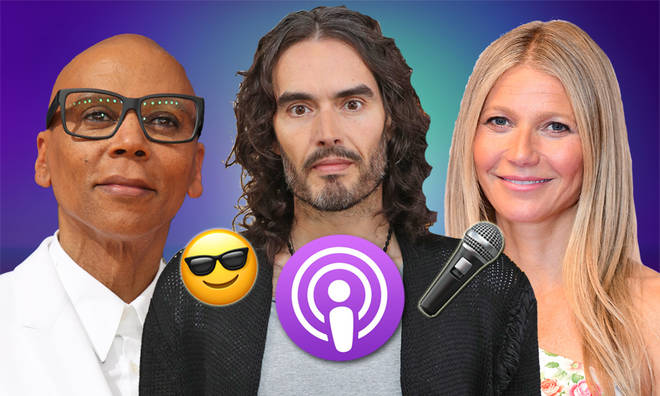 Celebrity podcasts hosts include George Ezra, Russell Brand and even Jersey Shore star Snooki - and here are 9 of the very best!
Whether you love music, films, sport or just enjoy hearing people have a rant about something they love/hate, podcasts hosted by your favourite celebrities are always a good idea.
> 6 Podcasts To Listen To For Any Netflix Series Lover
Luckily for us, there are plenty of them out there and whilst they're not all amazing, there certainly are plenty of incredible ones that you should be downloading ASAP. So check out these 10 celebrity-hosted podcasts that we can't get enough of...
RuPaul - What's The Tee? with Michelle Visage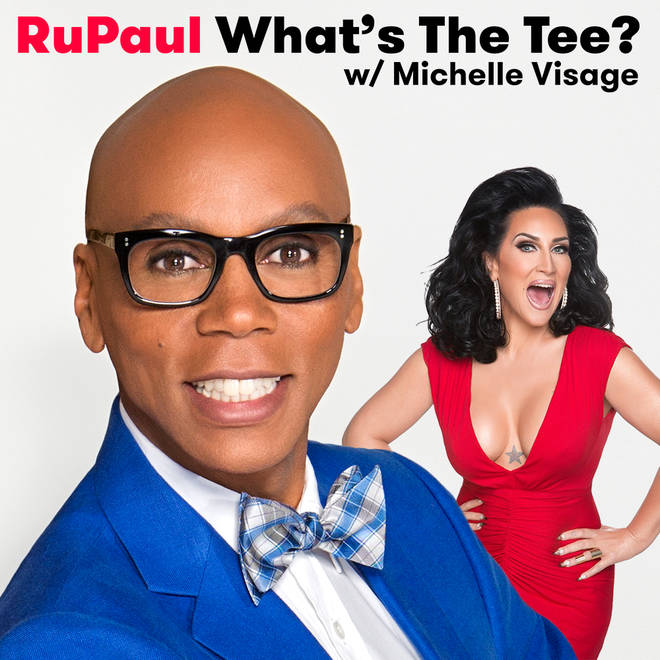 The brilliant RuPaul and Michelle Visage are basically the perfect podcast hosts with their sassy banter and endless stories about all things pop culture.
'What's The Tee?' sees them talk everything from beauty advice to behind the scenes news and gossip around their 'Drag Race' TV show.
Guests have included Christina Aguilera, Lady Gaga and Nicole Scherzinger.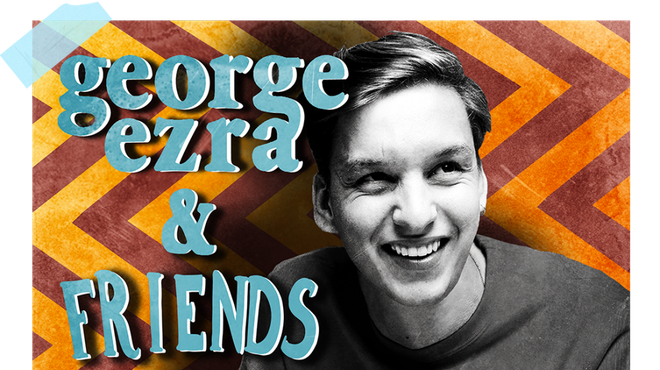 George Ezra knows a thing or two about making amazing music, but it turns out he's also a pretty talented podcast host too! George's podcast 'George Ezra & Friends' sees the music star sit down with fellow well known names and basically have a chat.
Whilst that may sound like a pretty simple concept, when you find out George's guests have included Ed Sheeran, Sam Smith and Craig David you know you're onto a winner.
You'll fall in love with George as soon as his smooth voice flows out of your speakers/headphones and with only 12 episodes so far, you'll find yourself tweeting him asking for more in no time!
Gwyeth Paltrow - The goop Podcast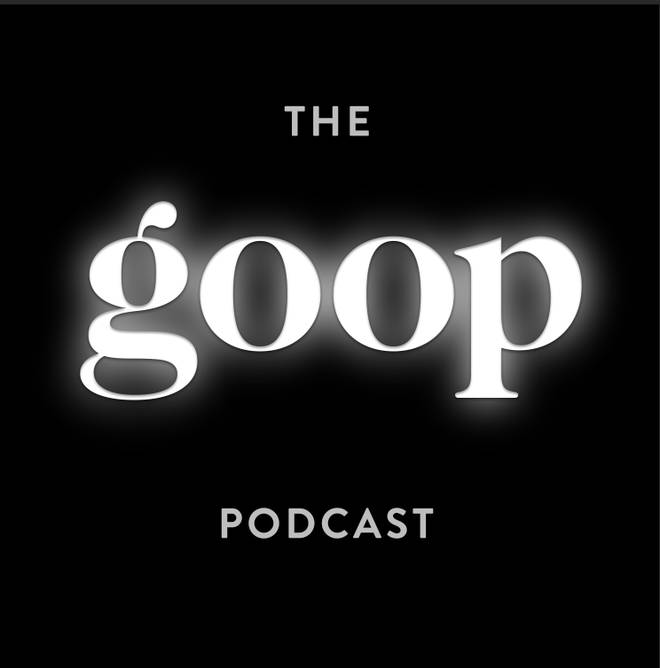 Award-winning actress and Hollywood A-lister Gwyneth Paltrow has swapped the silver screen for the microphone as she takes the helm of hery very own podcast 'The goop Podcast'.
Each episode sees Gwyneth sit down with people she's labelled as 'leading thinkers, cultural changers and industry disruptors' to talk about their lives.
The goop Podcast has welcomed guests including Oprah Winfrey and Sex & The City star Sarah Jessica Parker, so if you want an inisght into the minds of Hollywood's finest, you've come to the right place.
The Ricky Gervais Show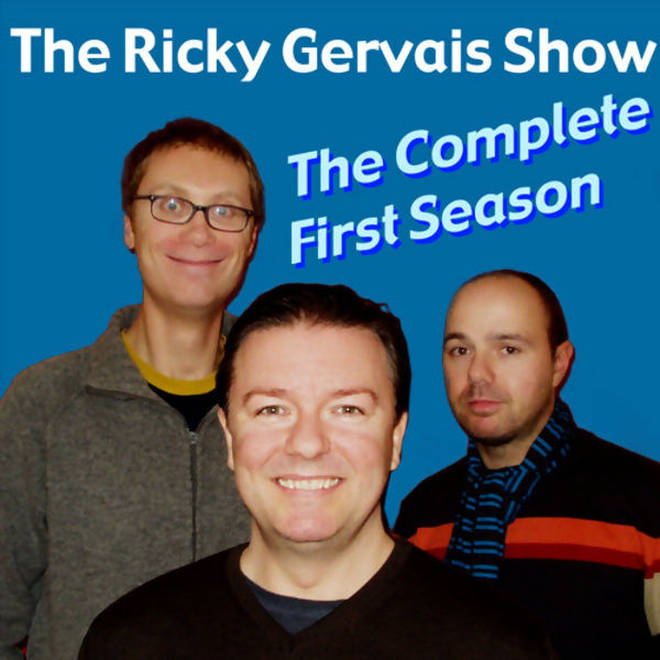 Whilst The Ricky Gervais Show has gone on to be turned into animated episodes and eventually broadcast on TV, it al began as a humble podcast and this list wouldn't be complete without it.
Starring Ricky Gervais himself alongside funnymen Karl Pilkington and Steven Merchant, the comedic chemistry between these three geniuses is sheer perfection and you simply have to check it out.
Forget the fact this began almost two decades ago - just get it downloaded and appreciate the podcast that changed them all.
Under The Skin with Russell Brand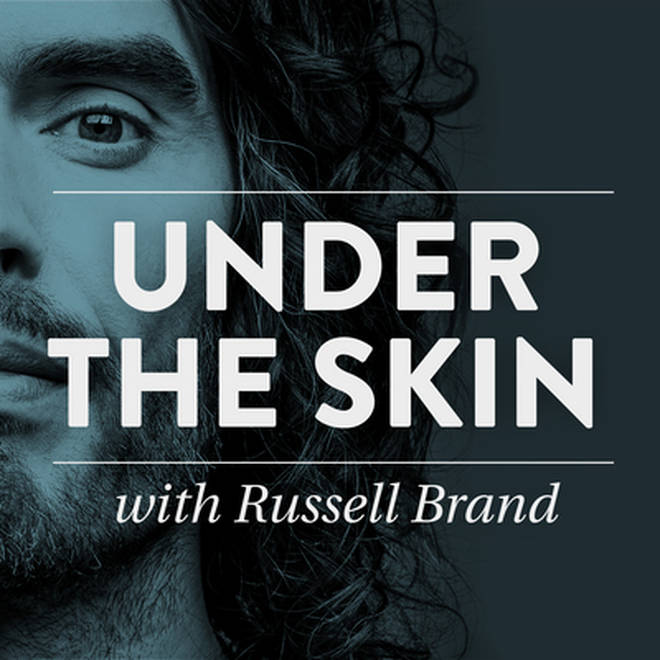 As you might expect from the ever-intriguing Russell Brand, 'Under The Skin' is a podcast full of fascinating information and things to make you question everything.
Russell describes the content as 'what's beneath the surface - of people we admire, of the ideas that define our time, of the history we are told'. From religion to space and meditation, nothing is off the cards as Russell takes a journey through the many subjects that make us human.
The episiode with Professor Brian Cox is a definite highlight, so keep your ears peeled for that one.
It's Happening with Snooki & Joey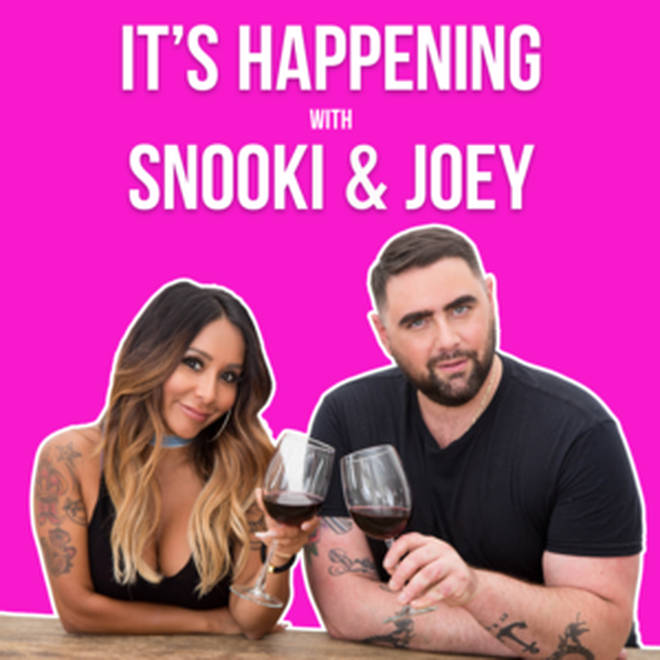 The 'It's Happening Podcast' sees Jersey Shore legend Snooki join forces with make up artist Joey to tlak all things celebrity.
The official description of the podcasts reads, 'Your girl Snooki is back and she's here to spill the tea with her squirrel, make up artist, and gay best friend, Joey. Snooki and Joey will be hot messes talking hot topics; celebs, the latest news and trends, and of course, family, all while joined by their celeb friends.'
Kim Kardashian's best mate Jonathan Cheban has been a guest as have various Jersey Shore cast members, so if you love your reality TV and celeb gossip, this is the one for you!
Bunny Ears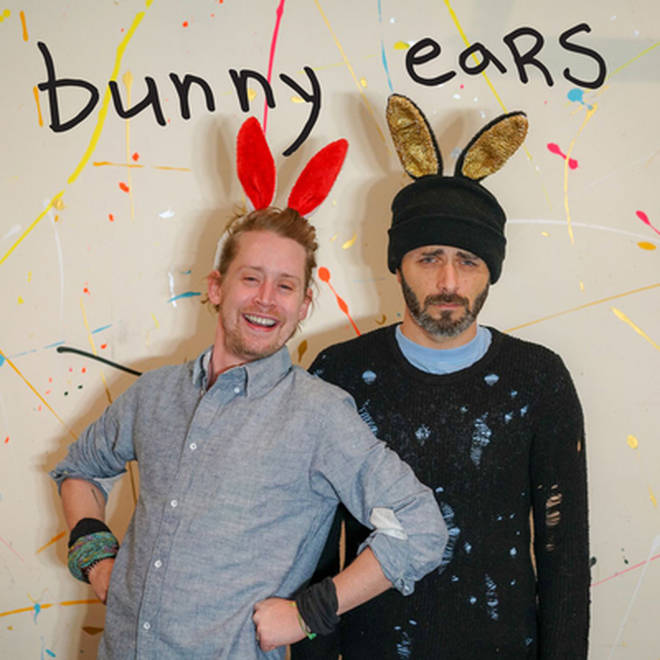 If you thought reality TV star Snooki having her own podcast was random, wait til you find out that Macauley Caulkin has his own one too! That's right, the Home Alone legend is a podcast host and you've been missing out.
Macaulay Culkin and his friend Matt Cohen sit downduring each episode of the 'Bunny Ears' podcast to talk through everything and anything in their minds, with films, sports and current news stories high on their agenda, whilst they'r also joined by some special guests every now and again.
Getting Curious with Jonathan Van Ness
Getting Curious is hosted by 'Queer Eye' star Jonathan Van Ness and each episode sees him pondering a different question.
From 'British English and Ameircan English - What's The Diff?' to 'How Do You Find Your Personal Style?', Jonathan explores all the topics that have him scratching his head and with his brilliant presence and tone, it's such an easy and entertaining listen.
Anna Faris is Unqualified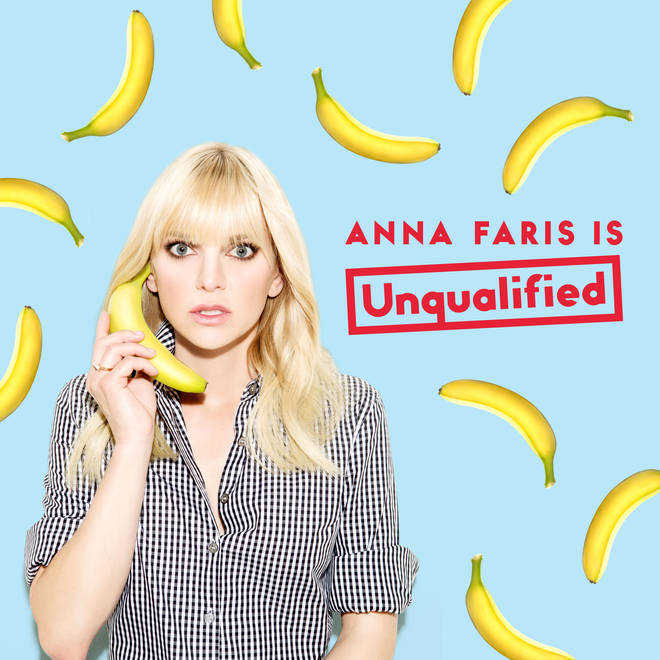 Having starred in films such as 'Scary Movie' and 'Brokeback Mountain', Anna Faris is certainly a Hollywood star, so what's she doing hosting her own podcast?
Well 'Unqualified' sees the actress giving relationship advice to callers and considering that she describes it as 'not-great-relationship advice from completely unqualified Hollywood types', you know each episode is gonna be a treat.
Often joined by celeb guests such as Judd Apatow, Bella Thorne and David Spade, 'Unqualified' is a firm favourite with podcast fans and from the first listen it's easy to see why.
> Download Our Free App For All The Latest Celeb News!