WATCH: The Vamps Lose Their 'V Plates' At V Festival & It Didn't End Well!
19 August 2017, 15:40
As The Vamps make their V Festival debut it's only right we helped them lose their V plates!
That's just the way we roll at Capital...
So at the wheel we have Brad versus Conor... what could have possibly gone wrong?!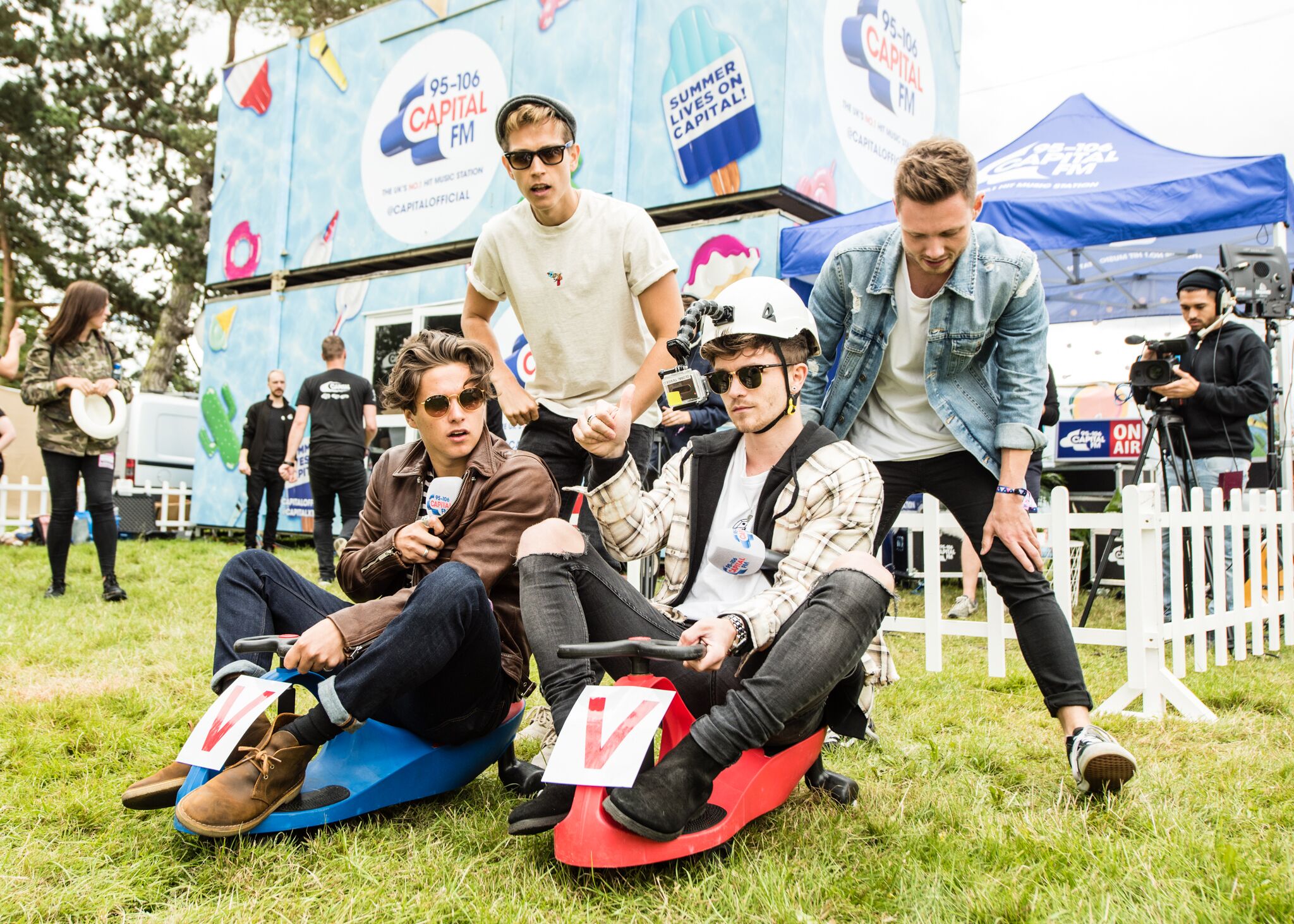 Hit play on the video above to see the shocking moment Bradley Will Simpson had the audacity to actually CHEAT during the test and push himself over the finish line first.
Thankfully, our adjudicator/commentator/all-round nice guy Roman Kemp was on hand to banish Brad from the race...we like to take things seriously here at Capital.
Remember when Brad went on First Dates? He kinda nailed it didn't he?