12 Ibiza Snapchat Accounts That'll Make You Feel As If You're *Basically* On The White Isle
6 July 2016, 17:12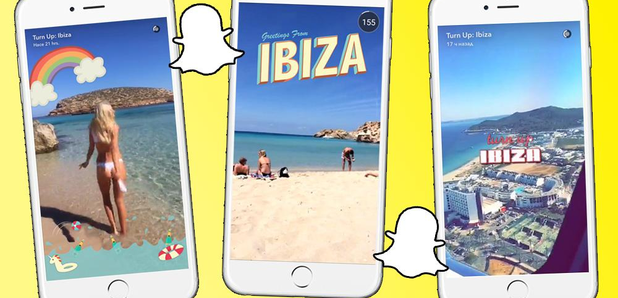 Ibiza 2016 is finally here! Get ready for 15 minute long stories of your mates' crap trip to the white isle, essentially consisting of them screaming along to Freed From Desire.
Or, you could be super clever and add the creme de la creme of Snapchat accounts from the party island, just to give you that horrible depressed feeling that you're not there on a Sunday night...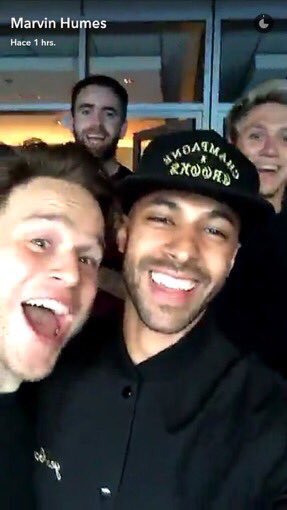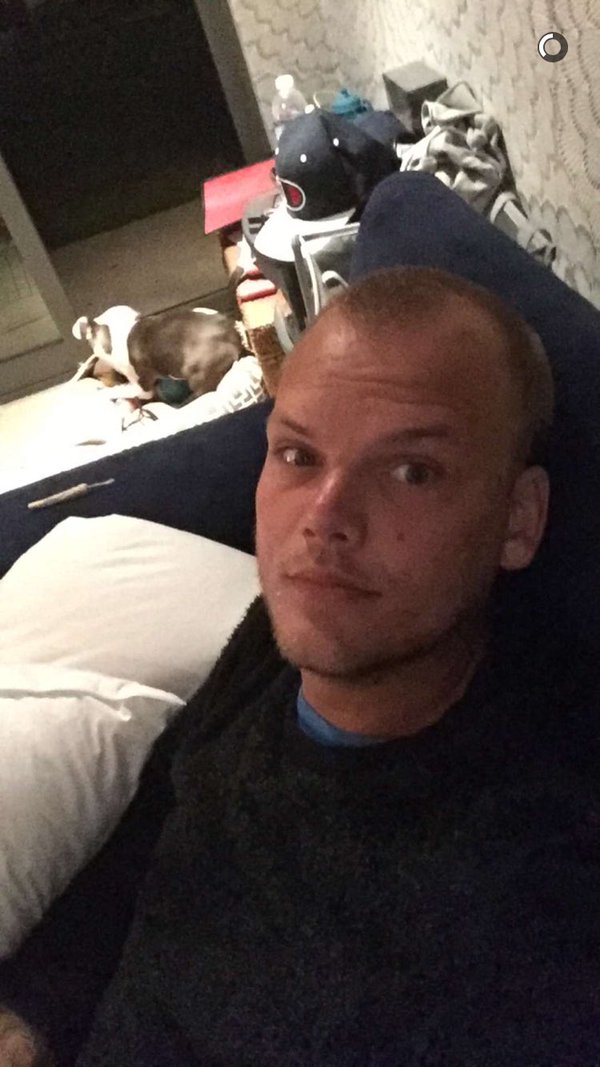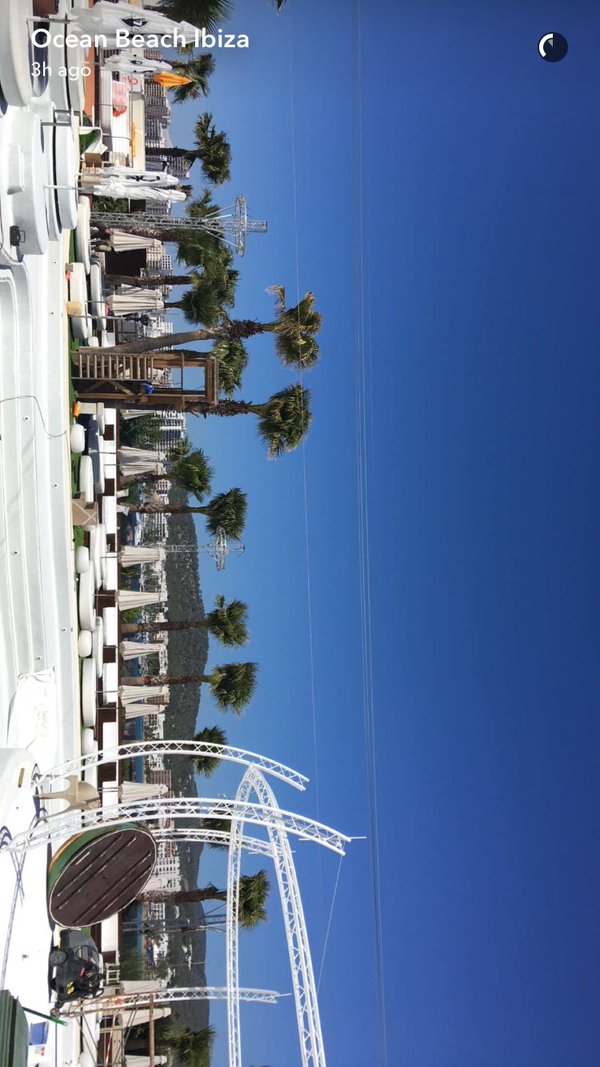 You May Also Like...