Taylor Swift Has Finally Revealed Who That Baby Voice Is At The Start Of 'Gorgeous' & It's Adorable AF
13 November 2017, 13:28 | Updated: 5 December 2018, 10:11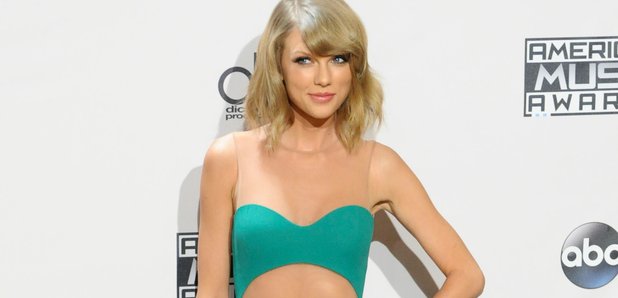 Cutest cameo ever?
Taylor Swift's new album 'Reputation' is doing the business. As expected it is universally loved, the songs are absolutely banging and the world has once again contracted a bad case of Swift-fever.
> Look What You Made Us Do...Make A Banging App For You Guys - Download It Here
But there is one question that has gone un-answered since the release of her single 'Gorgeous' and that is, who the hell is that kid who adorably blurts out 'gorg-eous' at the start of the tune?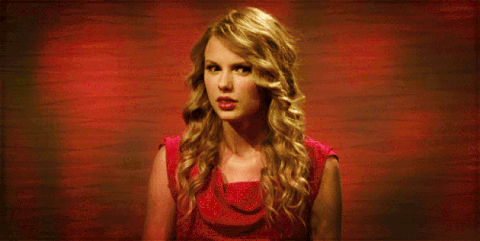 Well, now the album is out in the world - so is the booklet! And with that the voice's owner is finally revealed!
It turns out that it is in fact the 2-year old daughter of a-list power couple Blake Lively and Ryan Reynolds! The booklet reads "Baby intro voice by James Reynolds."
Noah fence but James Reynolds is already lived a better life than all of us and she doesn't even understand why pic.twitter.com/upn0XMmvEm

— (@Swiftness13) November 10, 2017
> This New Taylor Swift Song Is So Sexy That Her Mum & Dad Had To Leave The Room When They Heard It
This shouldn't come as the biggest surprise to her fans as it is pretty well known that Tay Tay and Blake Lively are besties, but still, it's a nice lil bit of trivia to keep you going until Swifty takes to the stage at this year's #CapitalJBB!
Watch Taylor transform into her 'Look What You Made Me Do' zombie!