Taylor Swift Will Give You Goosebumps With This Performance Of 'Wildest Dreams' #FACT
Taylor Performs "Wildest Dreams" at The GRAMMY Museum
04:06
To celebrate the record attendances at her Grammy Museum exhibition, Tay Tay treated fans to an intimate performance & its absolutely stunning.
In a world where it seems Taylor Swift has already broken pretty much every record in music, it might come to as a surprise that she's broken another! Not content with having an album that has sold gazillions of copies, the 'Taylor Swift Experience' became the highest attended exhibition at the Grammy Museum in 2015.
The 'Bad Blood' singer looked effortlessly cool with a white guitar slung around her shoulder as she treated a select few to an intimate gig as a celebration of her achievement.
Say you'll remember me. https://t.co/GwbFXg7k6U

— Taylor Swift (@taylorswift13) January 5, 2016
2015 was truly a year to remember for Miss Swift: her album '1989' became one of the most loved albums of the last decade and she performed all over the globe in a mammoth world tour.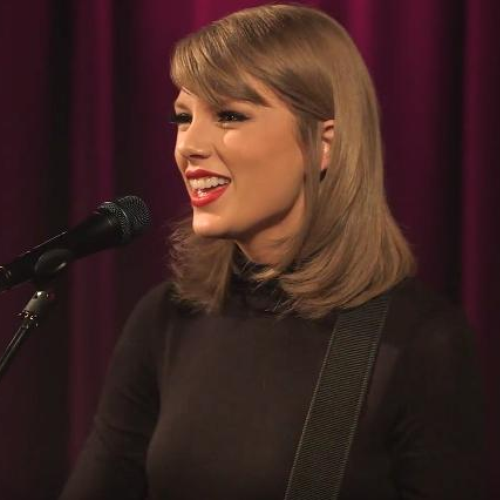 We can't get over how incredible 'Wildest Dreams' sounds in this stripped back state. We can't pretend as if we don't love all the glitzy outfits, back up dancer and pyros but sometimes a black jumper and guitar are super chic.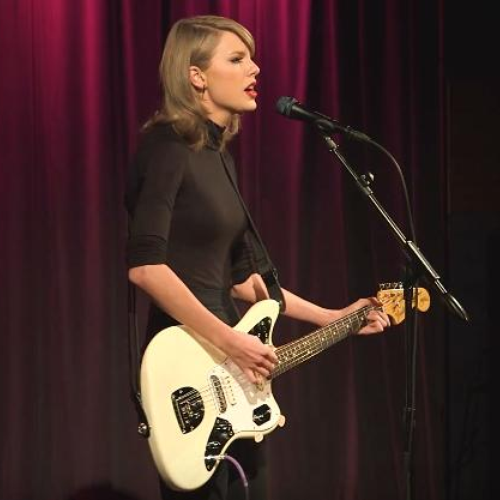 We can't wait to see what 2016 has in store for Taylor...a new album please? Ah we're just being greedy now aren't we.
You might also like...