WATCH: Is This The WEIRDEST Parody Of Taylor Swift's 'Shake It Off' Ever? Probably.
26 May 2015, 14:53
Redrawing Taylor Swift - Shake it Off Rotoscoped
04:02
Tay Tay and her dancers get the cartoon treatment and morph into animals in this VERY odd version of her hit song.
As far as Taylor Swift parodies go, this is by far the strangest we have seen – the twerking cats are a particular highlight!
This bizarre cover of Taylor's hit song 'Shake It Off' was created by 49 students at the University of Newcastle in Australia who created this hand-drawn final version.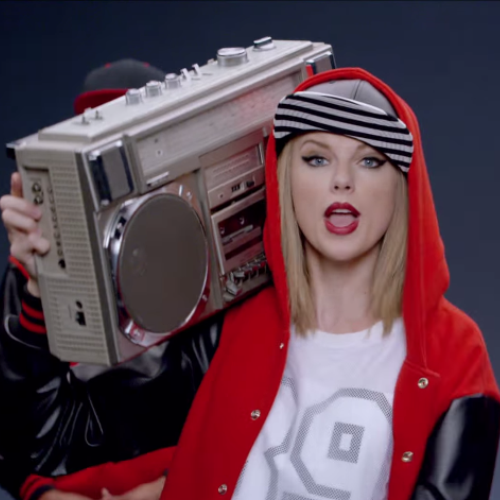 They were each given 52 frames of the video to 'rotoscope', and the result is something pretty spectacular – there are some VERY vivid imaginations at play here!
If you've ever wanted to see Taylor transformed into a robot or have a burger for a face, you've definitely come to the right place. Who said the internet couldn't get weirder?