WATCH: Taylor Swift Singing 'Out Of The Woods' On The Piano WILL Take Your Breath Away
28 October 2015, 10:37
Taylor Swift Performs "Out Of The Woods" at GRAMMY Museum
05:34
Ms. Swift showcases her incredible voice and talent. We're pretty much in awe of this lady...
We always knew Taylor Swift had an incredible boys but this is some next-level talent going on right now, in a brand new performance video Tay's treated her fans to.
The 'Blank Space' star - who is STILL taking her '1989' tour around the world - has performed a piano-led version of her song 'Out Of The Woods', a true fan-favourite from her latest studio album.
Recorded at the Clive Davis Theatre as part of a celebration of the Grammy Museum Taylor Swift Experience exhibit, the clip showcases Taylor's talents at their best, and show why she's become one of the BIGGEST performers of the moment.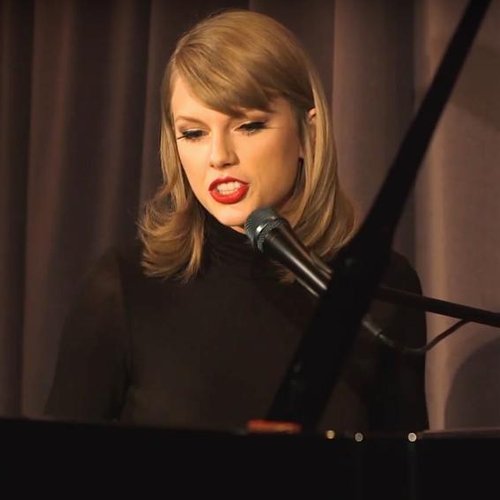 Taylor… we salute you!
You may also like...