Bad News Guys, Taylor Swift Turned Down The $10Million Joint Armani Underwear Deal
21 August 2015, 09:17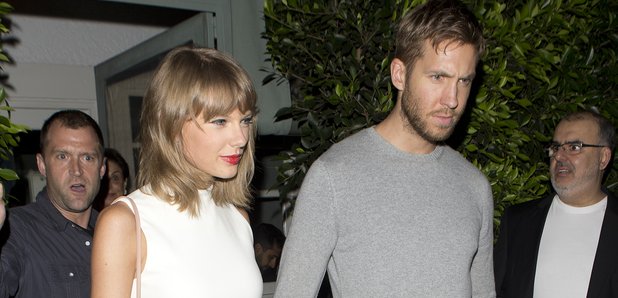 Taylor and her boyfriend Calvin Harris were reportedly offered the stellar sum to appear in a joint advert together.
We've spent more hours than we'd like to count staring at Calvin Harris' Armani underwear adverts (sorry, not sorry), but it looks like we won't be seeing him and Taylor doing a joint advert together.
At the start of the week, it was rumoured that Calvin and his lady, Taylor Swift, were offered $10million to do an ad campaign together for the fashion label's underwear line together - but Taylor has reportedly turned it down in case it affected her image.
According to the Daily Star's source, Talvin were pegged to be the new Posh and Becks, "Armani bosses reckon Taylor and Calvin could emulate the success of the David and Victoria adverts.
"The Taylor offer is initially around the $10 million mark but that sum could then triple with global promotion if the campaign is successful…. Taylor and Calvin are the hottest thing on the planet right now.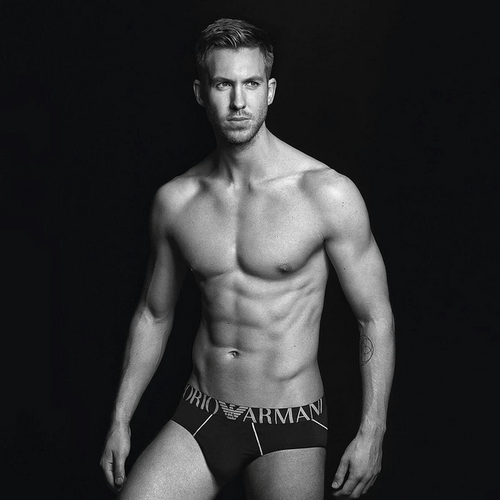 "Calvin's adverts have done really well and helped the brand reach a different audience… The offer is on the table and it is now up to Taylor's team to see if it is the right thing to do for her image."
Sadly, the Daily Star's source claims Tay wasn't keen on posing in her skimpies in case it affected the image she has created for herself. Taylor's worried she "would be showing too much skin and damage her image. If she was married to Calvin then things may be different."
$10million may seem like a huge amount to us mere mortals, but with a combined worth of $146million, Taylor and Calvin have already knocked Beyonce and Jay Z off the Forbes list top spot for richest couple, so they aren't exactly needing to count the pennies.
They definitely don't need to do it for the money, but we're keeping our fingers crossed it does happen in the future – just IMAGINE how hot those photos would be?!