Taylor Swift: 12 Ways You Know You're Part Of The #Swifties
13 January 2015, 06:20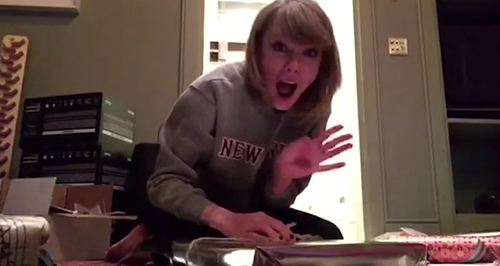 The 'Blank Space' singer's dedicated fans are up for #BestFans2015 – find out how you know you're a #Swiftie for life!
There's no way the #BestFans2015 competition could take place without the #Swifties - do you, Taylor Swift's army of devoted followers, have the power to take the crown this year?
Taylor's loyal fanbase is one of the strongest out there and are always supporting their girl every step of the way - here's how you know you are a #Swiftie and proud!
1. Firstly, Taylor is your ULTIMATE hairspiration. If only we all had those amazing golden locks of utter perfection!
2. If a Taylor song comes on and you're in the middle of a gym session, this is what you do:

3. You've watched all her incredible performances 21836183 times, and you can tell what show it's from in the first 10 seconds.
4. You love when people create cool Meme's involving her songs.

5. It's not just Tay Tay you love, you're also OBSESSED with Meredith and Olivia Benson.
6. On a Friday night when you're feeling down….

7. You'd kill to be one of the lucky fans that Taylor sends personalised presents to. Like, how do you get on THAT mailing list?!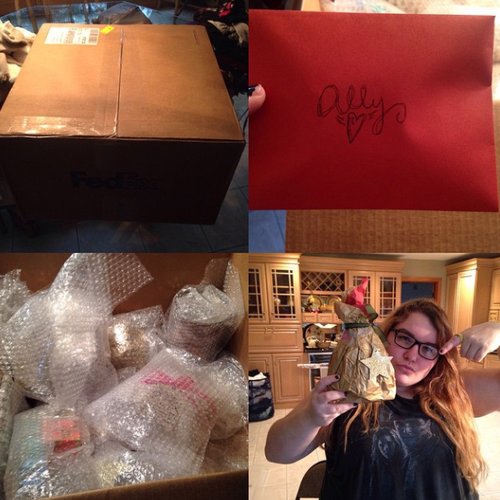 8. You're also easily spooked

9. You've been practising your awkward audience dancing for your next social engagement.
10. This is you first thing in the morning when you hit play on your Taylor Swift playlist

11. You know what 'No, it's Becky' is, and Taylor's take on it gets you every time.
no it's becky is my problematic fave pic.twitter.com/dEBENXCeGa

— k e r r i e (@unangelics) October 12, 2014
12. You know Taylor always gets the last laugh and that's enough for you!


You May Also Like: