WATCH: YouTube Stars Mash-Up Ed Sheeran & Taylor Swift And It Sounds BEYOND Epic!
8 March 2016, 10:19
Photograph/Clean (Ed Sheeran + Taylor Swift Mash-Up) | Louisa Wendorff feat. Who Is Fancy
04:30
Ever wondered what Ed's 'Photograph' mashed together with a '1989' fan favourite would sound like?
So we love Ed Sheeran. And we love Taylor Swift. But having the two mashed up together? Things just went next level…
Some YouTube GENIUS by the name of Louisa Wendorff has taken on the pair of pop BFFs in a brand new viral cover featuring fellow YouTuber Who Is Fancy.
They've mashed together 'Photograph' by Ed Sheeran and the song 'Clean' by Taylor, taken from her album '1989'.
Hit play on the video above and see their efforts for yourselves!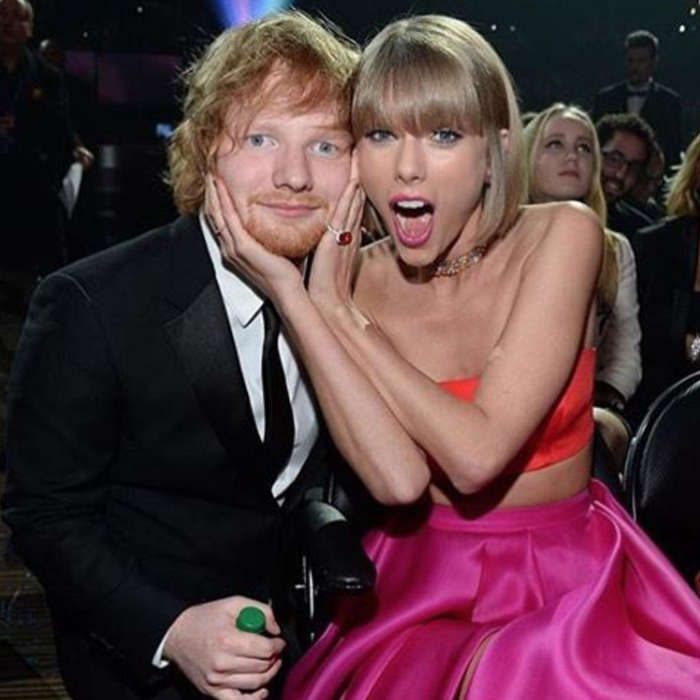 You may also like...