WATCH: We Can NOT Cope With This 7-Year-Old's UNREAL Cover Of Taylor Swift's '1989' Album
20 August 2015, 10:19 | Updated: 20 August 2015, 10:30
7 Year Old Jacob Velazquez playing a Taylor Swift Medley
06:19
Jacob Velasquez is a MASSIVE Taylor Swift fan – and his brilliant piano version of her whole album is just incredible.
Ok, we'll admit it, this video did make us get a little bit emosh – is there anything cuter than 7-tear-old Taylor Swift superfan Jacob Velasquez? Because we have yet to find it.
Taylor retweeted a video of Jacob, who is Autistic, playing the whole of her '1989' album in six minutes – OFF BY HEART no less.
Aside from the fact that Jacob is just the cutest kid in existence, he's also INCREDIBLE at playing the piano, and he teaches himself by listening to the music and recreating it.
His mother said, : My 7-year-old son Jacob was diagnosed with autism at the age of 4. He is a gifted pianist and loves Taylor Swift. He listens to her album every day and is constantly watching her videos on YouTube.
"I sometimes sit with him at the piano and call out track numbers from her most recent album. Jacob will play the song that corresponds, without ever being taught the music notes.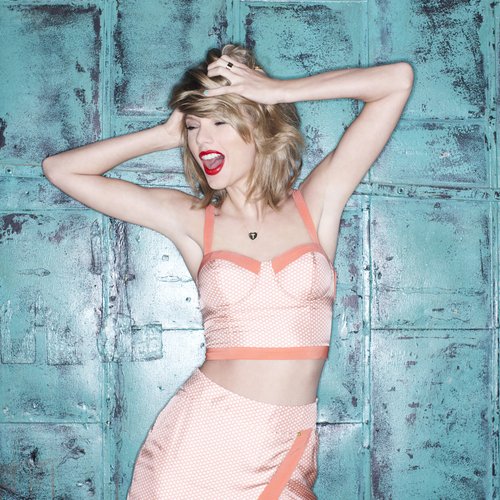 "He dreams (literally has dreams) of meeting her every night. I have explained to him that she has millions of fans who would all love to meet her.
"Taylor inspires Jacob to keep striving to be his best. He has asked me how she became so talented and I tell him that she has been practicing for a very long time. He wonders if he will be as talented and have as many fans as she does. I remind him that Taylor Swift's talent didn't just happen, she worked very hard and practiced a lot to become who she is today."
It's over to you, Tay Tay – we vote Jacob to be your next special surprise guest!