"I Was Depressed" - Selena Gomez Opens Up About Her Battle With Mental Health & Why She Admitted Herself Into Rehab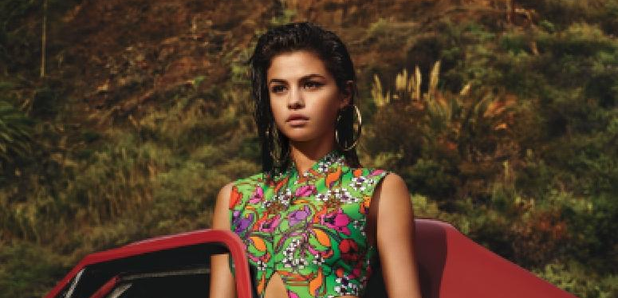 And how amazing does she look?
There's nothing we love more than seeing Selena Gomez a) in films, b) on stage or c) in the studio because it means one thing: NEW MUSIC.
But it seems that whilst we revel in Selena's appearances both on stage, on TV or in films, the lady herself is less of a fan of the spotlight.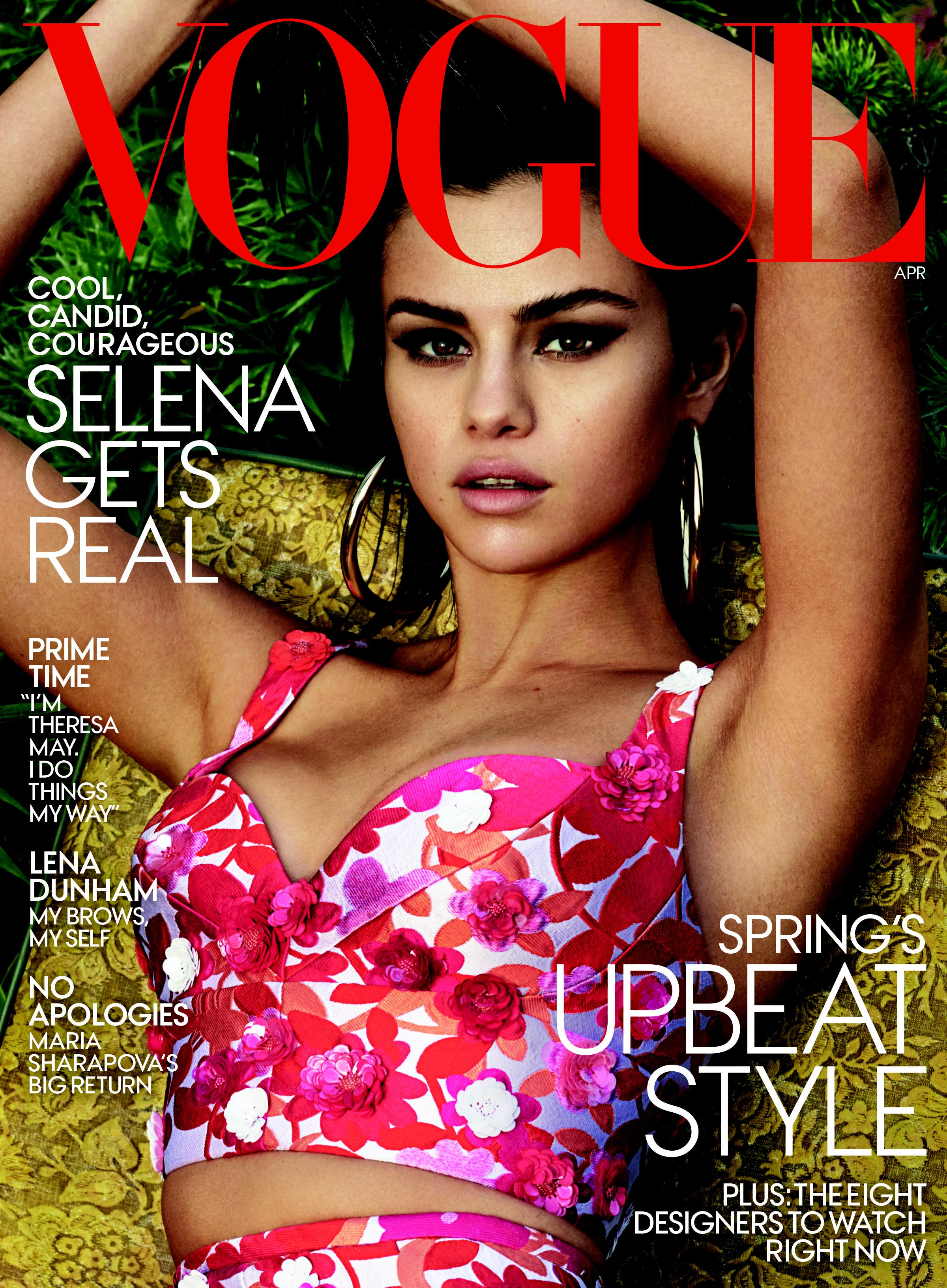 It was only last year that Selena admitted herself to a rehab centre in Tennessee where she surrendered her mobile phone and spent time with only six girls before she returned to the spotlight 90 days later at the American Music Awards.
In a new interview with Vogue, Selena opens up about her battle with mental health and how she helped herself.
"Tours are a really lonely place for me. My self-esteem was shot. I was depressed, anxious. I started to have panic attacks right before getting onstage, or right after leaving the stage. Basically I felt I wasn't good enough, wasn't capable. I felt I wasn't giving my fans anything, and they could see it - which, I think, was a complete distortion", she revealed.
But for the record Selena, your fans simply adored you.
She continued that she "was so used to performing for kids" and then "suddenly I have kids smoking and drinking at my shows, people in their 20s, 30s and I'm looking into their eyes and I don't know what to say".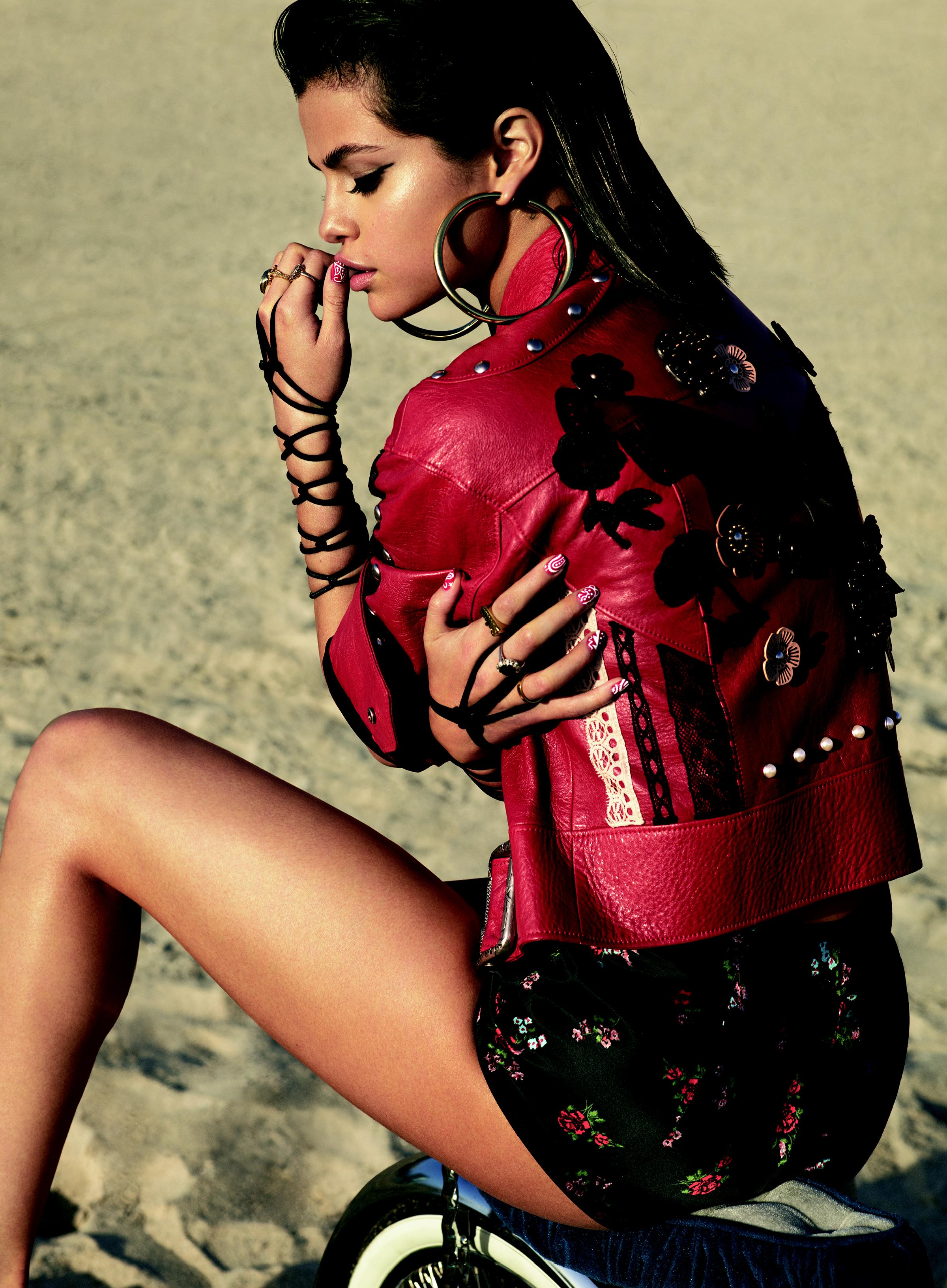 And with no direct reference to her ex, Justin Bieber, can we presume that Selena will never speak of him again? Well, not exactly.
Vogue presume that Selena made one reference to her ex boyfriend when she was approached at a table by some young children who wanted photos. She took the time to compliment their dresses before turning to the interviewer and commenting, "Somebody I used to hang out with would always get very frustrated with me. But I have a hard time saying no to children".
Her new boyfriend, however, hasn't exactly helped Selena take some time out of the limelight. Having been spotted in Italy during Milan Fashion Week, as well as Paris, Selena and The Weeknd were papped regularly - and everyone noticed… including The Weeknd's ex, Bella Hadid, who promptly unfollowed Selena on Instagram. Commenting on her new relationship, Miss Gomez gives little away by stating that everything she has said about her relationships in the past has come back to bite her, and she will never do it again.
Read more at AmericanVogue.com. The April issue is out on national newsstands 28th March.
Photos: Mert Alas and Marcus Piggott/Vogue
You May Also Like...