Selena Gomez On Justin Bieber Romance: "It's Difficult For People To Separate Us"
25 August 2015, 10:12 | Updated: 25 August 2015, 10:13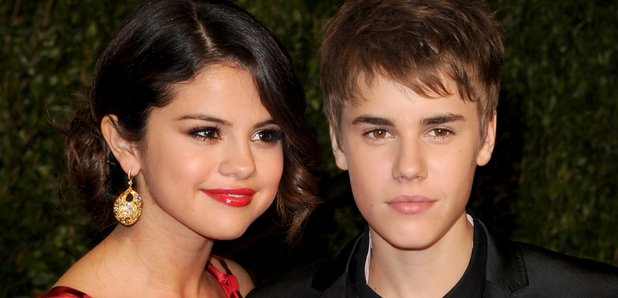 The singer also says she has no regrets about falling in love at such a young age.
Selena Gomez has NEVER been so frank. The US star has opened up about the intense pressure of of press speculation that surrounded her romance with Justin Bieber… but insists she isn't scared to fall in love again.
The singer - who announced her new album 'Revival' earlier this month - dated Biebs for around three years and says she thinks the media STILL struggles to treat them as separate individuals.
"It's difficult for people to separate us," Selena revealed to Sunday Times' Style Magazine. "The Internet wants to freeze this moment in time and constantly repeat it.
"I didn't think I was doing anything bad by falling in love," the 'Good To You' star revealed. "There's such an emphasis on people being the perfect thing and then destroying them because it's good press.
"Also throw in the fact that you are a teenager, it makes it more difficult," she added. "I'm dating, but I don't really want anything right now.
It sounds like all the #Jelena shippers out there may need to finally move on, it's well and truly behind them now!
You may also like...
WATCH: Best Bits Of Justin Bieber