Selena Gomez Admits "It Will Be Hard" Dating After Justin Bieber Break-Up
17 April 2013, 10:02 | Updated: 17 April 2013, 10:04
The Spring Breakers actress speaks to Ellen DeGeneres about her romance with the teen star and meeting Brad Pitt.
Selena Gomez has confessed that it "will be hard" dating again following her break-up with Justin Bieber.
The actress split from the 'Boyfriend' singer at the end of 2012 after almost two years together and spoke to the chat show host about how she's doing yesterday (16th April).
Ellen declared: "It's got to be hard. Everybody knew you were a couple and now you're not together anymore."
Selena simply replied: "Yeah."
The US host also asked if she was concerned that many potential boyfriends could be put off by her previous relationship.
"I don't know. Hopefully that's a lot nicer then to just say they're not into me," she answered.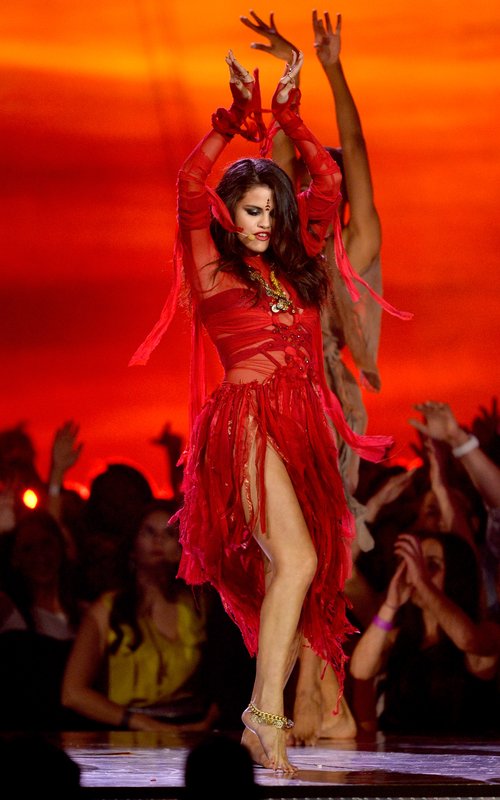 After defending her questioning, Ellen said fans wanted to know she was doing OK.
"Yeah, I met Brad Pitt. I'm great," she said.
Meanwhile, Justin has continued to hit the headlines since the couple's split after confrontations with paparazzi in the UK, arriving on stage two hours late and the ongoing saga with his pet monkey.