Selena Gomez Confirms She's "Single" After Denying Getting Back With Justin Bieber
13 May 2013, 14:15 | Updated: 13 May 2013, 14:43
The US female star says she is "absolutely available in every way" following claims of a reunion with her former boyfriend.
Selena Gomez has denied that she recently got back together with Justin Bieber and declared she is " absolutely available in every way".
The Spring Breakers actress told a Boston based radio station that claims of a rekindling of her romance with the Canadian are completely false.
"You're available?" asked the host, to which she simply responded: "yep".
She added: "By the way, that would be awesome if someone asked if I wanted ice-cream, that would be really cool."
The musician and Hollywood star also recently described her romance with the teen titan as "crazy and intense".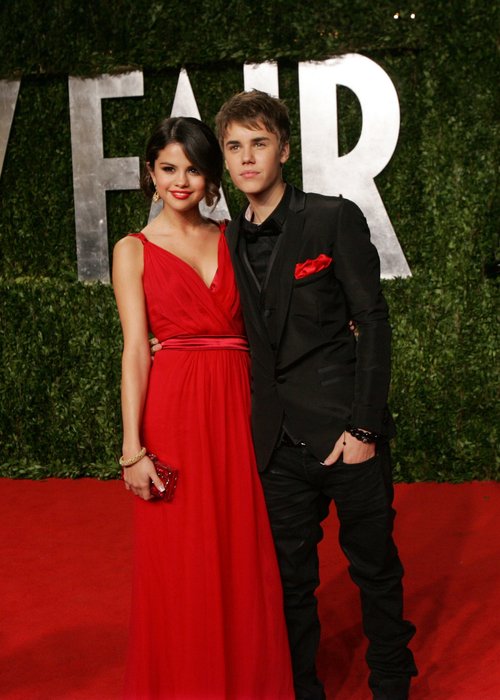 The pair were thought to be back together after Justin posted a racy tweet of the pair hugging on his Twitter page.
She was also seen visiting him on the European leg of his 'Believe' world tour this month.