Give Over With The Adele Comparisons, Sam Smith's Bored Of Them!
29 January 2015, 11:01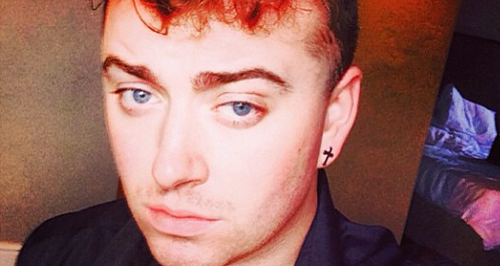 The 'Like I Can' superstar also reveals how he stays so normal in the face of superstardom!
Sam Smith's getting more than a little bored of those endless Adele comparisons, and says he wants them both to be seen as the individual and unique artists that they are.
The 'Stay With Me' singer has opened up this month about how people often compare his music and place in the music industry with "Someone Like You' singer Adele, but says he doesn't personally understand it.
"It just annoys me that people can't divest two pop stars singing really personal songs who don't look like normal pop stars," Sam says in the new issue of Rolling Stone, in response to the comparisons.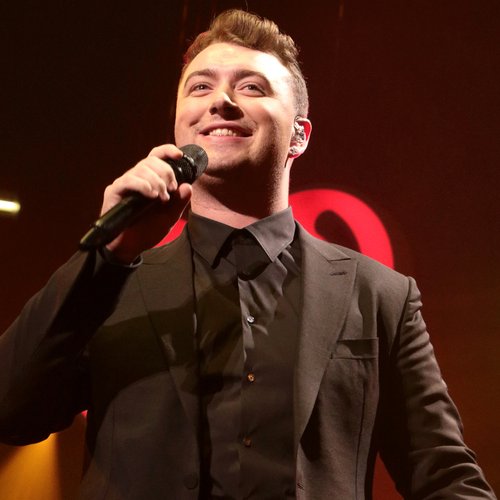 The 'Like I Can' star also opened up on how he stays so normal and grounded in the face of such global stardom.
"The way I stay normal is carry on saying what I'm saying. When I'm sad, I'm sad. And when I'm having a down day, I'm having a down day," he explained. "It's important not to pretend everything's OK, because sometimes things aren't OK and that's alright.
"I'm a human being, that's how it should be. The way I stay normal is letting my feelings take over, letting my feelings lead, not my mind," Sam added.
You may also like...