Rihanna Is Being Slammed For Having "Zero Class" After She Photoshops The Queen In Her Clothes!
24 April 2017, 11:25 | Updated: 24 April 2017, 14:00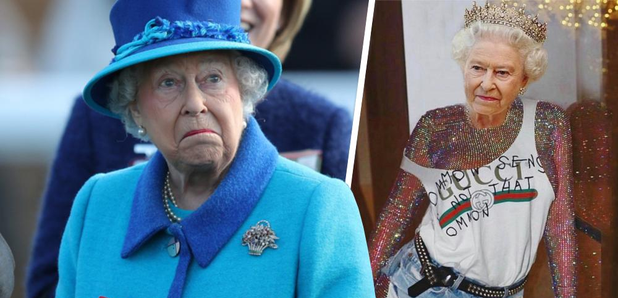 But which queen wore it better?!
Rihanna and controversy tend to go hand-in-hand; we're still catching people swoon whenever they hear the lyrics to 'S&M'. But now some think the Good Girl Gone Bad has gone a bit too bad.
The 29-year-old has received tonnes of negative comments on her Instagram recently, after she uploaded several pictures of Queen Elizabeth II in some of RiRi's own sexy, saucy looks!
The Barbadian singer shared these images to her 52.5 million followers, and while some found it slightly amusing, others didn't see the funny side in it, and branded RiRi as "uneducated" and "a silly, little girl".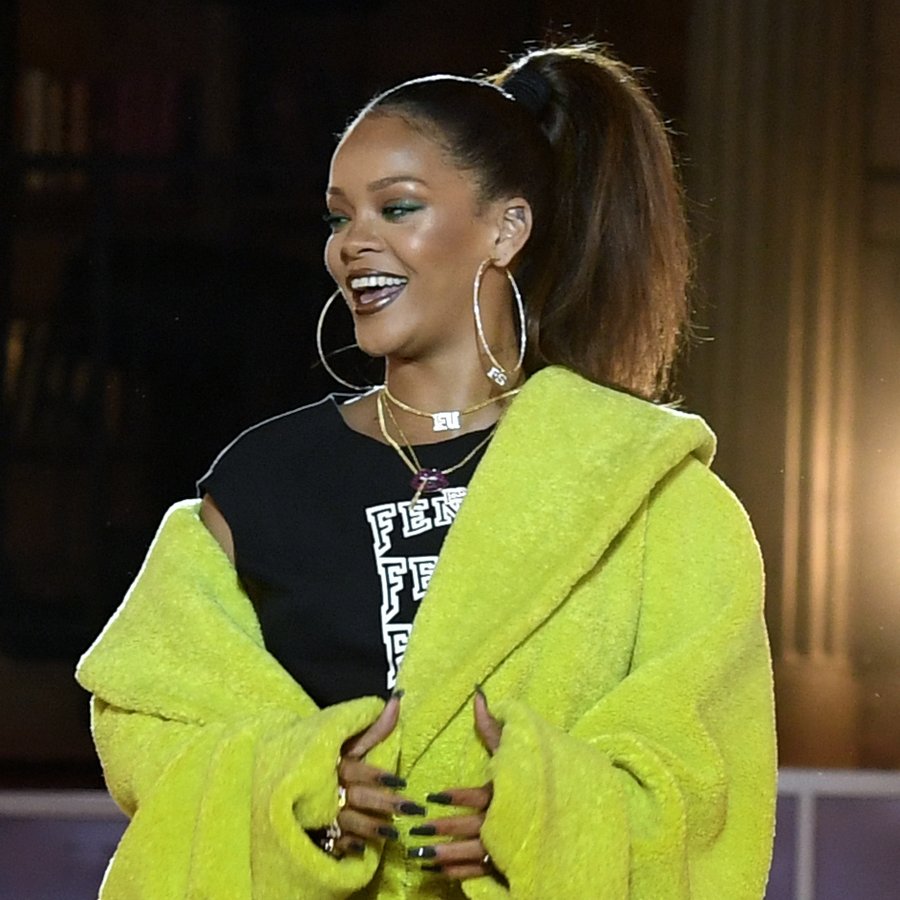 Pic: Getty
These snaps - which sees the 91-year-old in the likes of Rihanna's bejewelled morph suit from Coachella - were met with a lot of negative feedback. Some are even saying that Rihanna's jealous, because Prince Harry doesn't want to date her!
Even though the 'Work' singer is receiving messages like "Disgusting. You're trash", we don't think she'll delete these any time soon. Do you?!
You May Also Like...