Zayn Malik & Perrie Edwards Go House Hunting After He Was In The Studio With Naughty Boy
30 March 2015, 12:12 | Updated: 30 March 2015, 15:06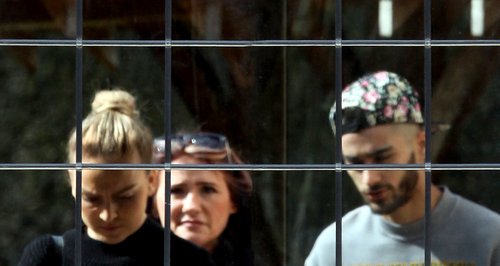 Zayn and Perrie are looking at a £2million mansion in Hertfordshire as the ex-One Direction star is spotted back in the studio working on solo material with Naughty Boy.
It's a fresh start in more ways than one for Zayn Malik – as well as going it alone musically after splitting from One Direction, he's also looking at a brand new house with his fiancée Perrie Edwards as well.
The pair were spotted househunting in Hertfordshire where they looked at a £2million 7-bedroom mansion as a prospective new home and new start for the couple.
The pair put on a united front following the allegations that Zayn had cheated on his girlfriend of four years with two blondes while the band were in Thailand recently after he was pictured holding hands with one of them, which he took to Twitter to deny.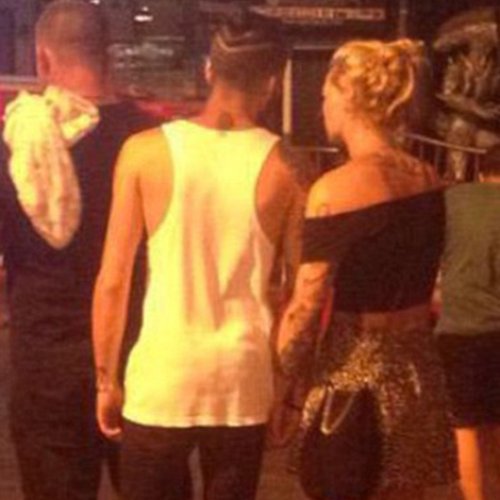 After the pictures of Zerrie looking at a new abode surfaced, rumours quickly started that the pair may be bringing their wedding forward now that he has more time to dedicate to planning it.
A source told The Mirror, "'When Zayn proposed to Perrie nearly two years ago it was so he could marry her. He wants to get married as soon as they can plan the day they have been dreaming of since Zayn asked Perrie to marry him back in 2013."
And if the wedding does take place this summer, the new pad could be the perfect start to married life – it reportedly boasts four reception rooms, a gym and games room and has over four acres of land, while still being an easy 30 minutes from London for Perrie's Little Mix commitments.
And it's also close enough for Zayn to be able to travel into town to work on his solo music, as he was spotted in the studio with Naughty Boy once again.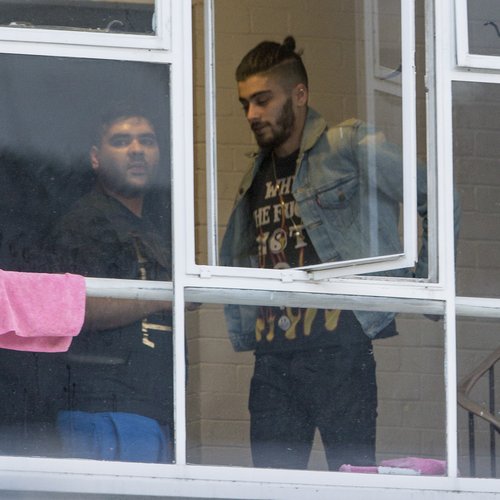 Zayn's first studio appearance happened just 24 hours after he announced that he was leaving One Direction, and an eagle-eyed snapper managed to catch him on the stairs of the recording studio with producer Naughty Boy.
Naughty Boy has previously spoken about working with Zayn but said that he wasn't certain when we would hear the tracks due to Zayn's commitments to One Direction.
While we may now hear his solo material sooner, it also looks likely that Zayn will remain signed to Simon Cowell's record label Syco as a source told The Sun, "Simon was very understanding about him leaving the band but quickly made it clear he would stay a Syco artist for his future projects. He'll now be able to make sure any releases are timed so they don't clash with anything by One Direction."
You May Also Like: