One Direction - 'Best Song Ever' (Live At Capital's Summertime Ball 2015) - WATCH
What a way to finish a set! One Direction getting 80,000 people dancing along with them was a spectacular end to the first act of the Summertime Ball.
Starting the show with One Direction was always going set the tone for one hell of a day, and the boys closing their set with 'Best Song Ever' had the 80,000 strong crowd ready to DANCE!
You guys literally danced all night (well, afternoon but who's counting?) to the 'Best Song Ever' with Harry, Louis, Liam and Niall leading the fans in their own unique dance number - and from the screams coming from the #CapitalSTB crowd, their last song was a MASSIVE winner.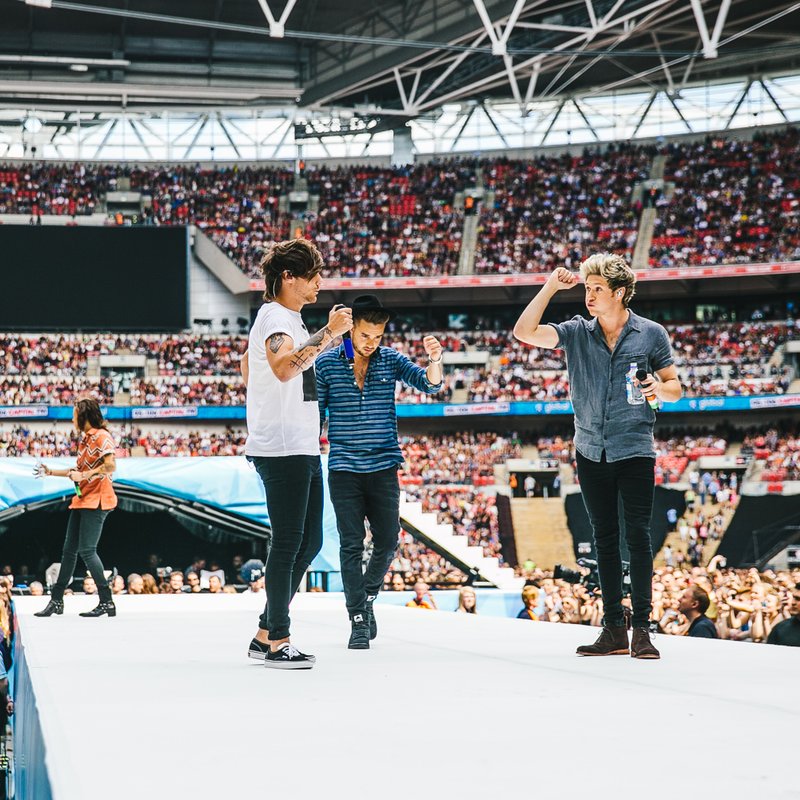 We wouldn't blame you for wanting to relive those INCREDIBLE moments - there's nothing quite like watching 1D live - so we have created this gorgeous little video for you to watch whenever you get concert blues. Don't say we don't look out for you guys!