One Direction's Zayn Malik Says He Wants A Statue Of Himself Built In Bradford
30 July 2013, 15:43
The 'Gotta Be You' star speaks about how he and the group will be remembered in years to come.
One Direction star Zayn Malik has confessed that he would love a statue of himself to be erected in his hometown of Bradford.
The 'What Makes You Beautiful' was speaking to GQ magazine about how the group will be remembered and said statues of the group will be made.

"I want a monument put up in Bradford! They will build statues of us," he said. "No, I want to change pop culture."
Louis added: "[I want to be remembered] as a boy band that didn't dance," with Niall simply stating: "It would be great to just be remembered."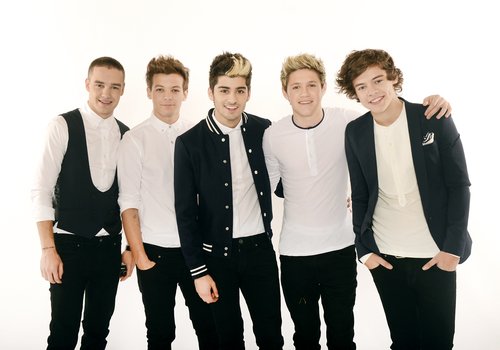 The boys sat down for a chat and posed for a new photoshoot with the Uk publication's September edition.
Meanwhile, the group have also today (30th July) released a behind the scenes look at the making of their 'Best Song Ever' music video.