One Direction's Rumoured Tour Rider Says The Boys Ask For Soft Loo Roll And KFC!
25 March 2015, 12:08 | Updated: 25 March 2015, 12:09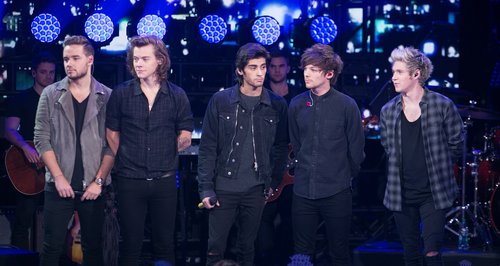 We didn't think the 1D boys had turned into divas on the road – and their low maintenance rider proves they're still down to earth!
When you're one of the biggest bands on the planet and could ask for pretty much anything on your tour rider, what do you choose? Soft loo roll, apparently!
If the leaked rider for One Direction's 'On The Road Again' tour is actually legit, it looks like the boys have kept their feet firmly on the ground with their low key requests.
The Smoking Gun reports that the boys only ask for four dressing rooms on tour, one of which they are allowed to smoke in and another of the backstage rooms is for "personal training".
The boys apparently like their dressing rooms to have a clean carpet and "a pleasant ambience", as well as for their bathrooms to be "stocked with supply of soft toilet tissue and odorless air freshener" – which all sounds like good sense to us, tbh.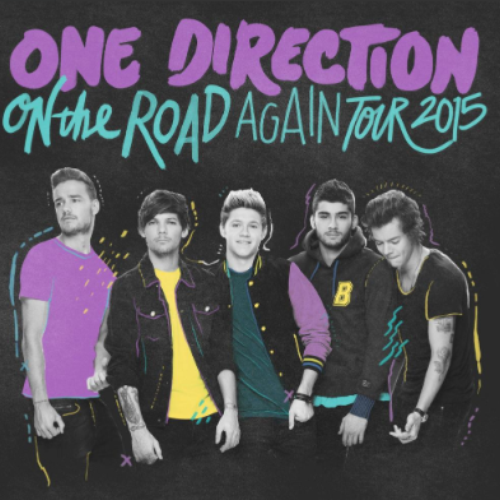 To keep themselves entertained ahead of the show, Harry Styles, Louis Tomlinson, Zayn Malik, Niall Horan and Liam Payne like to have some games available, including ping pong.
As for food and drink, the boys only ask for "three cases of local beer" and local fast food from the likes of KFC, Chick-fil-A or Steak 'n Shake to refuel after a big show.
The boys also reportedly like to eat their food from china plates (well, who doesn't?) and ask for a selection of homemade desserts including Niall's fave sweet treat, profiteroles.
As well as their rider, the boys' security detail provide each venue with a 40-page security plan – a must when you've got the world's biggest boyband in your midst! Everyone working backstage has to have backstage passes – so it's probably going to be impossible to sneak in if you're not on the list!
We reckon these requests are pretty doable – we're happy to bake you some homemade desserts if you like, boys?!
You May Also Like: