Johnny Depp Recalls Meeting One Direction And Says They Came Back To His House – Video
3 July 2013, 11:05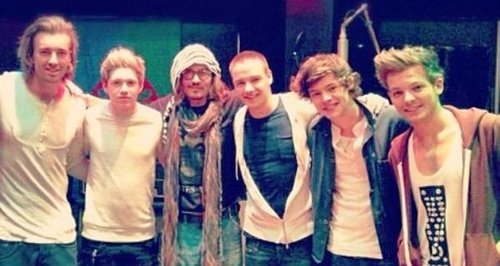 The Pirates Of The Caribbean star hooked up a meet and greet with the boyband for his daughter.
Johnny Depp has revealed how One Direction came over to his house with daughter Lily-Rose following a meet and greet.
The Hollywood star was appearing as a guest on the Jimmy Kimmel show this week, where the host brought up a picture he'd seen of the band with Johnny.
"My daughter, she's a great fan of One Direction, and she asked if she could go to see them on the Ellen show," he said. "So I hooked it up."
He then stated how the band were keen to meet Johnny and came to his home.
"So then One Direction went with your daughter back to your house?" Kimmel asked in disbelief.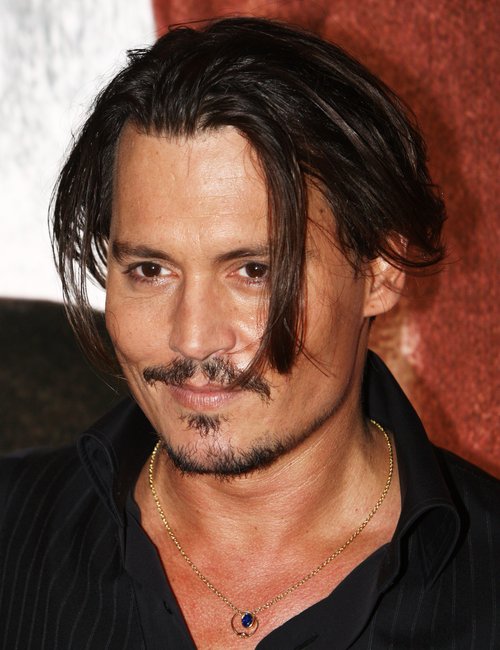 "You seem somewhat jealous," Depp quipped. "You seem freaked out."
The chat show host added: "Let's just say it doesn't happen to me. I would be lucky if I could get the guys from 98 Degrees to come to my house."
Watch Johnny Depp speaking to Jimmy Kimmel about meeting One Direction below:
Meanwhile, the boyband are currently on the road in the US with their 'Take Me Home' world tour.
One Direction will also be hitting the big screen in August for their movie debut and release new single 'Best Song Ever' this month.