Prepare To Lose ALL Chill – Clips Of One Direction's Unseen 'Infinity' Video Are Here!
6 January 2016, 15:20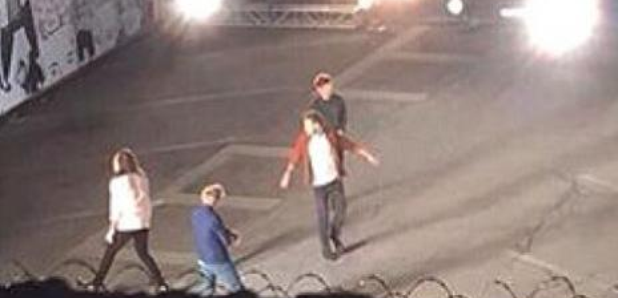 Turns out the boys had filmed a video for the track – and we've got all the unseen pics and clips you NEED to see.
Prepare to lose all your chill because there is a WHOLE ONE DIRECTION MUSIC VIDEO you've not seen yet – and the clips and pictures have surfaced online!
Yes, it turns out Harry, Louis, Liam and Niall DID actually film a video for 'Infinity' before they decided to release 'History' as a single instead – and judging by the candid clips we've seen, it looks like it was pretty darn atmospheric!
Recording #infinitymusicvideo. pic.twitter.com/bPgnPOdhX8

— One Direction (@1DFAMlLY) January 6, 2016
Fans started freaking out when they realised also that the boys had chosen some fan art to use as the backdrop and many spotted their own drawings amongst the montage.
The boys were originally going to release 'Infinity' as the third single from 'Made In The A.M.' before seeing the crazy reaction to 'History' and making that their next release.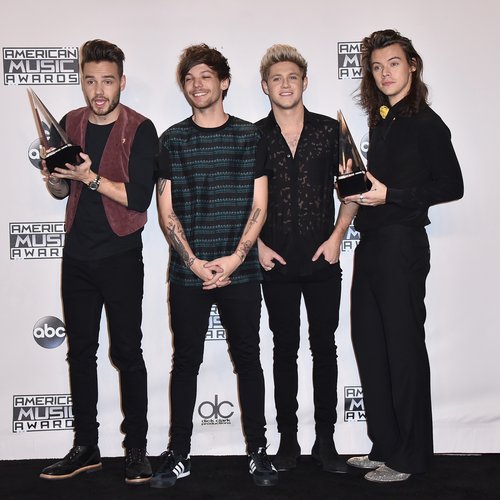 Exciting as it is, this isn't the first time we've seen some of these visuals – the boys snuck some into the backdrop for their performance on the X Factor too – cheeky!
Will we ever get to see the full 'Infinity' video? We blooming well hope so!