One Direction's Harry Styles Talks His Relationship Reputation: "I'm No Angel"
19 August 2013, 12:31 | Updated: 19 August 2013, 14:09
The 'Live While We're Young' singer opens up about how people view his love life and his behaviour.
One Direction star Harry Styles has confessed that he is "no angel" but doesn't want others to look at stories about his love life and think bad of him.
The 'What Makes You Beautiful' singer told Fabulous magazine that it can be "annoying" when he likes someone and they are put off by his perceived reputation.
"People who are close to me understand, so that's fine. But take ten of the people I've been linked to and eight or nine of them are just friends or people I've met once," he revealed.
Speaking directly about his reputation, he said: "I just don't want to be seen as a d******. I don't worry about my mum because she knows what I'm like. But I don't want other people thinking I'm an a*******."
Harry added: "But at the same time, I'm not an angel."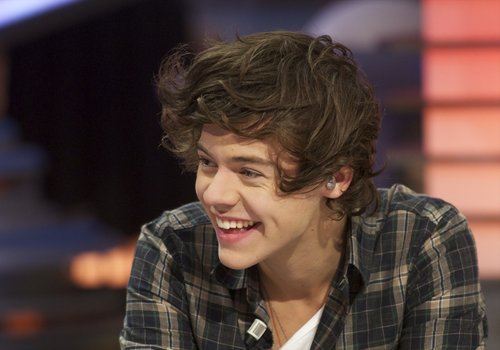 The Inbetweeners actress Emily Atack recently confirmed a short fling with the singer and he has previously dated the likes of Taylor Swift.
He was also asked by the publication about rumours linking him to model Kara Rose Marshall when he said there was someone he was interested in.
"Um…there's someone in mind. There's always someone who's the person you think about if something happens. But, yeah. There's nothing really happening at the moment," he added.
Harry confirmed he was still single and that touring life is difficult to maintain a relationship.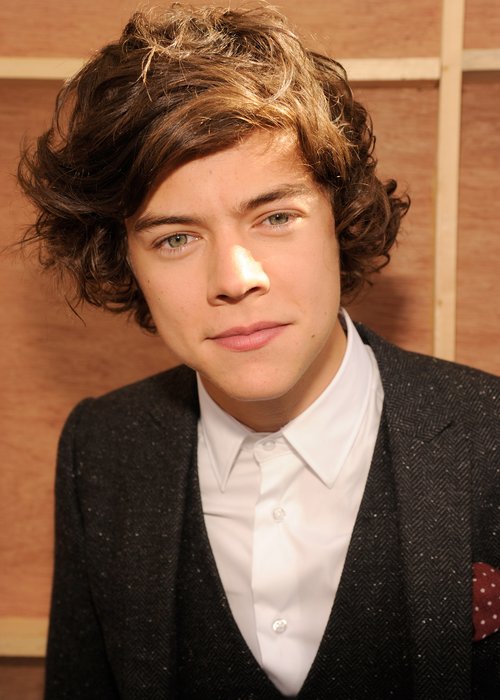 "You don't get enough time to meet someone and say, 'I really like you. Do you want to come on the road for a bit?'," he said. "We're rarely anywhere for even two days at the moment."
Bandmate Zayn Malik has also been speaking to the publication about maintaining his relationship with girlfriend Perrie Edwards.
One Direction will be back in London tomorrow evening (20th August) for their This Is Us movie premiere.