One Direction Offering Harry Styles And Liam Payne Date In Charity Auction
10 July 2013, 10:52
The 'Live While We're Young' singer will give the lucky winner a five-star weekend.
One Direction star Harry Styles is offering one lucky winner and a friend the chance to bid on a charity auction to grab a date with the star.
The 'What Makes You beautiful' singer and bandmate Liam Payne are ambassadors for cancer charity Trekstock and announced the top prize this week.
"A lucky winner and a friend will win a five-star weekend in London's Carnaby Street," reads the description from the 19 year-old. "You will be given some spending money to go shopping, you will be flown into London, then me and Liam will be taking you out for the evening."
Meanwhile, Harry was reported to have fallen ill during One Direction's show in Pittsburgh this week.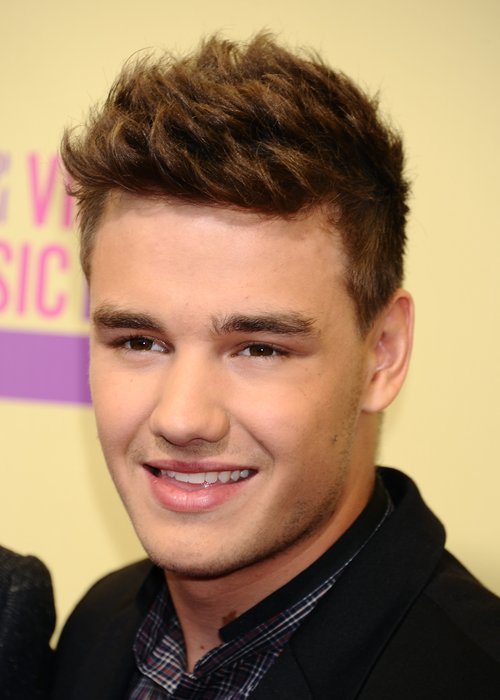 The star was filmed throwing up during an appearance on the group's 'Take Me Home' US tour.
The boys are also preparing to release new single 'Best Song Ever' later this month.