Umm...Wow. We've Found The Craziest 1D Tattoos On The Planet
We've scoured the internet for the nuttiest (and gorgeous) One Direction tattoos in the world and guess what? You didn't let us down.
They may be going on a hiatus but #Directioners aren't going to stop that from being the most die-hard fans in the universe. In case you needed any more proof that they really are the biggest fanbase around, all you need to do is press play.
One Direction's devotees recently won Capital's Best Fans 2016 beating the likes of Little Mix, Fifth Harmony and 5 Seconds Of Summer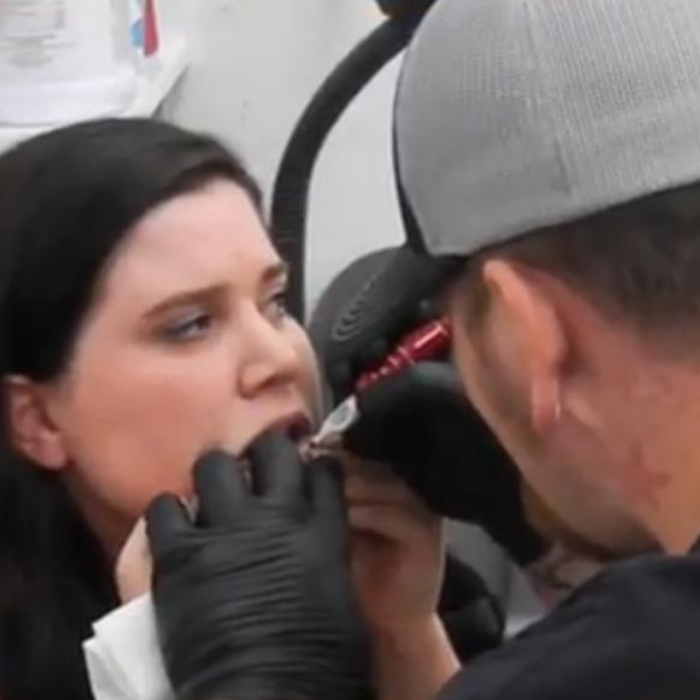 We agree that the boys definitely need to have a little break away from the limelight, but let's face it...we're all wishing them back as soon as possible!
You may also like...