WATCH: Juicy J Totally Just Teased His Song With Liam Payne – It Could Drop VERY Soon!
7 January 2016, 10:14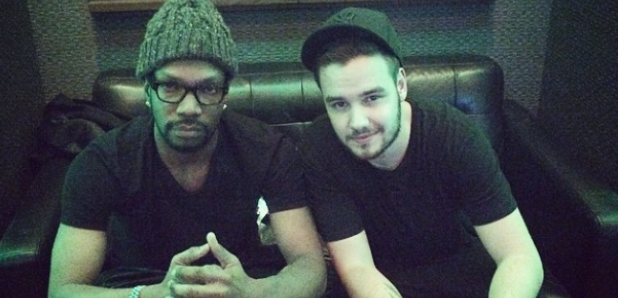 Well this is pretty bloody exciting, isn't it?! Liam's first solo record could be just days away from hitting our earholes. SCREAM.
So WAY back in January, the One Direction star set the rumour mill alight after sharing a snap of him in the recording studio with rap star Juicy J and then… NOTHING. Until now, that is!
Juicy J took to his Snapchat account this week to ask fans if they wanted to hear his new song with Liam Payne - erm, that's a resounding YES, Mr J - which has got fans suspecting that the single could be just days away from dropping - and we literally can't cope with the anticipation!
Juicy J asking on his snapchat who wants to hear his song with Liam #VIDEO pic.twitter.com/r26RhWUni7

— Liam Payne Updates (@lpaynews) January 7, 2016
Although he's yet to confirm a release date, it's not the first time Juicy J has got fans in a frenzy about the track - in December, the 'Dark Horse' rapper revealed that something is "coming soon." EEEK!
Not only that, but he's also tweeted Liam to say he wants them to get back in the studio together to work on even MORE material, this could just be the greatest and most unlikely collab we've ever heard of!
Coming soon RT @MixMalikMarvel: @Real_Liam_Payne We ever gonna get the stuff you and @therealjuicyj worked on?

— juicy j (@therealjuicyj) December 14, 2015
@Real_Liam_Payne what's up mane let's get back in the studio soon & make some more fire!

— juicy j (@therealjuicyj) December 14, 2015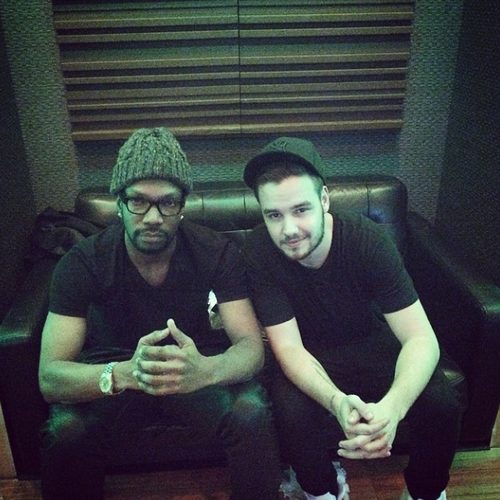 One Direction gave their last performance together in December before embarking on a hiatus in 2016, following the release of their latest album 'Made In The A.M.'.
But watch this space… as it seems like Liam Payne is going to be keeping VERY busy!
You may also like…