LISTEN: "I'm A Little Nervous" - Harry Styles Opens Up About His Debut Solo Hit, 'Sign Of The Times'
7 April 2017, 08:45 | Updated: 7 April 2017, 10:52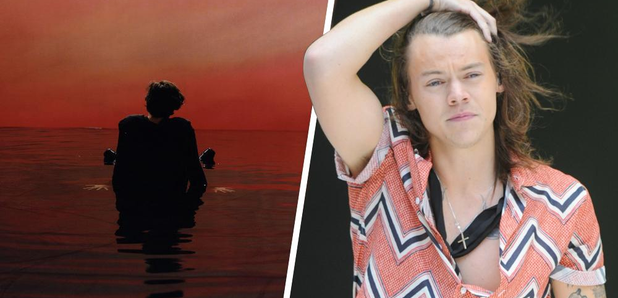 We weren't ready for this.
We're having difficulty to type this, because our jaw has dropped so damn far, and we're struggling to get around it to get to the keyboard. Why? Because Harry Styles' has dropped his debut solo single 'Sign of the Times', and it's absolutely incredible.
The 1D heartthrob spoke to Roman Kemp, about his highly anticipated solo work, and - of course - Roman fangirled, saying "Finally, we've got some solo music from you; I could not wait to hear this".
After his congratulations, Harry spilled the beans on his emotions and work process for 'Sign of the Times', saying "Yeah, it's been pretty exciting. I've been, y'know, a little nervous, obviously."
Continuing, the 23-year old said "I worked on it most of last year, and then kind of finished it up in January, so it's been exciting, and I'm kinda glad to get it out now".
So are we, Harry. We're very, very, VERY glad you got it out now.
You can download Harry Styles' 'Sign of the Times' on iTunes.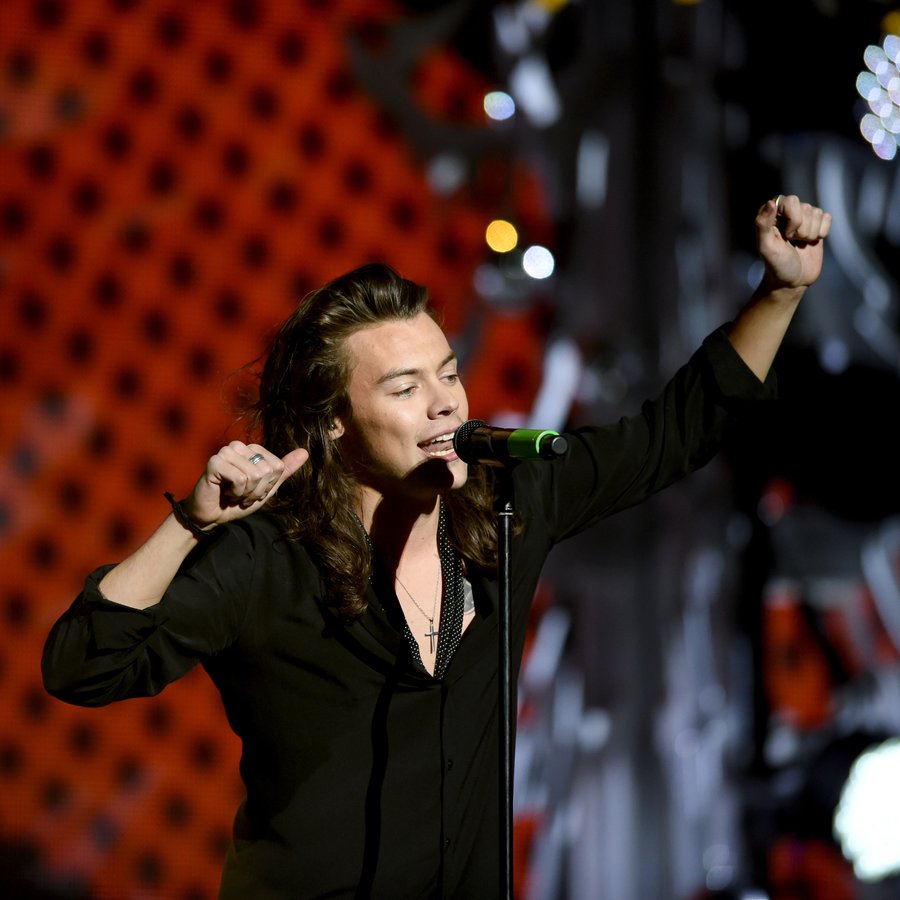 Pic: Getty
You May Also Like...